"This was supposed to be my year off," Tatum told GQ. "I feel like I was definitely the fat kid at the buffet. There were four really great projects, and I was, 'I wanna do them all.' They're like, 'You know doing four movies back-to-back is going to kill you?' and I'm, 'Yeah, but that's something I can take. That's just going to be tiring, and tired doesn't kill you.'"
Tatum was game, he was committed, but life isn't just about making movies. "Zero breaks ... Then we had sort of a crazy, harebrained idea to try to have a kid, and it happened the first time, basically. And I don't think we thought it all the way through," he said, adding that the couple is still "happy as hell about it."
"I probably drink too much, you know. My wife, that's what she bought into … I'm probably a pretty high-functioning, I guess, you know, I would say, alcoholic, I guess," he said. "There's probably a tendency to escape. I equate it to creativity, and I definitely equate it to having a good time."
But, Tatum said having a baby has definitely helped him cut back and he won't drink for four months while making the "Magic Mike" sequel. "Then, at the end of that movie, it's go time," he added.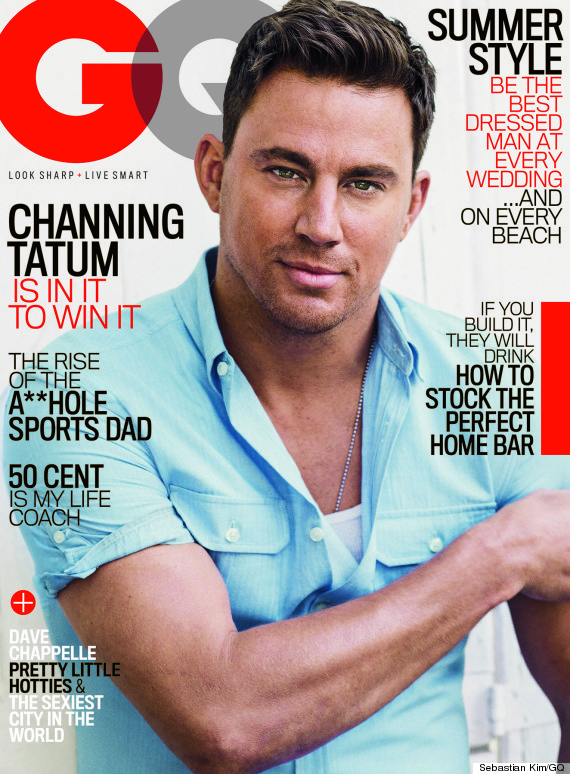 Related
Before You Go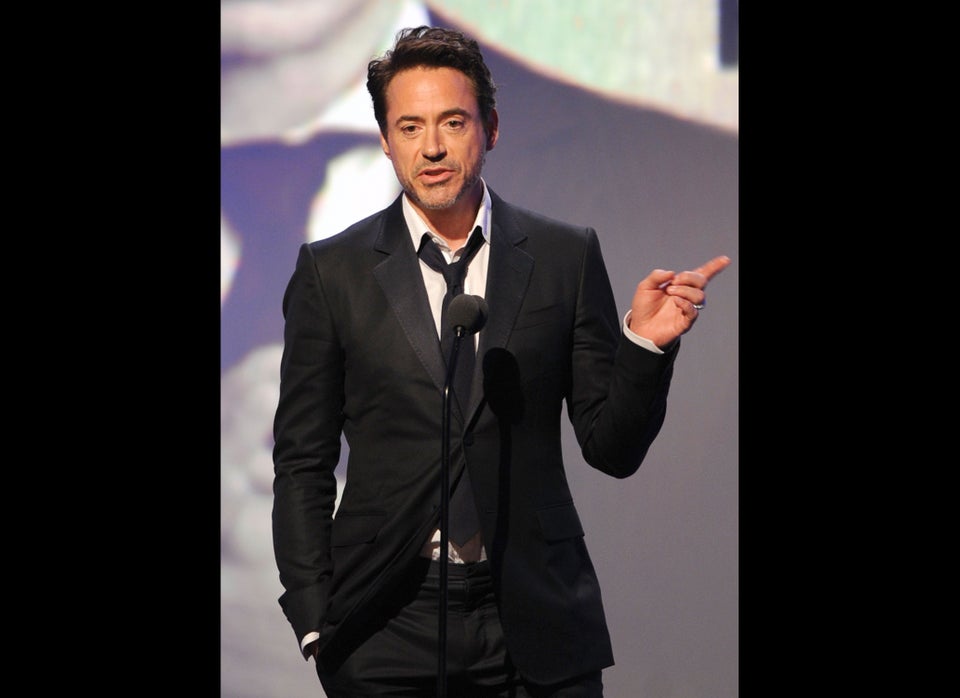 Celebrities Who Have Battled Addiction
Popular in the Community