They have one child, a 4-year-old girl named Everly.
"We have lovingly chosen to separate as a couple. We fell deeply in love so many years ago and have had a magical journey together," the couple wrote in a statement. They also noted:
"Absolutely nothing has changed about how much we love one another, but love is a beautiful adventure that is taking us on different paths for now. There are no secrets nor salacious events at the root of our decision — just two best-friends realizing it's time to take some space and help each other live the most joyous, fulfilled lives as possible."
The couple also said they would not have any further comment and asked for privacy.
The two met on the set of the 2006 film "Step Up," and quickly became known for their adoring social media tributes, jokes for each other and posts about their child. They also reenacted a classic "Step Up" scene on the 10th anniversary of the film's release:
Earlier this year, Dewan Tatum opened up about the marriage in an interview with Health magazine.
"When people say you guys have such a perfect life, I want to scream and tell them no one's perfect," she said. "I think there are such things as great fits. It is a great fit as long as you are growing together, and I think up until this point we've really grown together."
Dewan Tatum added that they fight like other couples and "have days where we don't really like each other."
Fans took the news of the separation hard:
Before You Go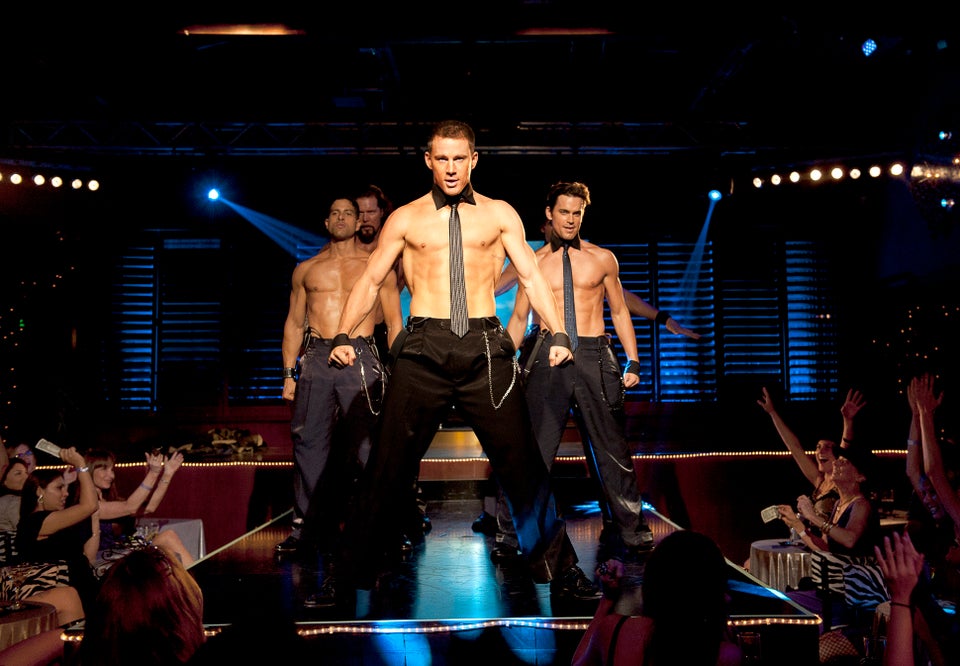 Channing Tatum
Popular in the Community