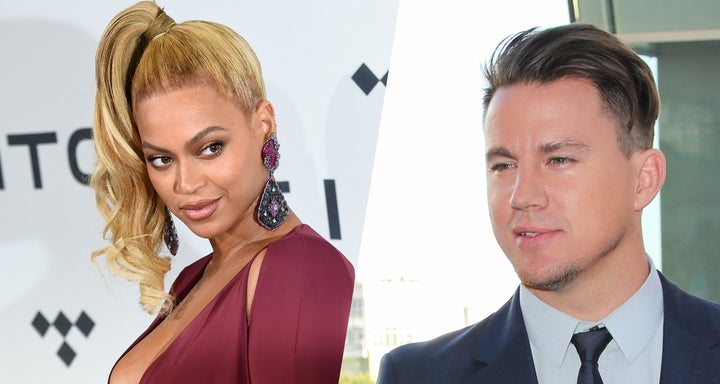 Channing Tatum and Beyoncé will compete against each other in next season's "Lip Sync Battle," according to EW.
Is there anyone better suited to a duel in song expression than these two? Will Tatum reprise his striptease role live on stage? Will Beyoncé? Can we even comprehend in our minds how she'll be able to perform without worrying about hitting all the notes?
All of these and more will be answered when Spike TV's "Lip Sync Battle," the show based on that recurring Jimmy Fallon stunt that premiered in April, returns for its second season in 2016. 
PHOTO GALLERY
Beyonce's Style Evolution