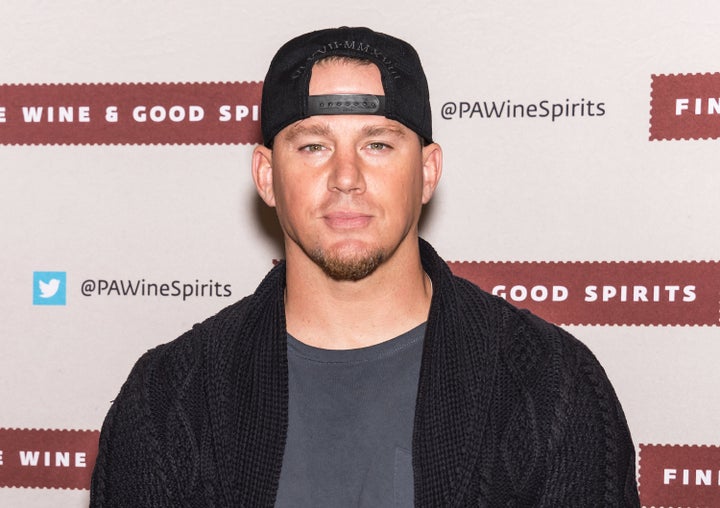 Channing Tatum is a man with a particular set of skills (floor humping, whiskey distributing, whatever this is, the art of drag and, oh, acting!), and now he has added sculpting to the mix.
Four months after he and former "Step Up" co-star Jenna Dewan separated after nine years of marriage, he has mostly lain low, while she has covered magazines, dropped by talk shows and booked gig after gig.
Now we know that Tatum has used his spare time to learn a craft.
On Wednesday he revealed that he has taken up sculpting, sharing a photo of his attempt at recreating a figure in Pablo Picasso's oil painting "The Old Guitarist."
"This was my attempt at creating a sculpture of Picasso's Guitarist. It's was starting out ok," he wrote in an Instagram post with a photo of the piece in a studio. "Then i had to get different clay for the hands. Then my daughter destroyed it. Hahahaha oh well. Start a new."
Tatum and Dewan have a 4-year-old daughter, Everly, who, at least judging by the couple's past Instagrams, has a burgeoning affinity for art.
And Tatum clearly does too. He captured impressive detail in the man's face and beard, mirroring the melancholy in Picasso's original.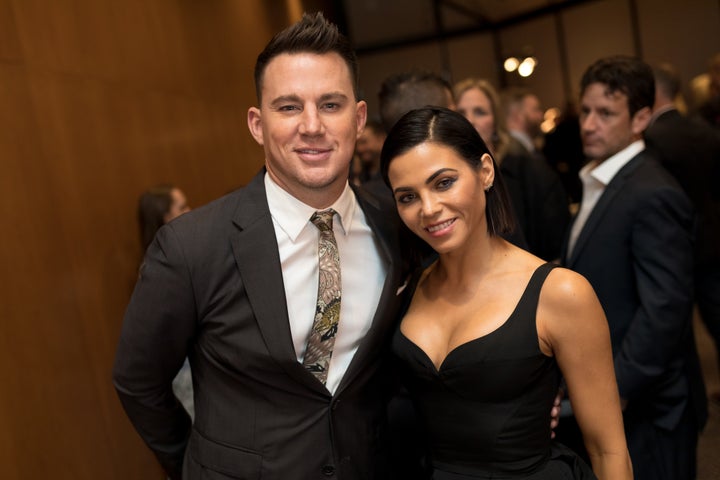 Actor Brad Pitt, another famous soon-to-be divorcé — if he ever finds common ground with his long-separated wife, Angelina Jolie — was also spotted at a sculpting studio after his split.
He was photographed multiple times leaving British sculptor Thomas Houseago's studio in Los Angeles while the former couple's lawyers battled.
"I think everyone's creative in some way," Pitt told GQ about his newfound passion. "I'm making everything. I'm working with clay, plaster, rebar, wood. Just trying to learn the materials. You know, I surprise myself. But it's a very, very lonely occupation. There's a lot of manual labor, which is good for me right now. A lot of lugging clay around, chopping and moving and cleaning up after yourself. But I surprise myself. … I find vernacular in what you can make, rather than giving a speech. I find voice there, that I need."
Permission to greenlight a movie in which divorced dads bond over their new love of sculpting and break down each other's emotional barriers, please.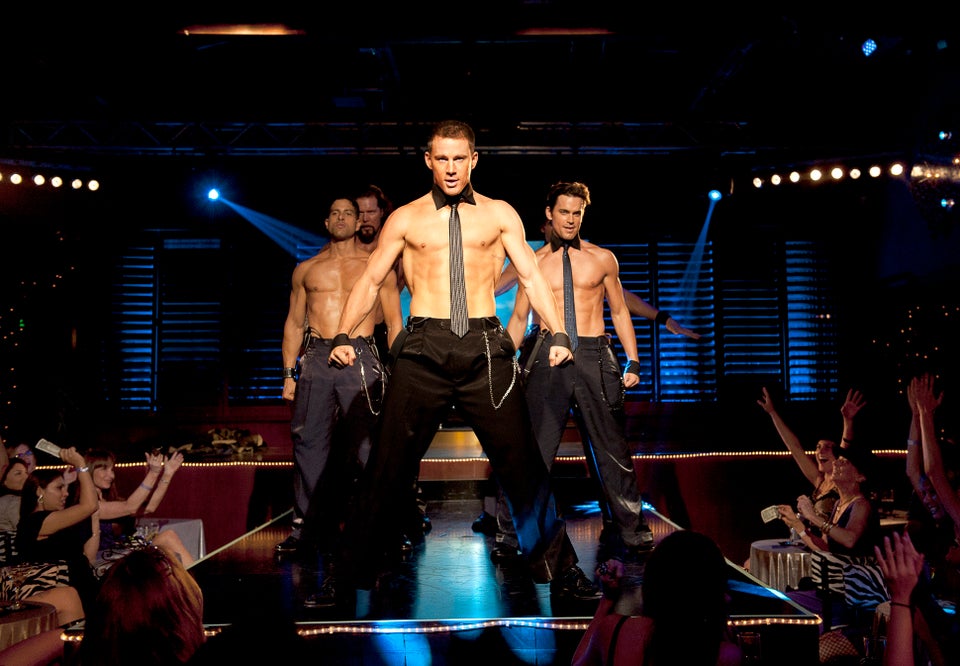 Channing Tatum