With Kimmel currently off to prepare for his son Billy's second heart surgery, guest host Tatum on Wednesday renewed the comedian's appeal for folks to fake steal their kids' hard-earned sweet treats and record their disappointed reactions.
The "Magic Mike" star then revealed what happened when he played the practical joke on his 4-year-old, Everly:
"That's not funny," she said, when Tatum eventually revealed that he was only joking.
Tatum later shared this clip of Kimmel playing the same stunt on his 3-year-old daughter, Jane. The clip, by the way, is equally adorable:
To take part in the prank, upload a video to YouTube with the title "Hey Jimmy Kimmel, I Told My Kids I Ate All Their Halloween Candy." The best clips will be broadcast later this week.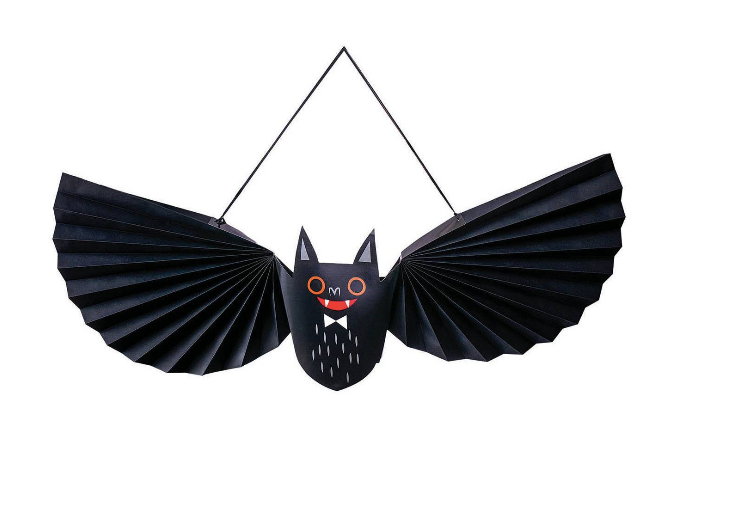 Kid-Friendly Halloween Decorations