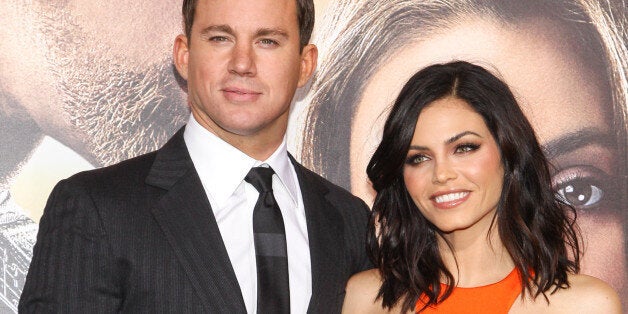 Channing Tatum is not opposed to Emilia Clarke's proposition of "something sexual" with him and wife Jenna Dewan.
Emilia Clarke, otherwise known as Daenerys Targaryen from "Game of Thrones," told Harper's Bazaar about her encounter with Tatum and Dewan at a Golden Globes afterparty. The couple told Clarke they use the same nicknames as Daenerys and her late husband Khal Drogo in the HBO show, but Clarke was distracted by their beauty.
"Channing f---ing Tatum came up to me, and his stunning missus, Jenna Dewan," said said. "And they said, 'We call each other "moon of my life" and "my sun and stars"' and all that. And I was like, 'I cannot contain this. Please, can we all have something sexual together? You're both beautiful, even just a hug.'"
"She said something like that to us. I don't remember the exact words, but my ears, I think, probably just went like beeeep," he said. "And I'm just looking at my wife for her reaction. Like, 'I don't know. I don't know what's happening. Is this happening? I think this might be happening. I think she just said what I thought she said.' ... Jenna's a pro. She's like, 'Oh, yeah, let's do it!' And then it never happens."
Stern asked if the 35-year-old would be into it, to which he replied: "Oh, come on, who wouldn't? What guy in their right mind? Yeah, I mean, look, I would put on some loincloths and some swords to make it happen. I'll go find a dragon if you guys really want me to. Like, I'll figure it out."
Fantasies aside, the "Magic Mike XXL" star said there is no temptation that can distract him from his wife of six years.
"The temptation really isn't an aspect. And I don't really how to describe that other than, if you keep the line taut between you and your lover, the person that you've devoted your life to, that doesn't have any room to squeak in ... Once I've made the decision [to settle down] it doesn't ever really become a thing."
Listen to a clip from the interview below.
Support HuffPost
The Stakes Have Never Been Higher
Before You Go
Blake Lively & Ryan Reynolds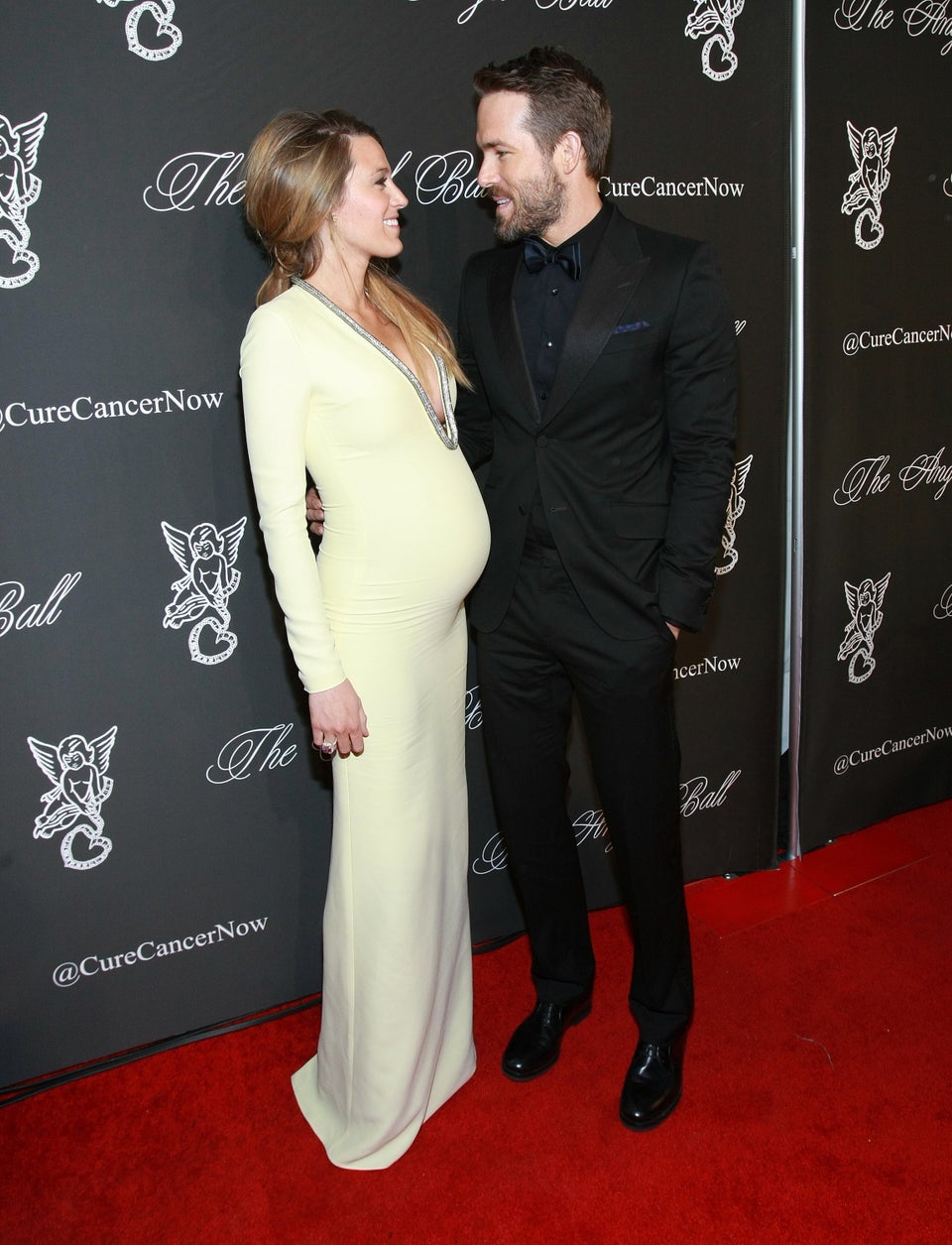 Bennett Raglin via Getty Images
Emma Stone & Andrew Garfield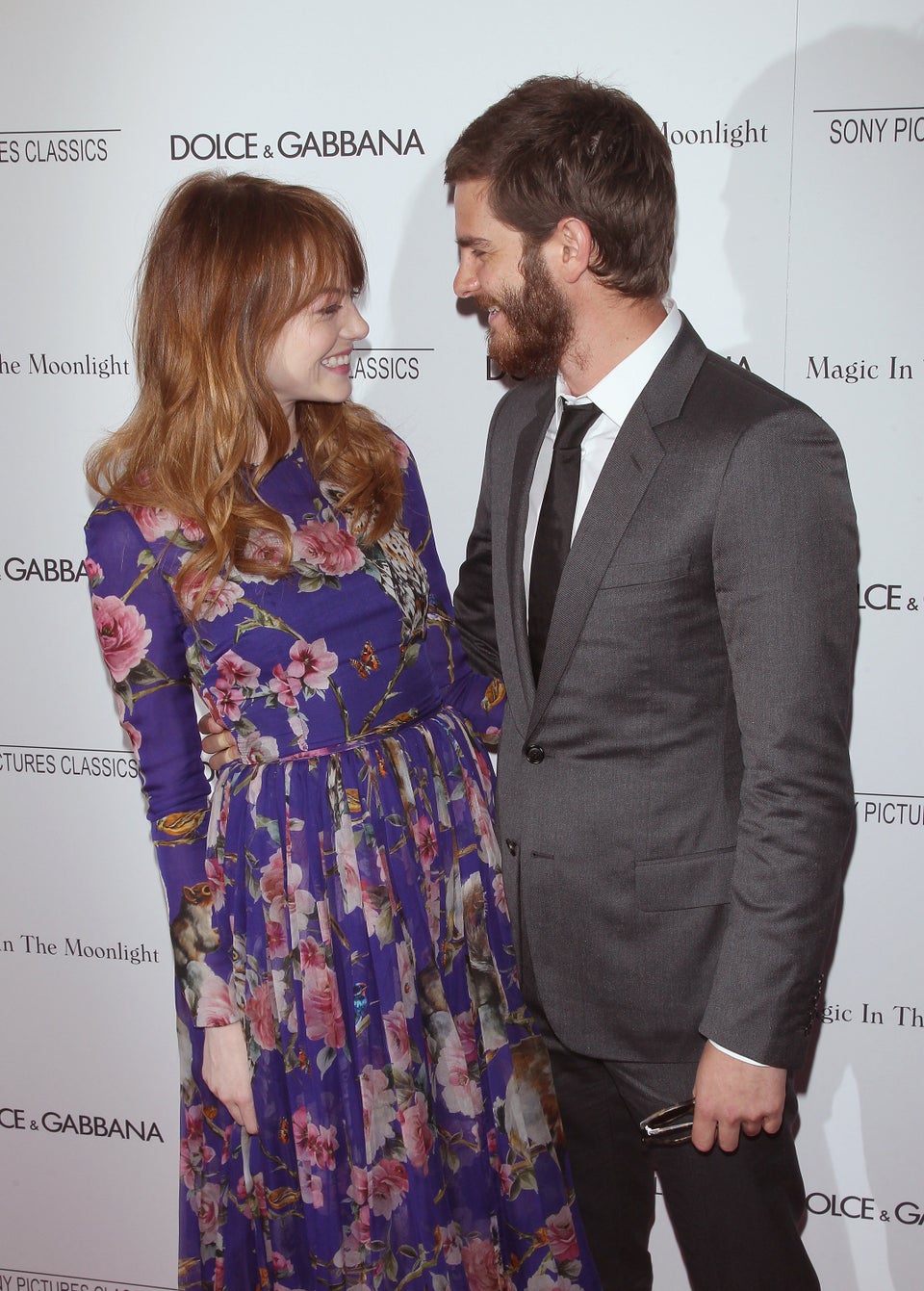 Jim Spellman via Getty Images
Ben Affleck & Jennifer Garner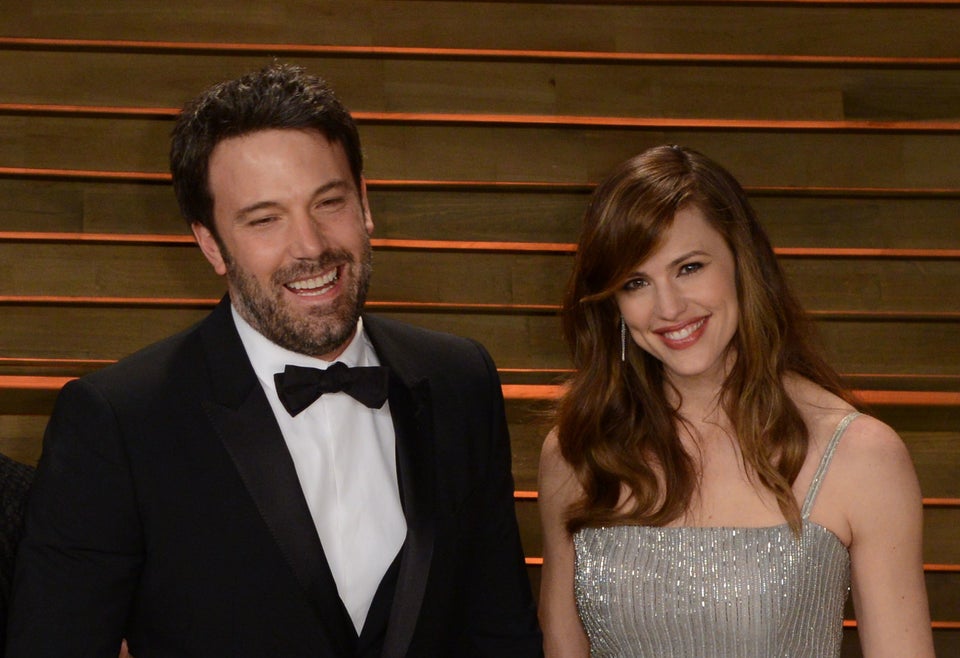 C Flanigan via Getty Images
Mila Kunis & Ashton Kutcher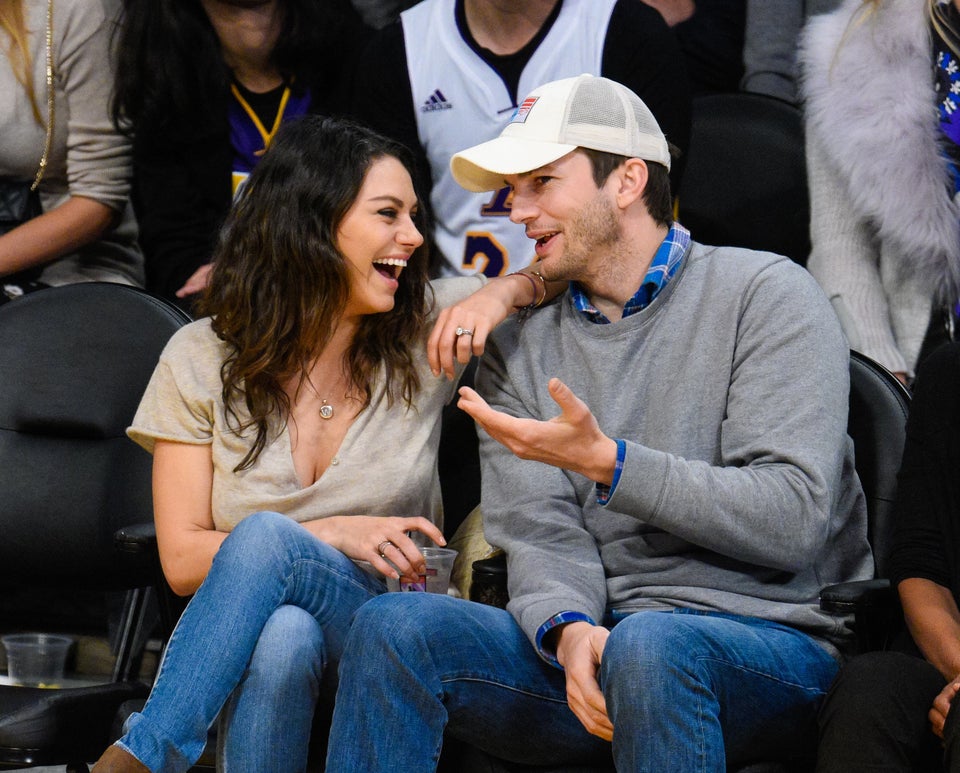 Noel Vasquez via Getty Images
Brad Pitt & Angelina Jolie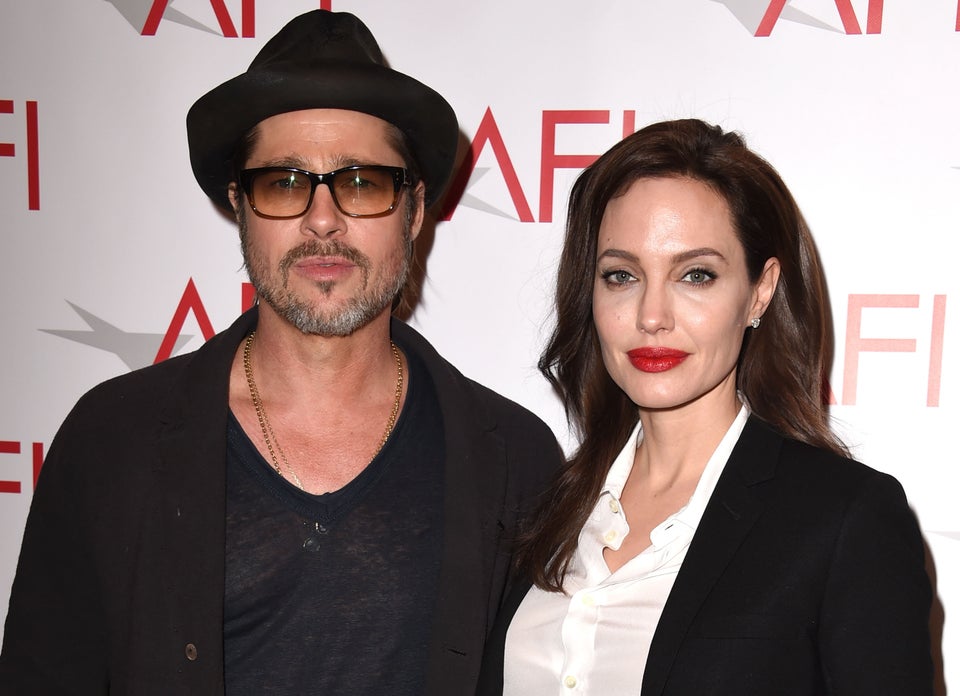 Steve Granitz via Getty Images
Eva Mendes & Ryan Gosling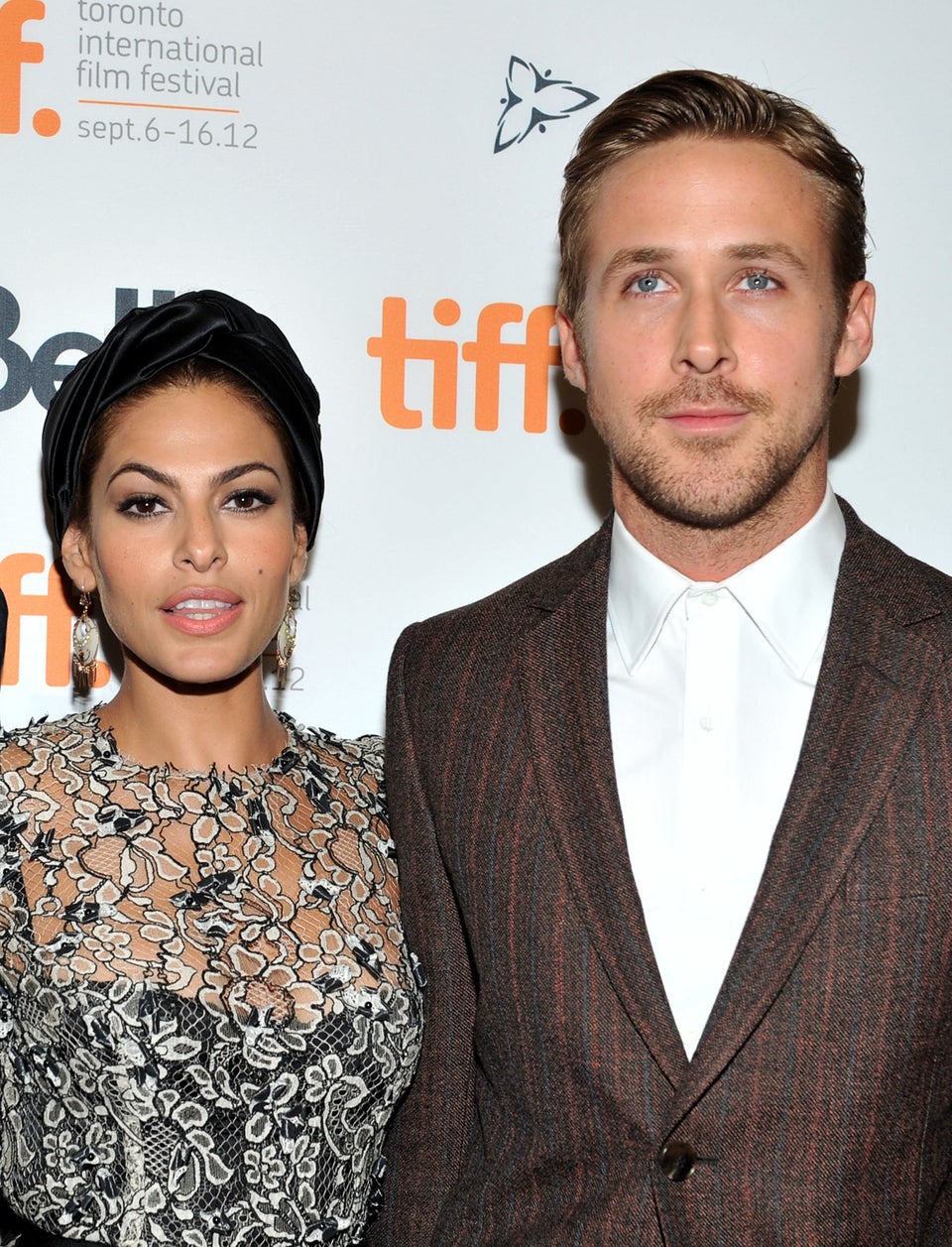 Johnny Depp & Amber Heard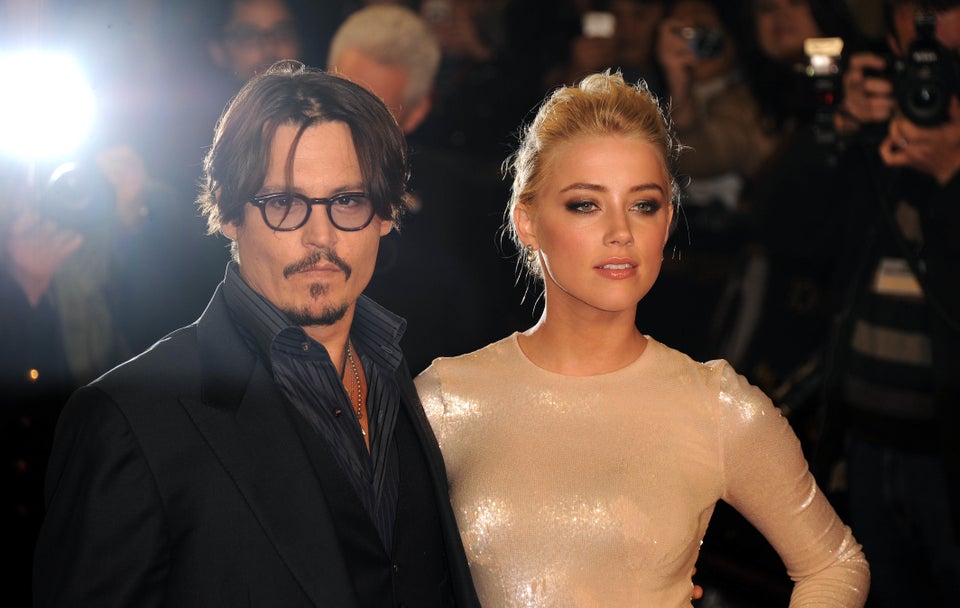 Mia Goth & Shia LaBeouf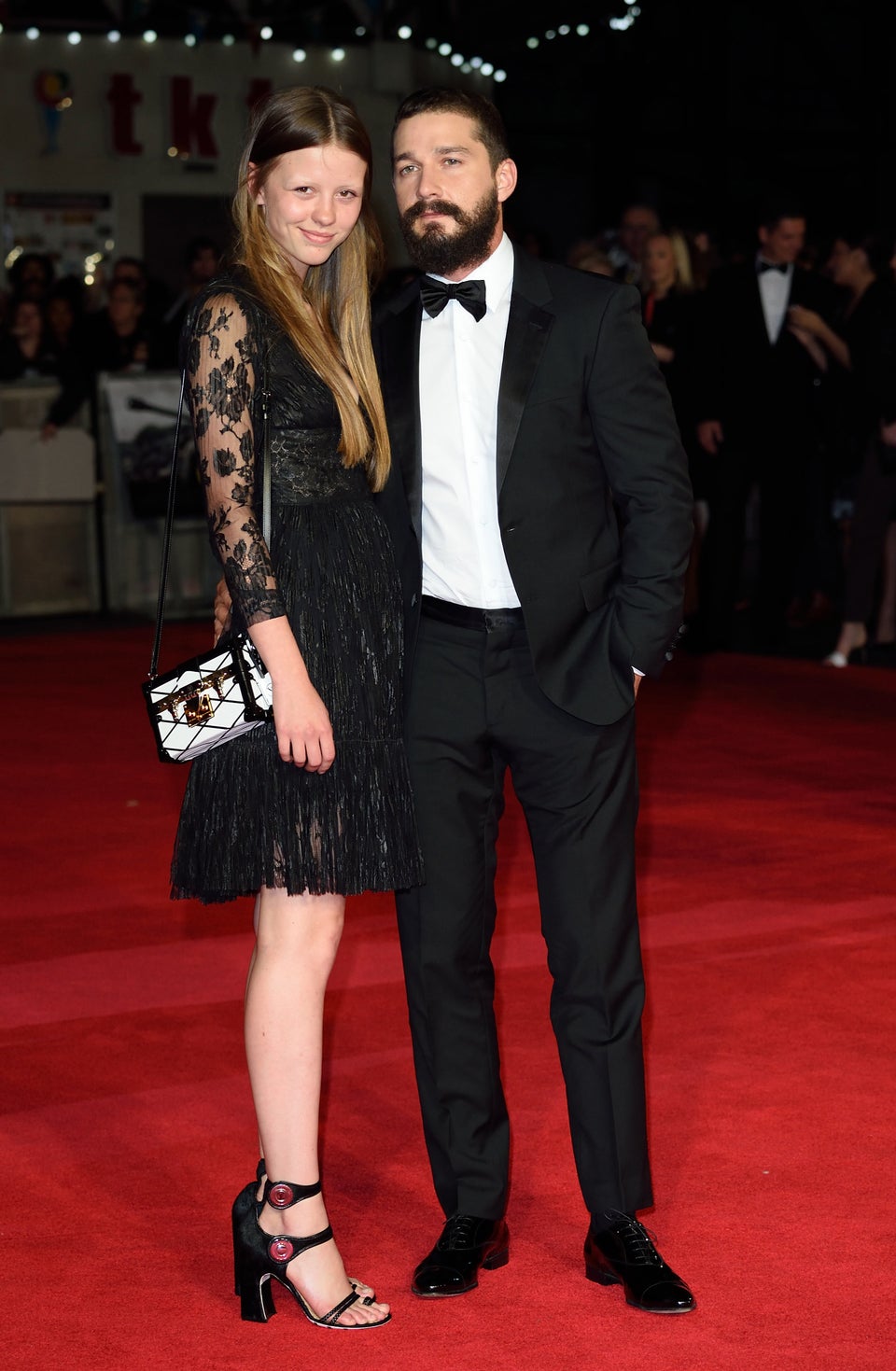 Karwai Tang via Getty Images
Ginnifer Goodwin & Josh Dallas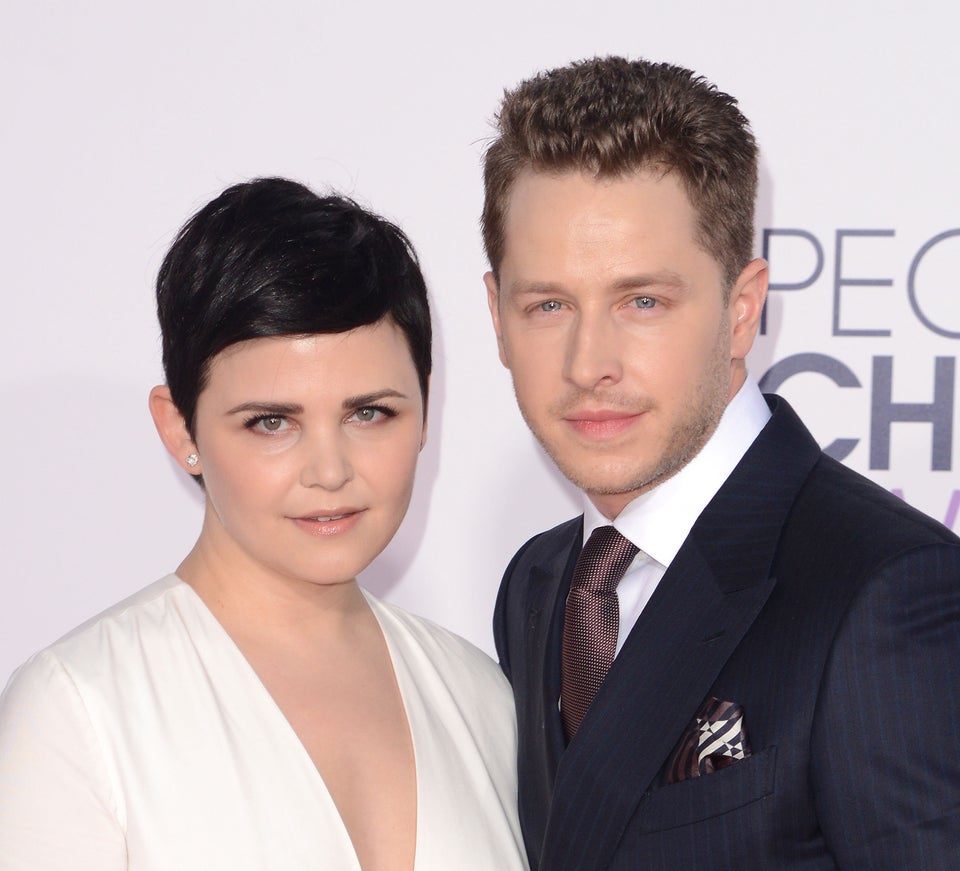 C Flanigan via Getty Images
Laurence Fishburne & Gina Torres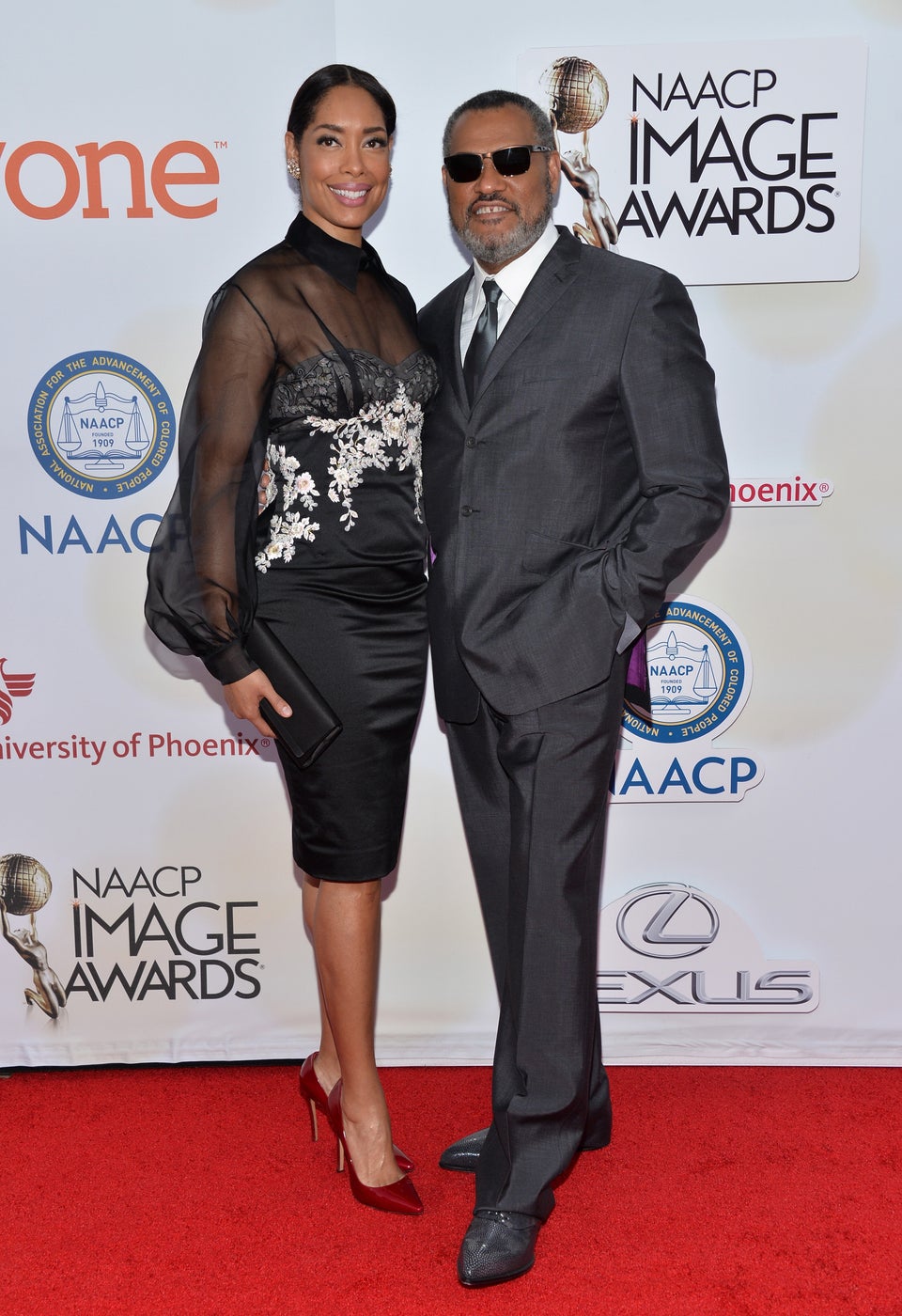 Amanda Edwards via Getty Images
Emily VanCamp & Josh Bowman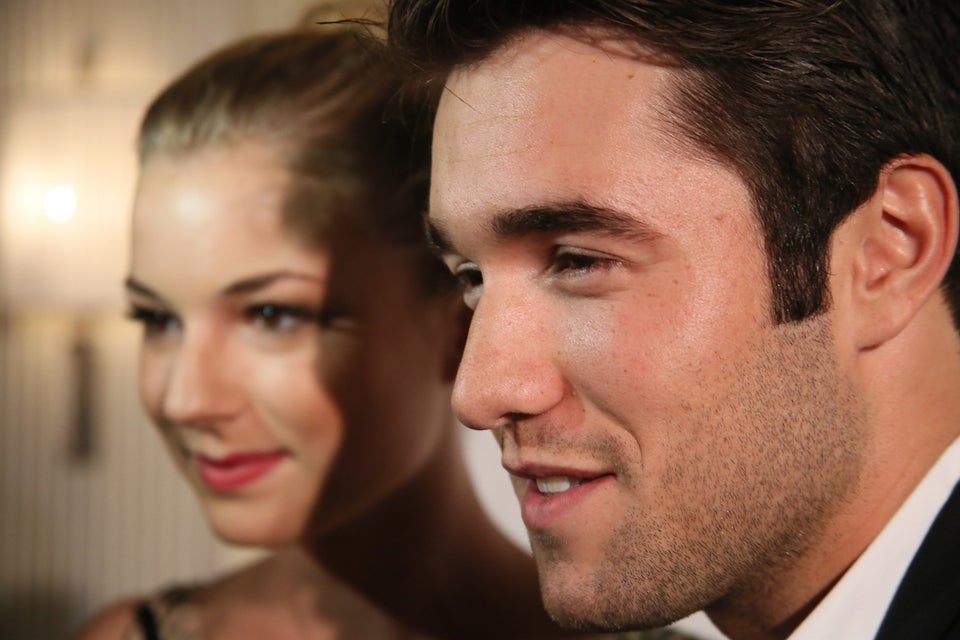 Daniel Craig & Rachel Weisz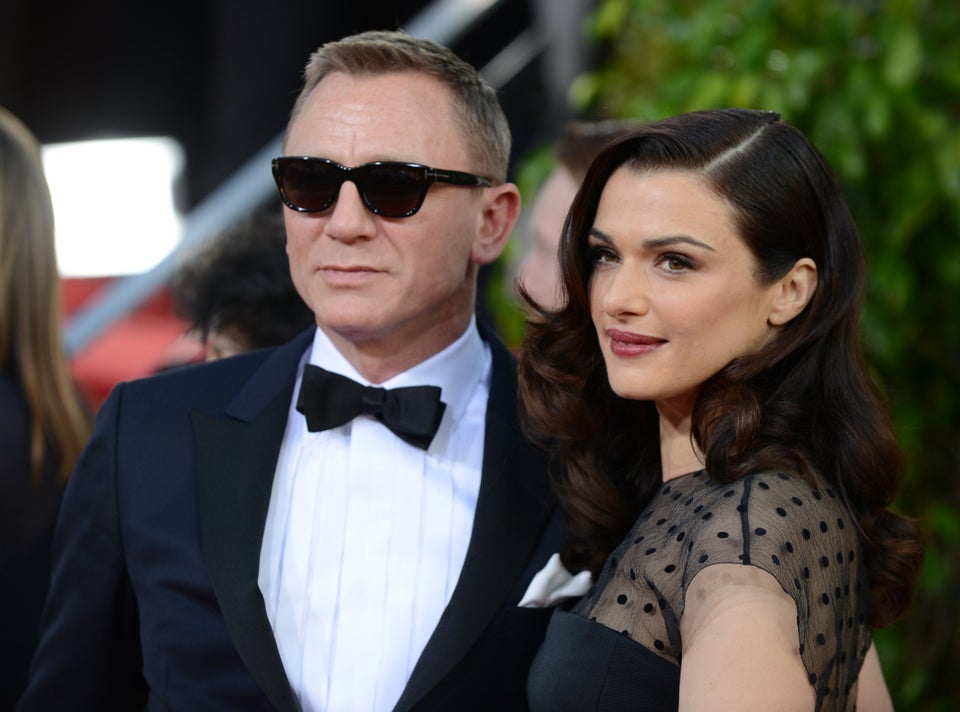 Halle Berry & Olivier Martinez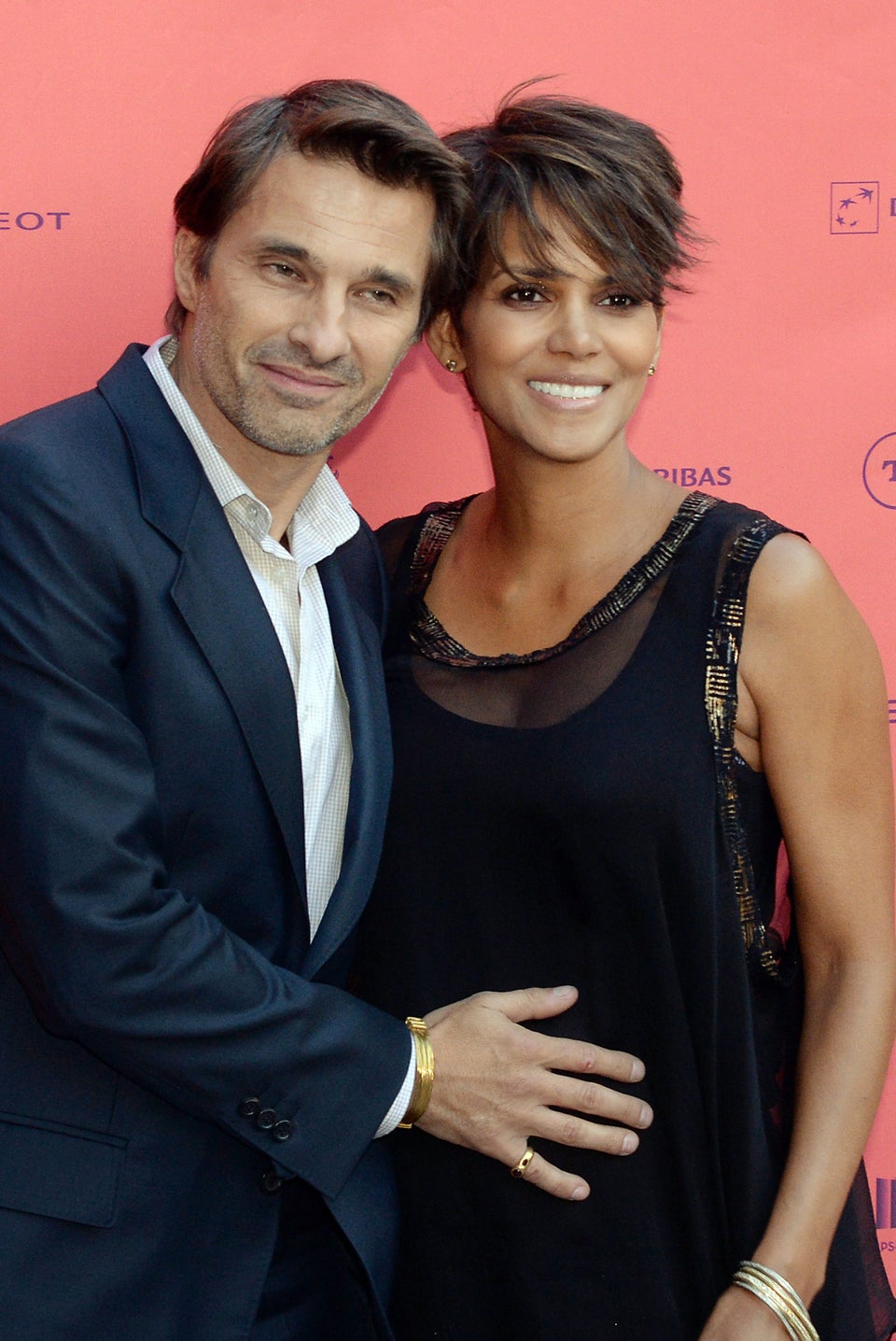 Penelope Cruz & Javier Bardem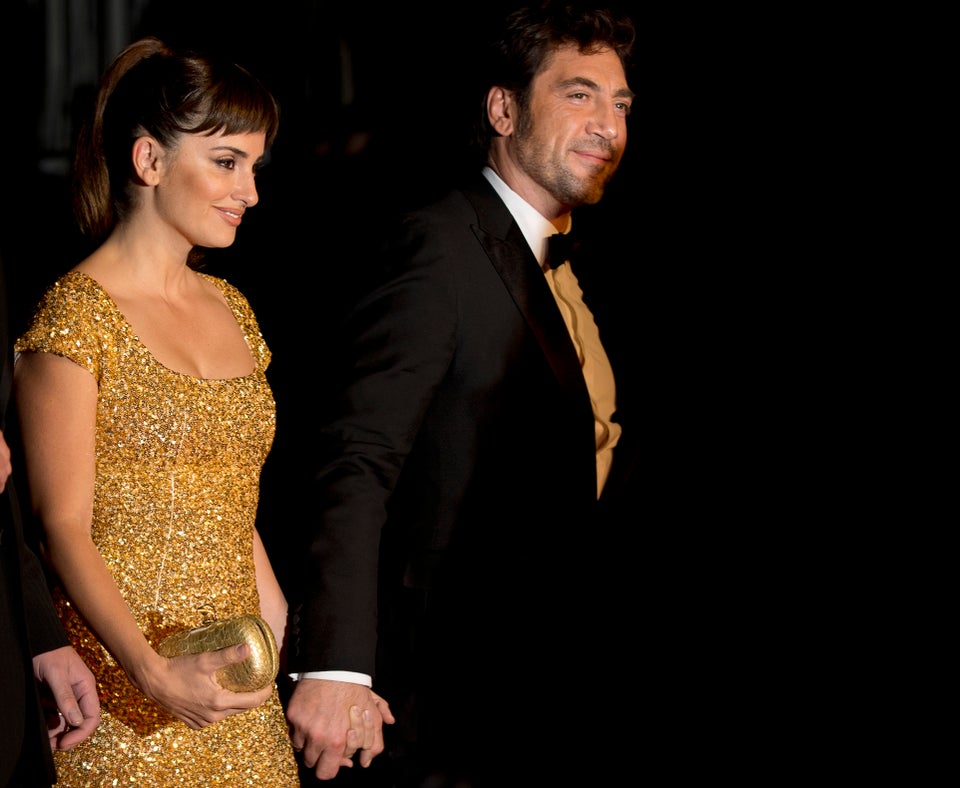 Anna Paquin & Stephen Moyer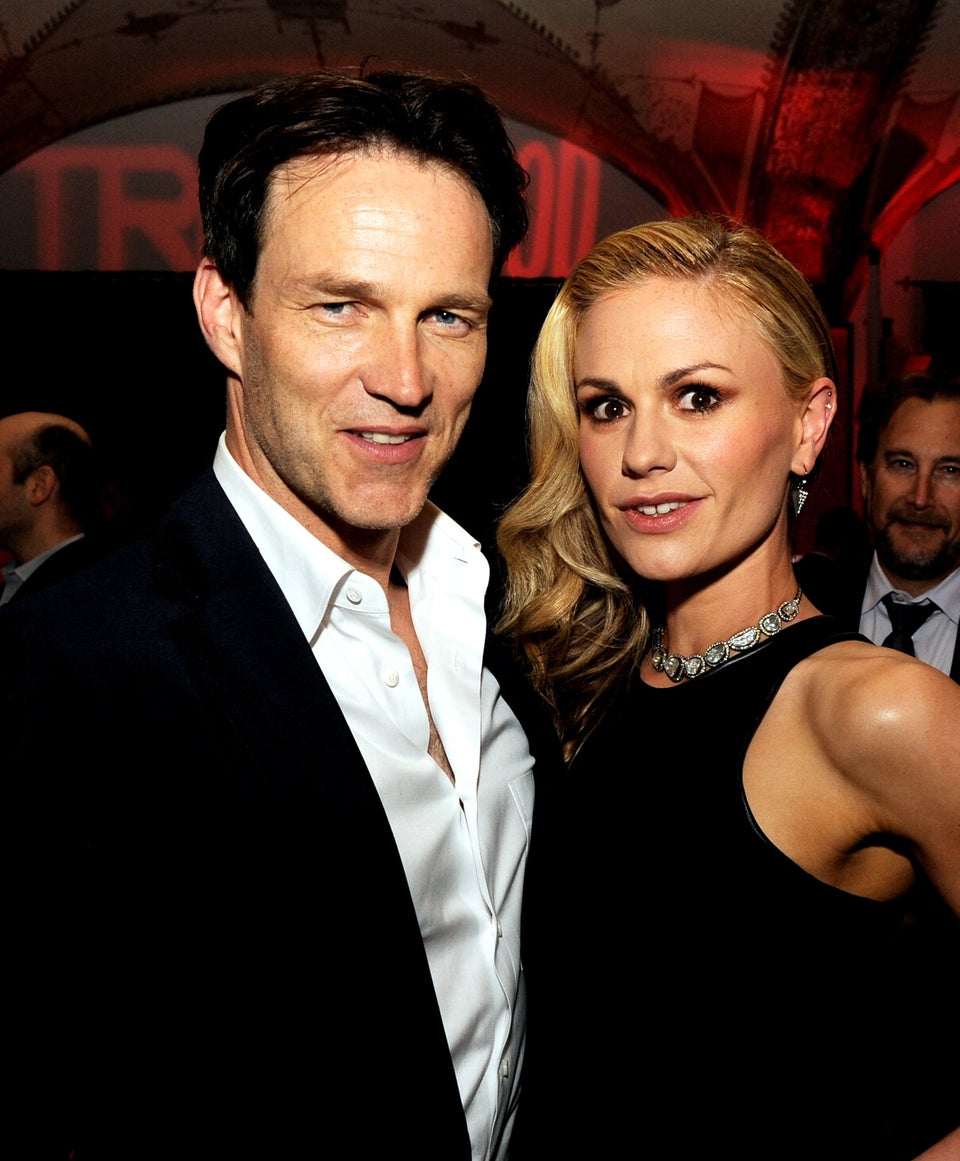 Sarah Michelle Geller & Freddie Prinze Jr.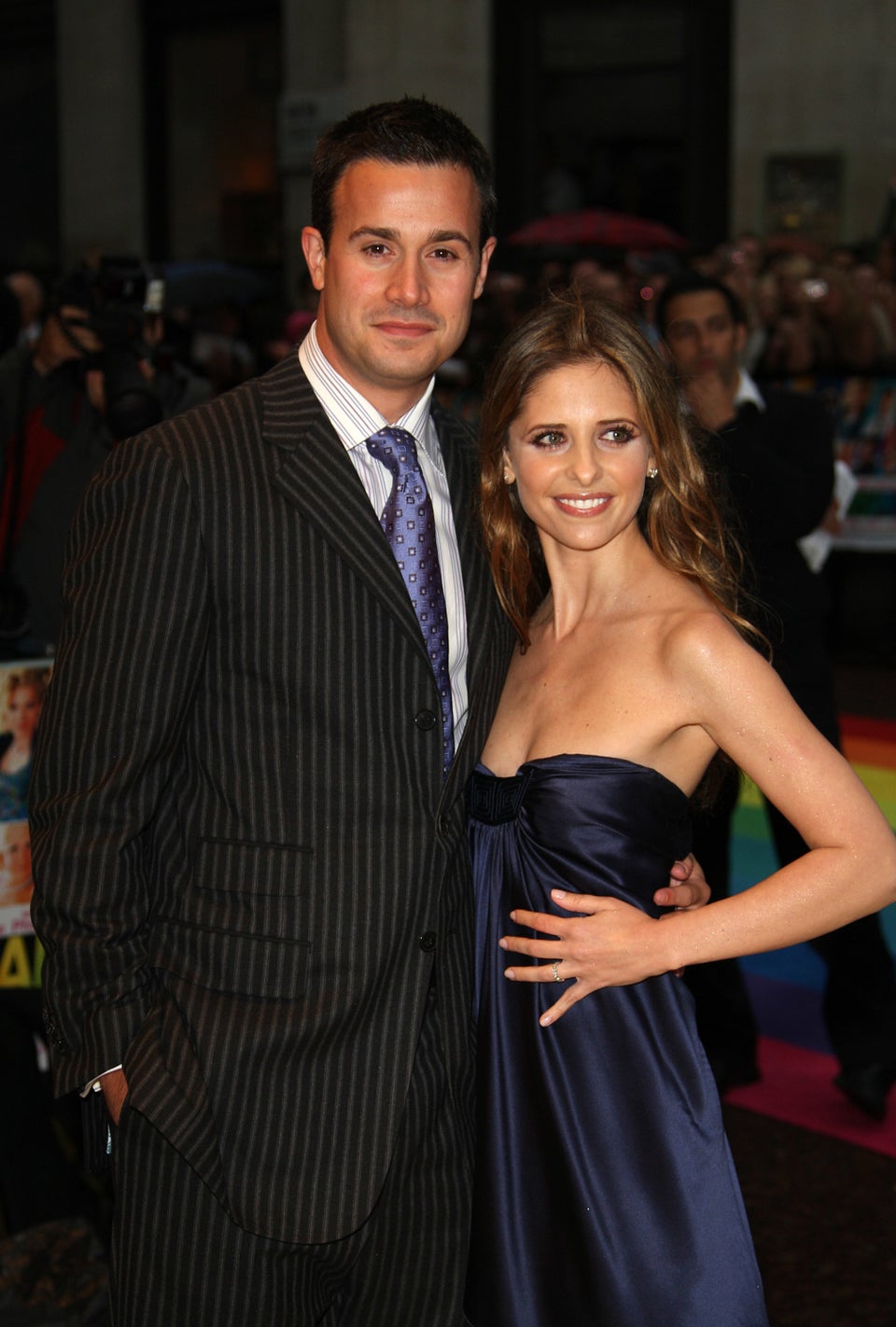 Channing Tatum & Jenna Dewan-Tatum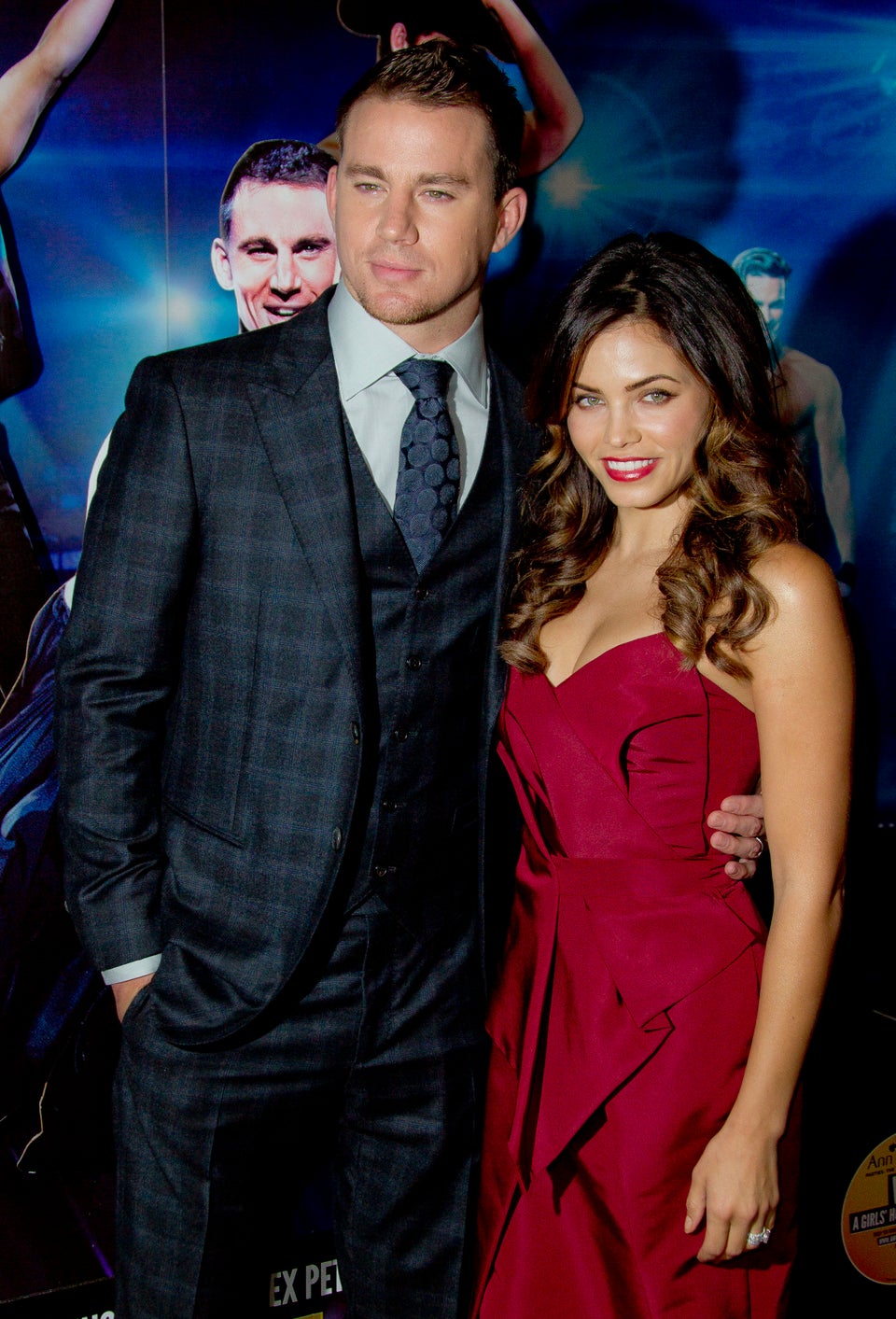 Kurt Russell & Goldie Hawn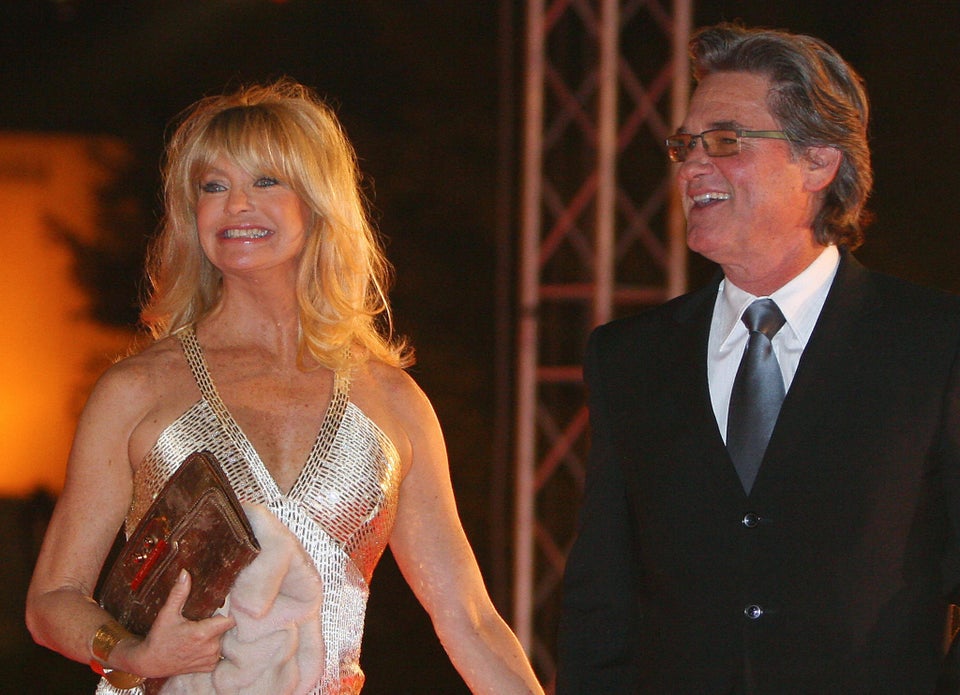 Vincent Kartheiser & Alexis Bledel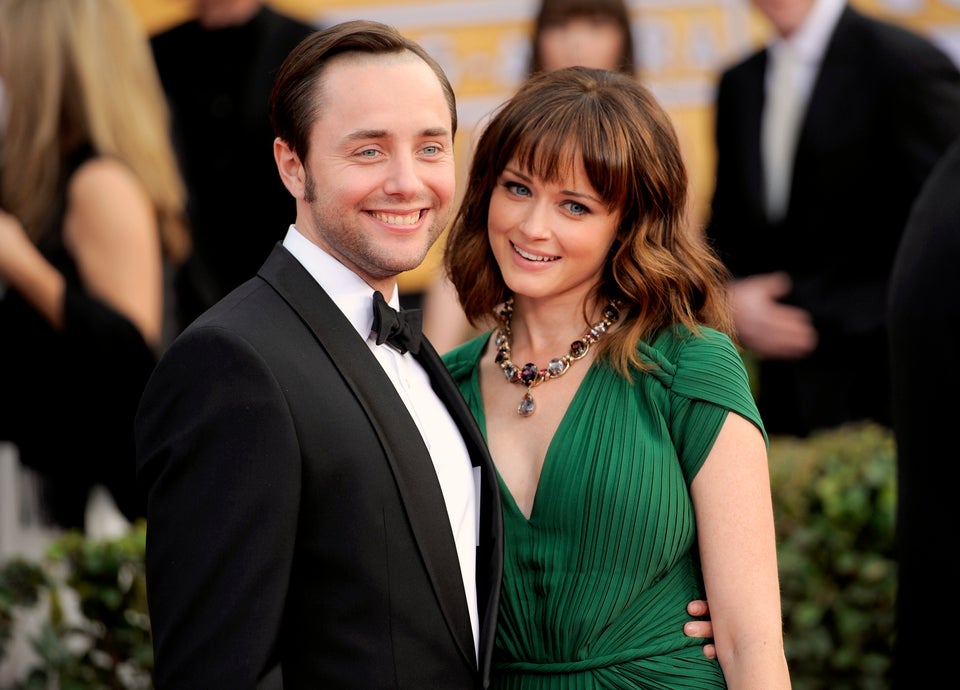 Kelly Ripa & Mark Consuelos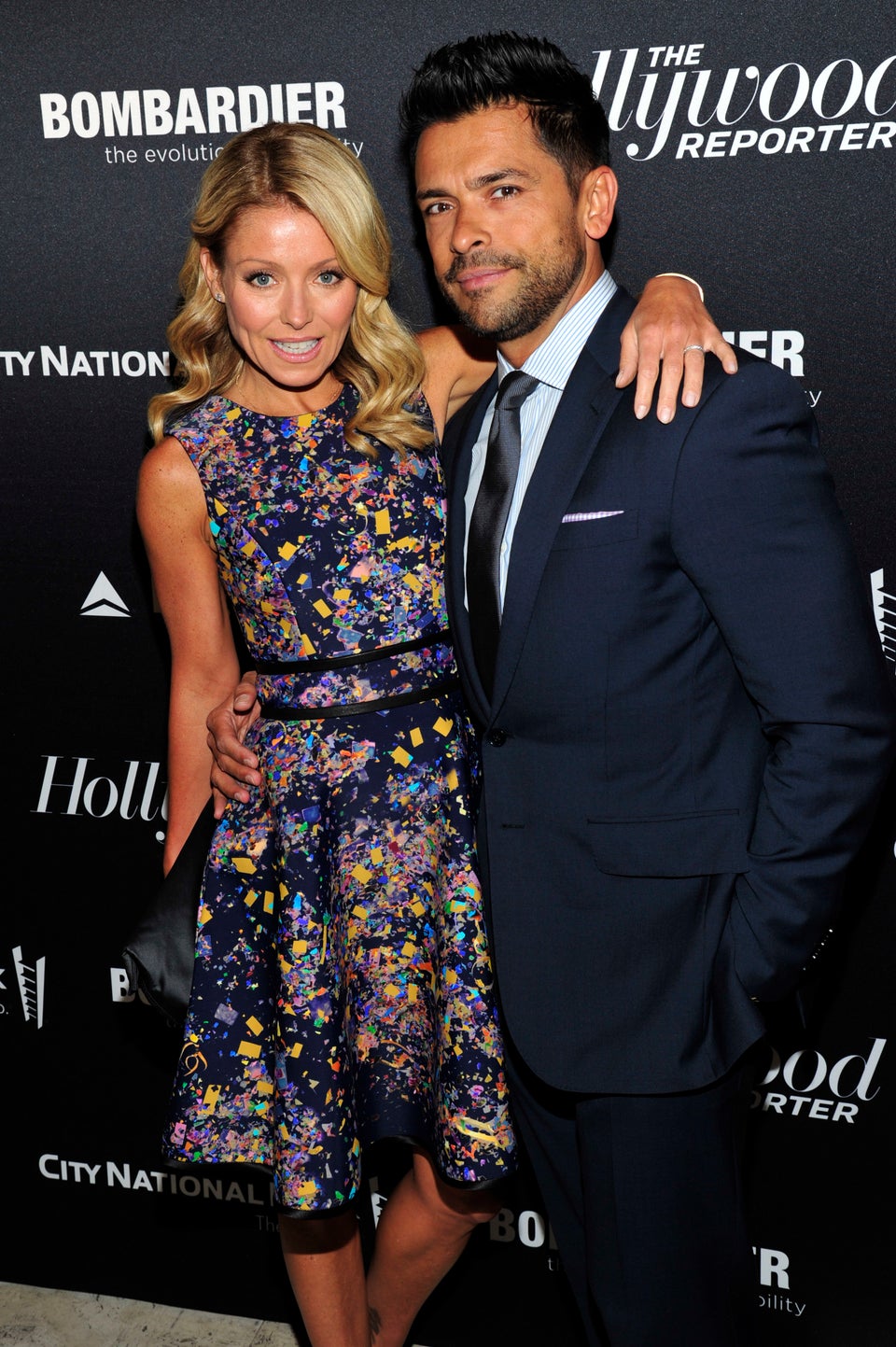 LeAnn Rimes & Eddie Cibrian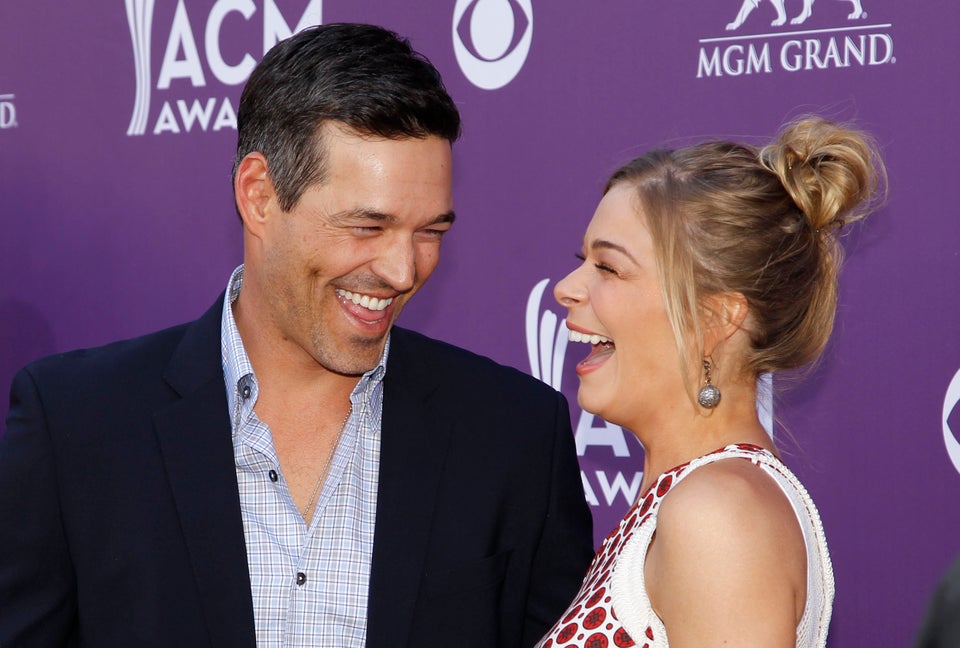 Hugh Dancy & Claire Danes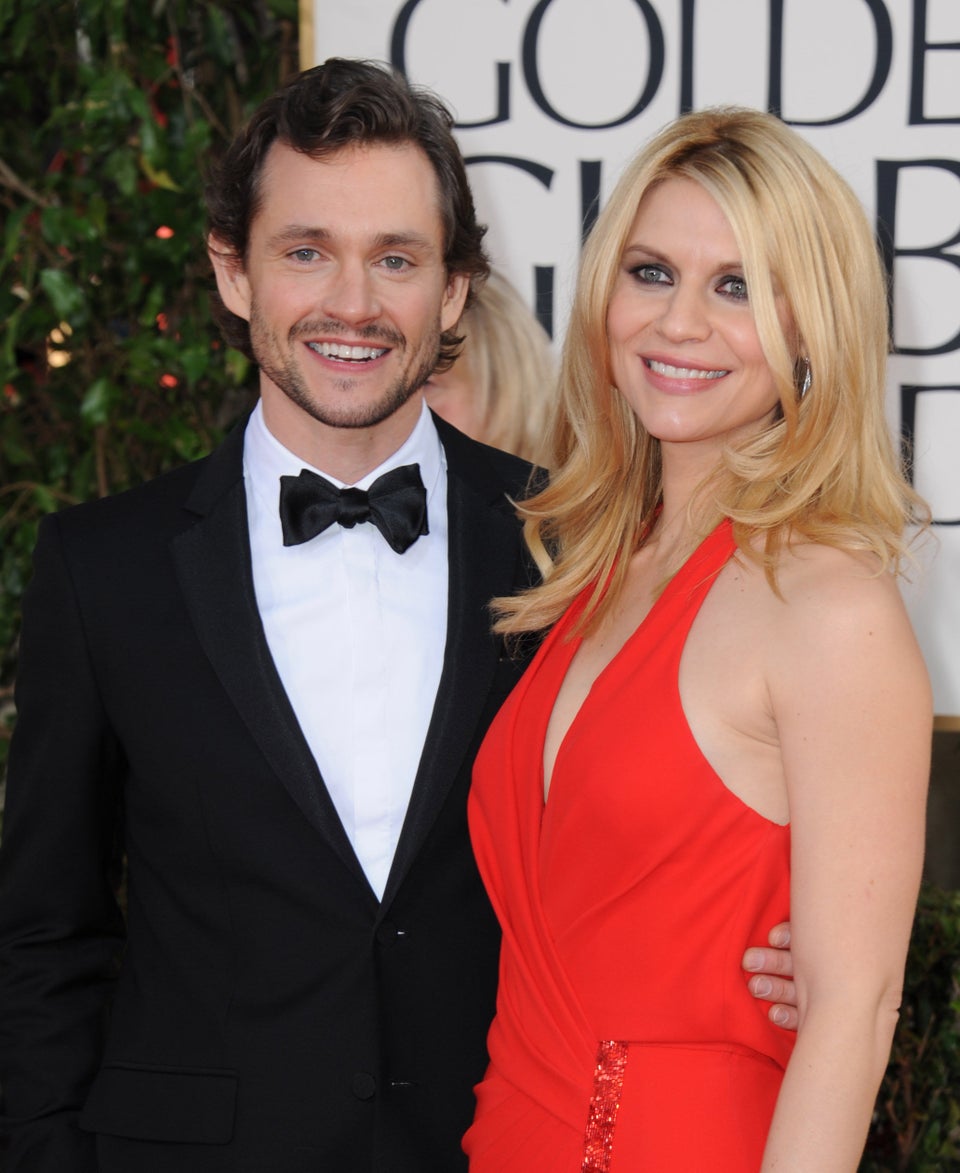 Rachel Bilson & Hayden Christensen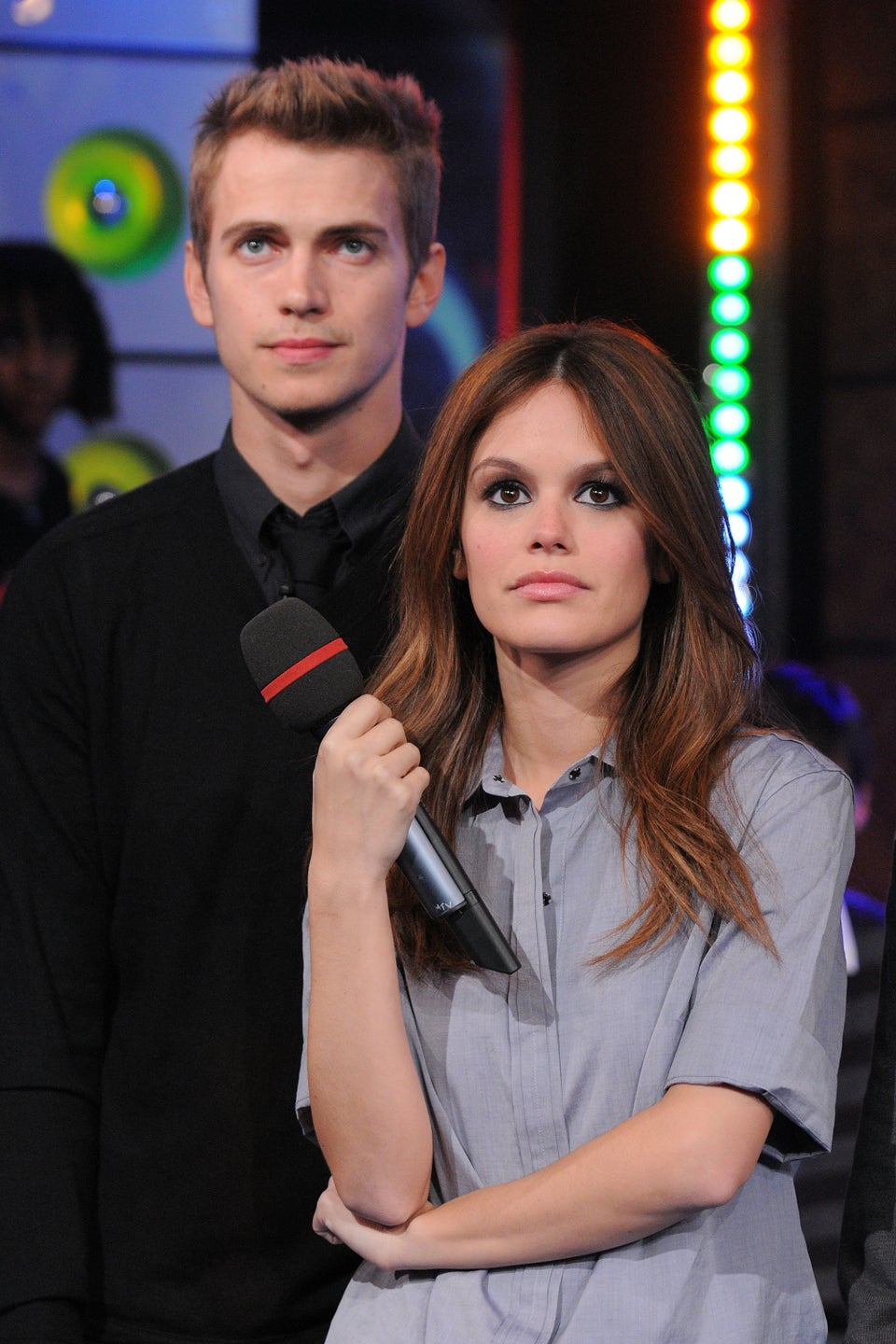 Popular in the Community