Channing Tatum's "Magic Mike" movies are already not that appropriate for kids, but now they might be too much for adults, too.
In honor of Tatum's new movie "Magic Mike XXL," which comes out July 1, Jimmy Fallon had elementary school kids give "Magic Mike" a rewrite for him and Tatum to act out. All Fallon gave the kids was the title "Magic Mike," but somehow the scenes seem more inappropriate than ever. In one scene, Magic Mike is blowing on someone's forehead, and another is all about a magic bike pump.
What? How old are these kids?
Really, the scenes are pretty funny and impressive for 6- and 8-year-olds. You just might want to get your parents' permission before watching.
"The Tonight Show Starring Jimmy Fallon" airs weeknights at 11:35 p.m. EST on NBC.
Before You Go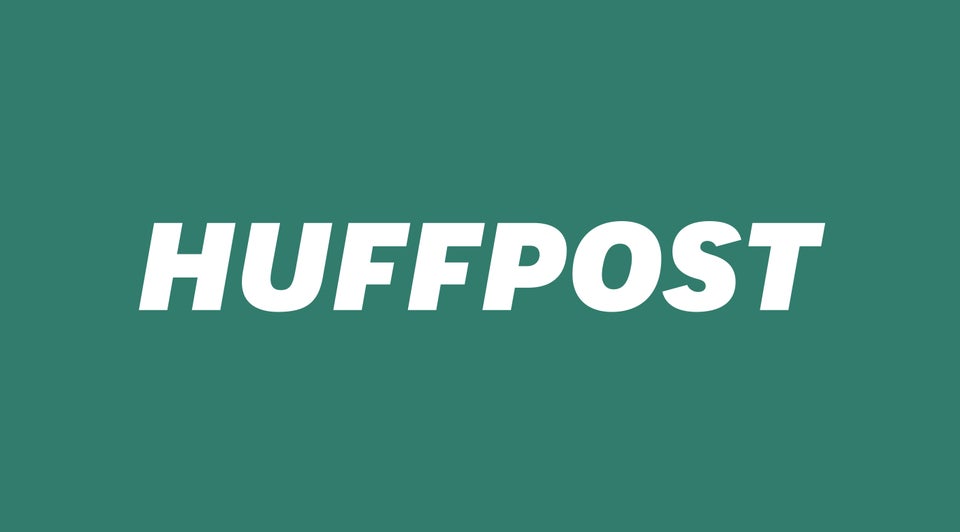 Fallon's Best Musical Moments
Popular in the Community