"I don't remember who said it, but I do believe that whatever age you become famous, you end up staying that age," Tatum, 33, tells Vanity Fair in the magazine's July issue. "Because from that point you're not asked to be a normal citizen. I broke through at 24 or 25. I had lived a pretty diverse life. When I was finally making money, I knew exactly what I needed ... $5.67. I'd have one meal a day. I would go to Checkers and get the No. 1 with everything."
But Tatum says it's much more difficult for those who find fame earlier on -- Justin Bieber, for example.
"I worry about Bieber, man," Tatum tells Vanity Fair. "That kid's wildly talented. I hope he doesn't fall down into the usual ways of young kids because it's so hard for someone to be responsible when they're not asked to be. We're not asked to do things ourselves. You have someone there with a coffee. 'You want food? I'll get you food.' I put my bag in the trunk yesterday—I can't drive here—so my driver, great guy, Terry, amazing, I call him T-Bone, I drop my bag in and left the trunk open. And I get around to my door, and I'm like, 'What the fuck am I doing? That's not my behavior.' "
Tatum isn't the only older, wiser celebrity to express concern for the 19-year-old "Boyfriend" singer. When former boy-bander Joey Fatone stopped by HuffPost Live several weeks ago, the 'N Syncer also offered some advice for Bieber.
"Don't be a douche. That's plain and simple," Fatone said. "You get this bug from the celebrity thing, where you're very on top of the world and everyone's 'yessing' you to death, so you're like, 'I can get away with this. I can do that.' Not to say that he might be doing anything wrong -- or he might be in the wrong mix of people, in his camp."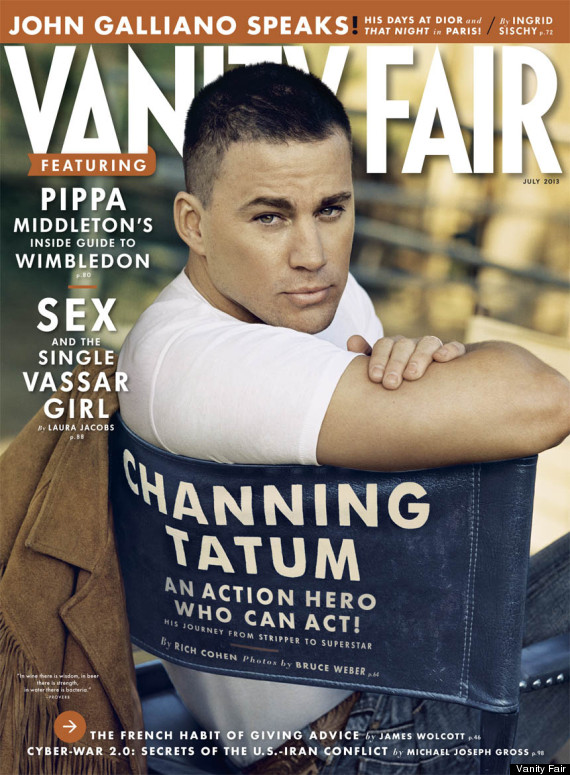 Related
Before You Go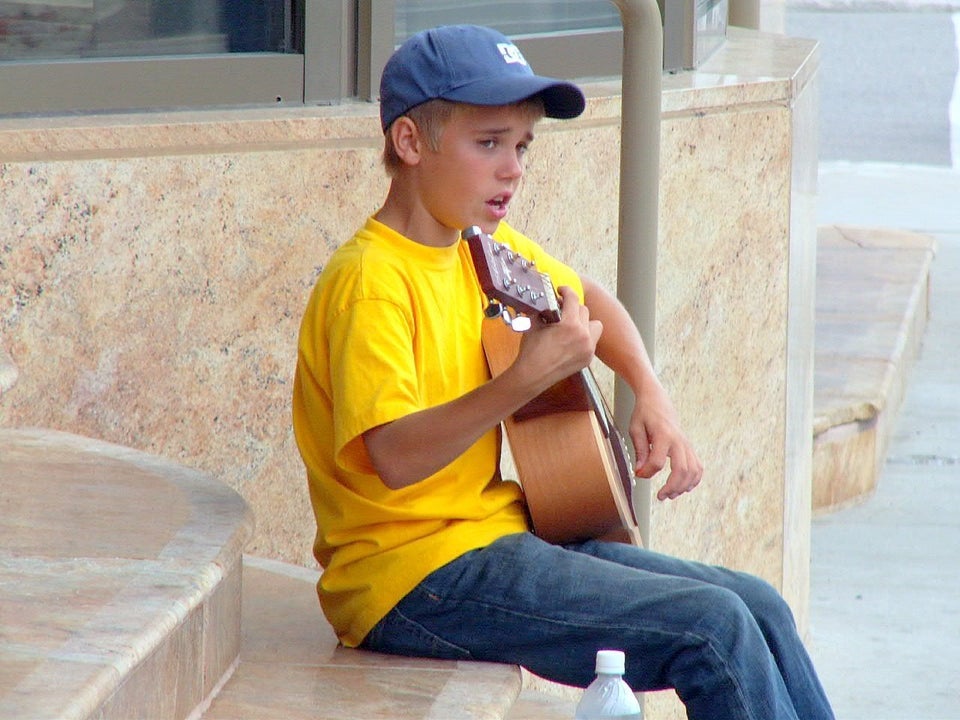 Justin Bieber through the years
Popular in the Community