The celebrity roster for the new season of Spike's breakout hit "Lip Sync Battle" is shaping up to be quite impressive with stars like Channing Tatum, Christina Aguilera, Kevin Hart, Gigi Hadid, Hayden Panettiere, Eva Longoria, Shaquille O'Neal, Joel McHale, Kaley Cuoco and more lip-syncing for their lives on the show's now famous stage.
Highlights from the trailer, released by BuzzFeed on Monday, include Tatum in drag dancing to Beyoncé's girl power anthem "Run the World (Girls)," Aguilera reprising her infamous "Lady Marmalade" performance with Panettiere and Hadid joining forces with the Backstreet Boys.
Host LL Cool J and his sidekick Chrissy Teigen pepper the almost two-minute trailer with their typical witty banter, with LL proclaiming, "You are not on LSD. You are on LSB."
Will anything be better than Joseph Gordon-Levitt tearing the house down with his performance of Janet Jackson's "Rhythm Nation"?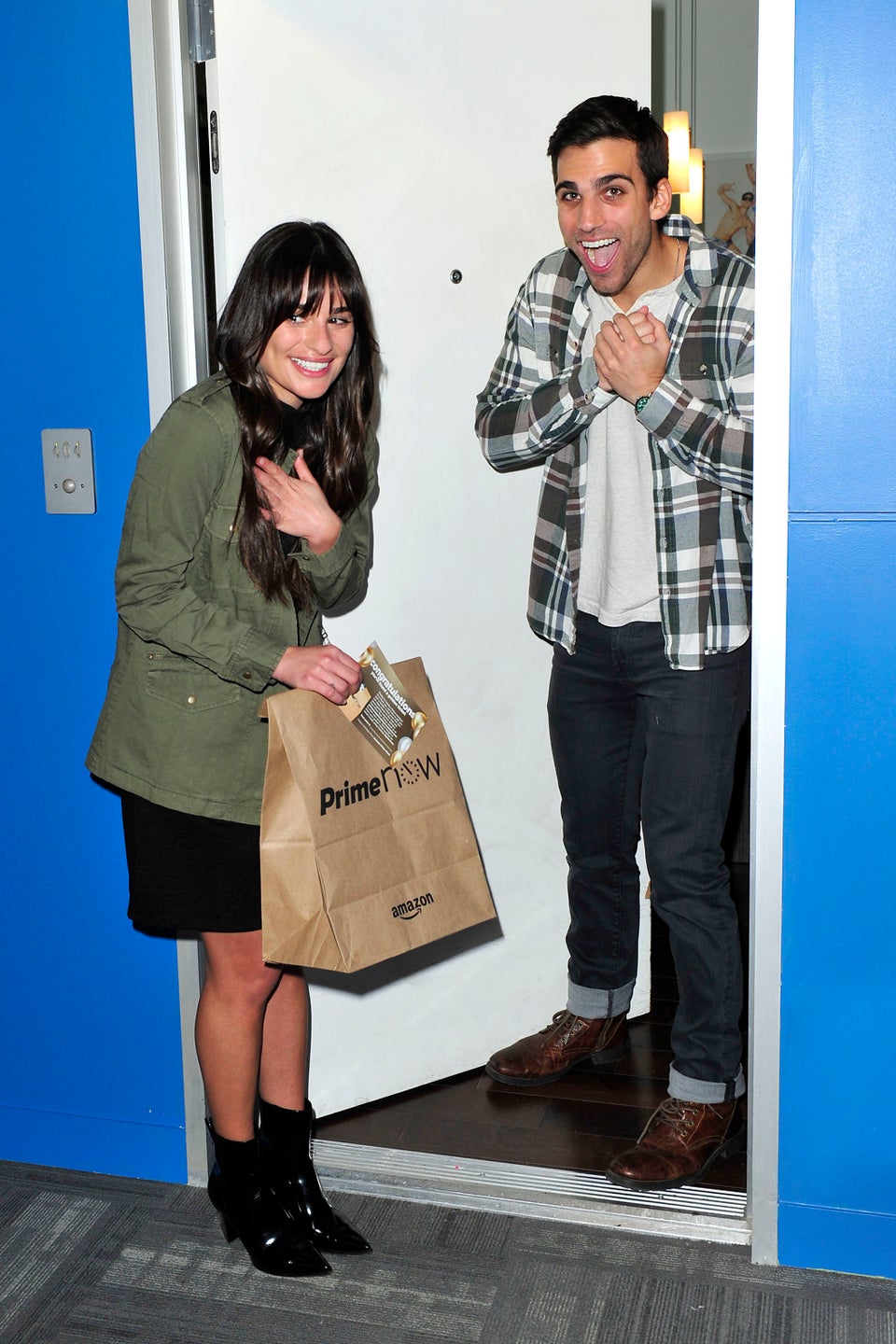 Celebrity News & Photos
Popular in the Community