The 34-year-old dad got a little too real about parenting during a Monday appearance on "Jimmy Kimmel Live." The "Magic Mike" actor, who is a parent to 1-year-old Everly with his wife Jenna Dewan, explained to the talk show host that his daughter has a particular face she makes when she's taking care of business.
"That's my favorite thing about babies, is they all have these different poop faces," Tatum told Kimmel, who welcomed his third child, Jane, in July.
After Tatum showed the audience what his baby girl's special face looks like, he told Kimmel, "I can't ever help but think that it reminds me of Marlon Brando's face in 'The Godfather' when he dies."
We're pretty sure little Everly will want to kill Tatum for this when she's all grown up.
Before You Go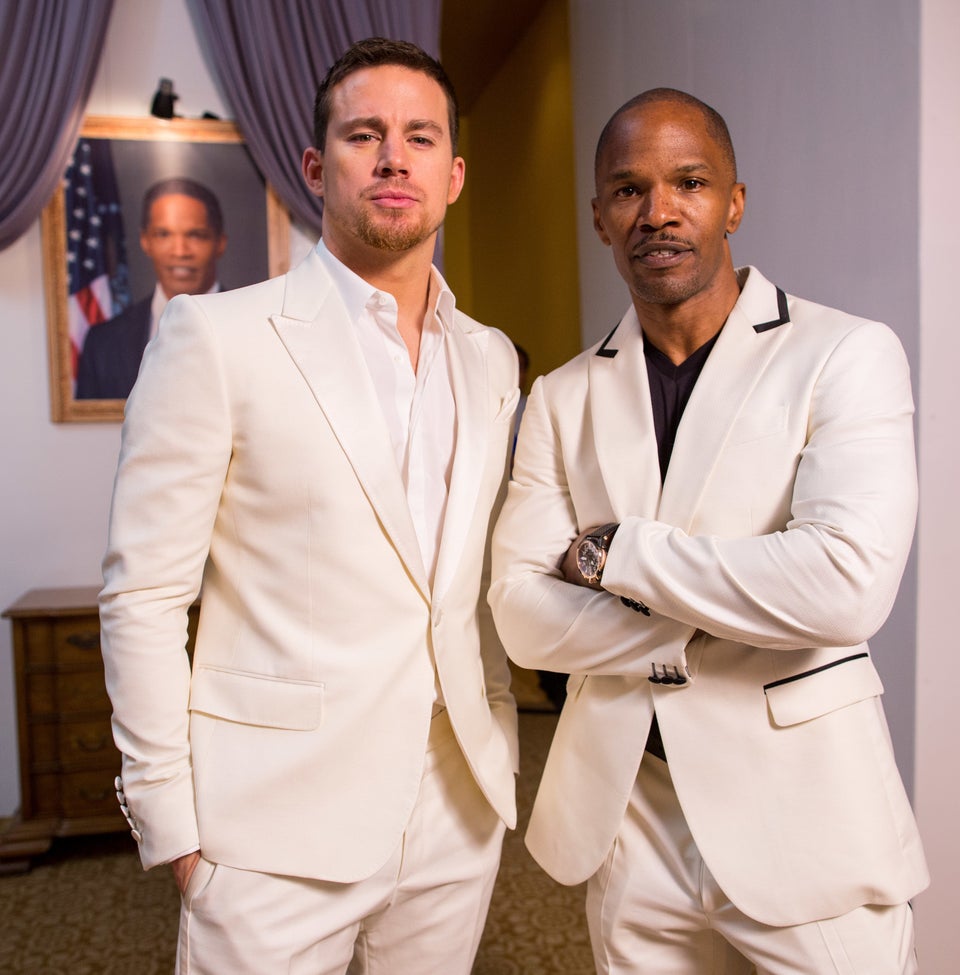 Channing Tatum
Popular in the Community