"The brave women who had the courage to stand up and speak their truth about Harvey Weinstein are true heroes to us," he wrote in a Facebook post co-authored by his producing partner, Reid Carolin. "They are lifting the heavy bricks to build the equitable world we all deserve to live in."
Tatum, who previously worked with Weinstein on Quentin Tarantino's "The Hateful Eight," says he intends to sever all ties with the company, which developing his upcoming film adaption of the young adult novel Forgive Me, Leonard Peacock.
Written by Matthew Quick, the book centers on a victim of sexual abuse who plans to kill her former best friend and commit suicide on his 18th birthday. The film was set to be Tatum's co-directorial debut, but given recent events and the sensitive subject matter, he intends to find a different home for the project.
"While we will no longer develop it or anything else that is property of TWC, we are reminded of its powerful message of healing in the wake of tragedy," the joint statement read. "This is a giant opportunity for real positive change that we proudly commit ourselves to."
"The truth is out— let's finish what our incredible colleagues started and eliminate abuse from our creative culture once and for all," they concluded.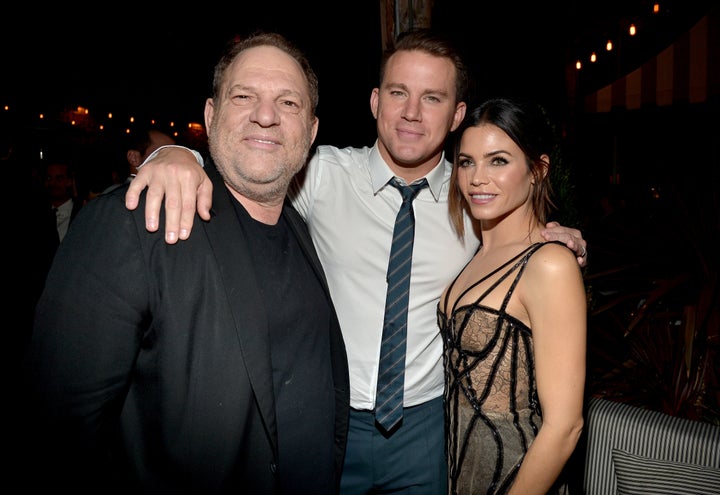 Tatum is the latest to jump ship as The Weinstein Company struggles to survive in the wake of mounting accusations against its co-founder.
Weinstein was fired from his role as co-chairman earlier this month following damning investigative reports into his allegedly abusive behavior over the past two decades. He was forced to resign from the company's board on Wednesday, as its members continue to dwindle.
As for Tatum, the actor currently has a host of other projects in development, including one with Hunger writer Roxane Gay. The two shared this glorious photo together on Instagram with Tatum teasing that they were "cooking up something" together.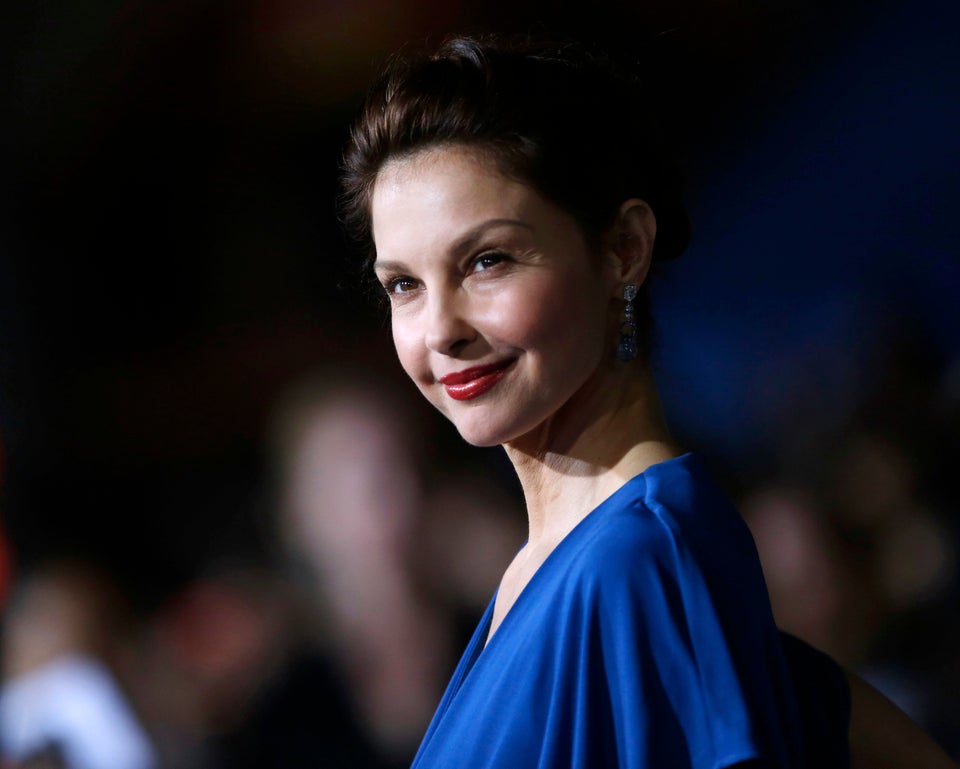 Celebrities React To Harvey Weinstein
Popular in the Community