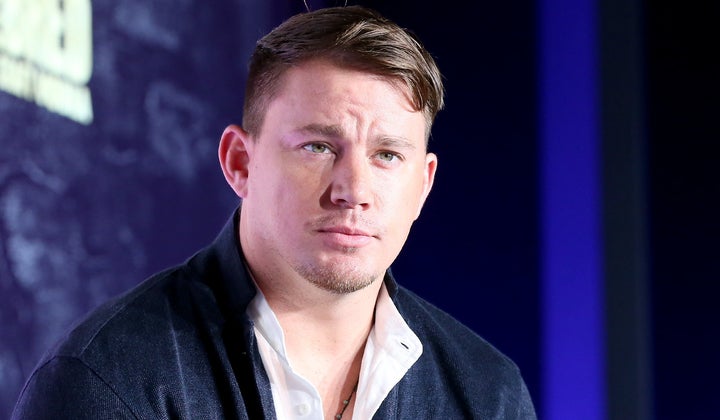 Channing Tatum is hot. Channing Tatum is even hotter when he talks about feminism and the fight against rape culture.
"I really think it's a horrible idea to let someone off because of possibly what they're gonna be capable of doing," he said. "Because if you start doing that where do you end? Where does that stop? Where does that line actually quit? I don't think it's right, I think he should've been punished personally," adding that the lenient sentence simply "doesn't make any sense."
The "Magic Mike XXL" actor pointed to the amount of rough sex in pornography as a factor in promoting rape culture. "A lot of porn out there looks like rape," Tatum said.
"There's nothing wrong with a little bit of rough and tumble [sex], if that's what you're into," he said. "But I think it could go just the opposite way as well and we need to know that and these kids need to know that."
Tatum went on to discuss how important consent and communication is when it comes to sex:
I think we need to use education and we have to be comfortable talking about [sex]. Look I'm uncomfortable talking about it and I'm saying we should be comfortable talking about it. But it is, it's an awkward thing to talk about, it's an awkward thing to talk about especially probably with your kids. So how do we do that better? How do we actually come up with a plan to be able to communicate about sex and what do we need from each other and what are the lines and how do you even know where the lines are if you're not strong enough to say OK I'm not comfortable with this anymore… People want from both directions and the only way to get to what you want is communication.
Another highlight of the conversation came when an audience member asked the actor what feminism means to him in three words.
Tatum replied: "I can do it in one: equality."
Before You Go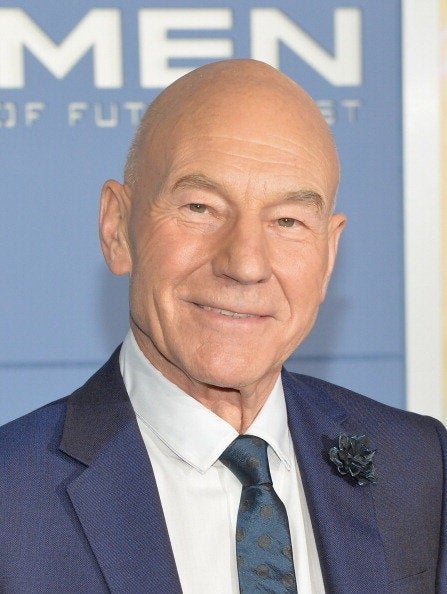 28 Famous Male Feminists
Popular in the Community