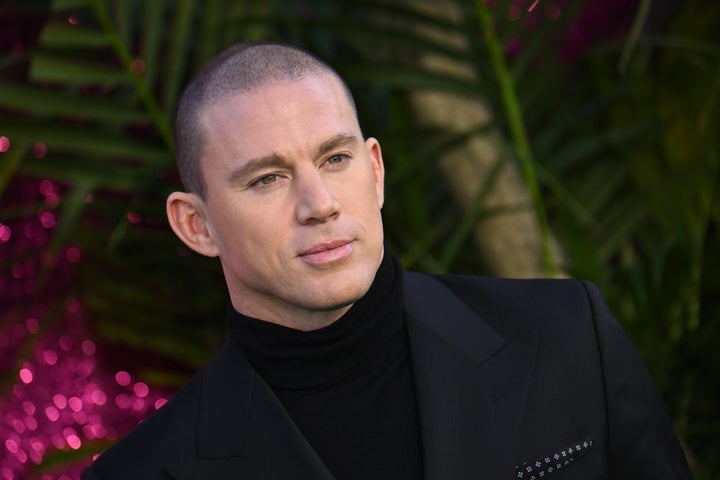 Channing Tatum is reexamining what it truly means to live happily ever after — and sometimes that includes the dissolution of what appears to be a fairy tale romance.
In a Vanity Fair profile published Tuesday, the "Magic Mike" star reflected on his marriage to his ex-wife Jenna Dewan and how engaging in magical thinking caused him to ignore issues in their relationship.
"I think we told ourselves a story when we were young, and we just kept telling ourselves that story, no matter how blatantly life was telling us that we were so different," Tatum told the magazine.
Tatum and Dewan met on the set of "Step Up" in 2006, and the pair quickly began dating. To many, their romance seemed to mirror their dynamic in their film — or play into a popular "opposites attract" troupe seen in beloved stories like
"Beauty and the Beast" or "Lady and the Tramp."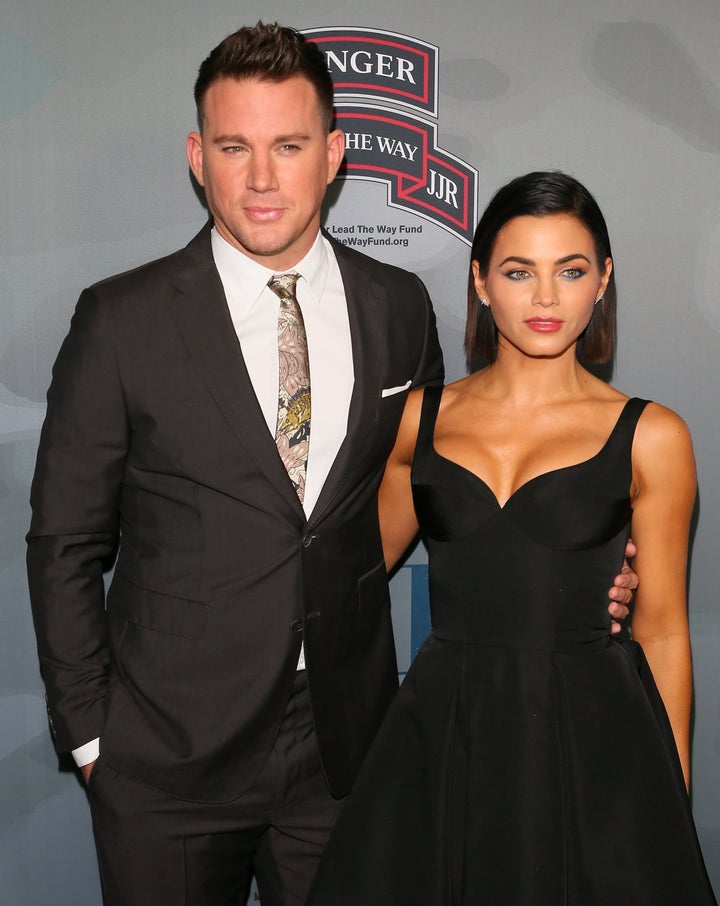 In real life and in "Step Up," Dewan was a poised and professional dancer, while Tatum was a bit rougher around the edges. The two tied the knot in 2009 and had a daughter named Everly in 2013. But Tatum told Vanity Fair that although his life appeared to resemble a Disney animated classic — "something just wasn't quite filling me up."
Initially, he thought this had something to do with his career but realized that "it was really about my life."
"We fought for it for a really long time, even though we both sort of knew that we had sort of grown apart," Tatum told the magazine of his marriage.
He added that becoming a parent emphasized their rift.
"When you're actually parents," Tatum told the outlet. "You really understand differences between the two of you. Because it is screaming at you all day long. How you parent differently, how you look at the world, how you go through the world."
"When people say you guys have such a perfect life, I want to scream and tell them no one's perfect," she said at the time. "I think there are such things as great fits. It is a great fit as long as you are growing together, and I think up until this point, we've really grown together."
The couple split later in 2018 after nearly nine years of marriage, an outcome that Tatum told Vanity Fair was initially "scary and terrifying." But Tatum now says that breaking up was the right thing to do.
"It was probably exactly what I needed," he told Vanity Fair. "I don't think I would've ever done the work, I think, on myself in the way that I had to do the work on myself to really try to figure out what next."
To find out how Tatum became more in control of his life narrative, head over to Vanity Fair to read the whole profile.
Popular in the Community