The "Magic Mike" star sent the love straight back to Bynes after she revealed she was the one to launch his career all those years ago when they both starred in the severely underrated rom-com "She's the Man." 
The Nickelodeon alum has recently embarked on her long-awaited comeback after years of personal struggles, revealing that she is four years sober and considering a return to acting in a viral Paper magazine interview published earlier this week. 
"I love her," Tatum told Entertainment Tonight at the opening night of "Magic Mike Live" in London on Wednesday. "I guess she sort of told me [that she fought to get me in the movie]. I love her."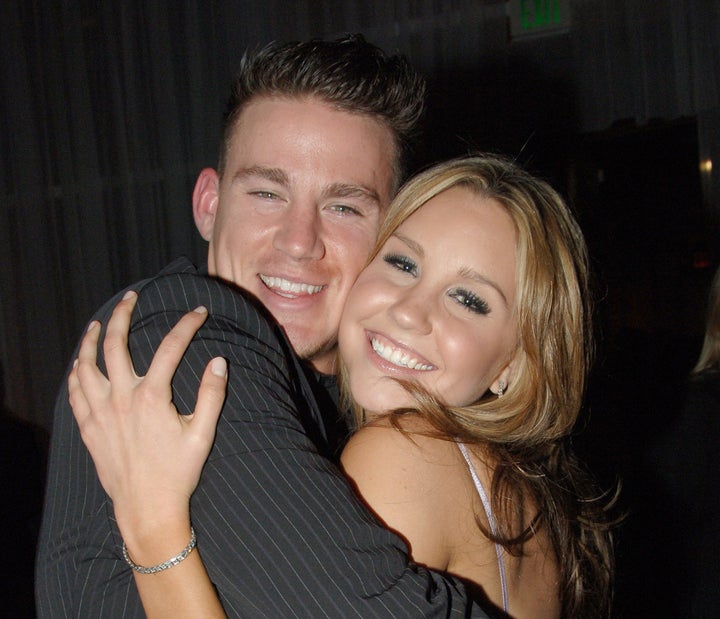 Bynes said that after watching Tatum's work in a Mountain Dew commercial, she "totally fought" for him to get the role, despite his limited experience at the time and the age difference between the two. 
"I was like, 'This guy's a star ― every girl will love him!'" Bynes recalled in the Paper interview. "But [the producers] were like, 'He's so much older than all of you!' And I was like, 'It doesn't matter! Trust me!'"
"She definitely helped," Tatum also told Sky News at the premiere. "Man, I thank her every day."
"I'm so happy she's killing it again and just back on the right. She's so talented and so special," he told ET. "She's been doing it ... I mean, I think it's so impossible when you start at such a young age to keep perspective. It's tough."
Bynes, who hasn't appeared on-screen since 2010's "Easy A," candidly discussed her struggle with drug addiction that fueled a very public breakdown, resulting in court appearances, troubling tweets and her declaration of an early retirement from acting.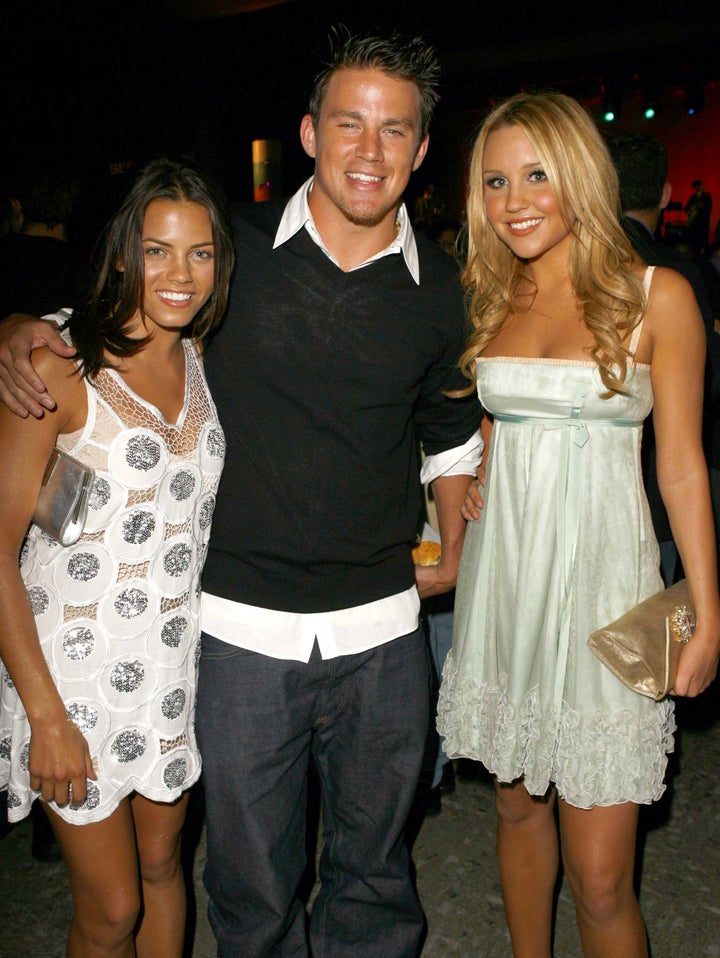 "She was just so alive," Tatum said of her star turn in "She's the Man." "You never knew what was going to come out her mouth, she was just on fire ... I haven't seen her in so long. I love you, Amanda, and I hope you're doing well."
Unfortunately, Bynes didn't have such fond memories from the set of the teen comedy, revealing that having to dress in disguise as boy for a large portion of the film was "a super strange and out-of-body experience."
 "I went into a deep depression for 4-6 months because I didn't like how I looked when I was a boy," she explained.
Bynes is currently finishing up an associate degree at the Fashion Institute of Design & Merchandising and hopes to design a line of clothing one day, but not before returning to the big screen. 
REAL LIFE. REAL NEWS. REAL VOICES.
Help us tell more of the stories that matter from voices that too often remain unheard.