While appearing on "Jimmy Kimmel Live!" on Monday, Channing told Kimmel he and Jenna showed 4-year-old Everly "Step Up," the 2006 dance-filled movie that sparked the couple's relationship (and also featured a lift reminiscent of "Dirty Dancing").
Channing figured Everly would like the movie.
"We were like, 'This is going to be really cool. It's got dancing, she's going to love it,'" Channing told Kimmel.
Not quite. Channing said that in less than a minute after the movie began, the 4-year-old was over it.
"Within 10 seconds she was like, 'Can I watch a real movie? I don't know, like a good one?'" Tatum told Kimmel.
Channing didn't give up without a fight.
"What do you mean? This is a real movie," he told his daughter. "It was such a real movie they made like seven more of these."
"It was so funny, we were like, 'Everly, Everly, look! It's mommy and daddy!' At first she didn't think it was us," Dewan said. "She's like, 'That's not you guys.' And I'm like, 'No, it's us, Evie, it's me!' And then she goes, 'Can we watch something good?' Just like that, and we were humbled. One day she'll maybe appreciate it on a different level, but yeah, she's not so into it."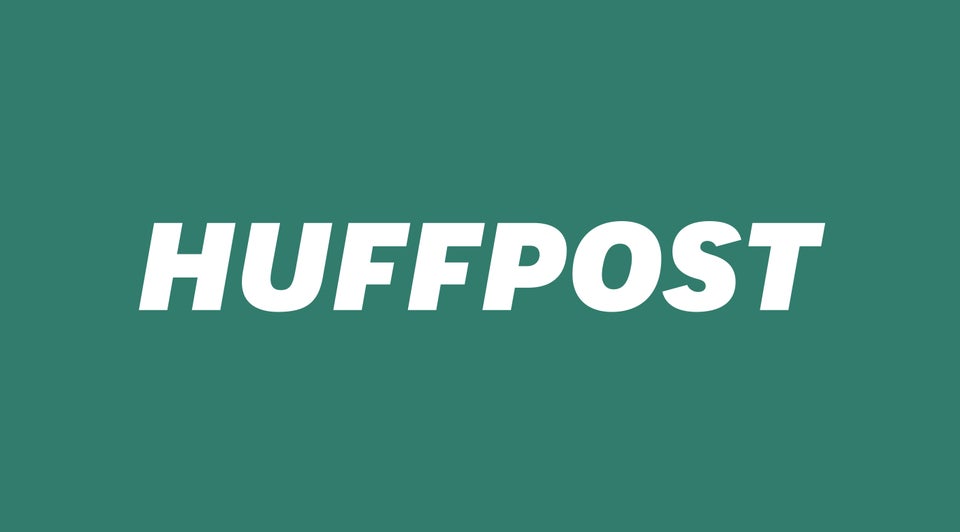 The Best Baby And Kid Dancing Videos