Channing Tatum recently opened up about his 2-year-old daughter's clothing preferences, which include either being naked or in pajamas all day.
The actor visited "The Ellen DeGeneres Show" and shared an adorable bit of information about Everly, his daughter with wife Jenna Dewan Tatum.
"She just wants to stay in her PJs or naked all day ... I get it, I get it," the celebrity dad said.
Check out a clip of Tatum's interview with Ellen DeGeneres where he discusses dancing with Beyoncé, parenting and more: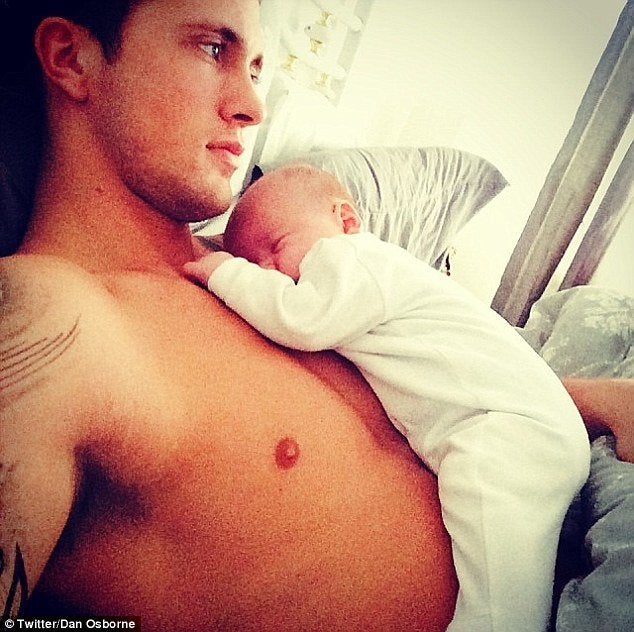 Celebrity Dads And Their Children