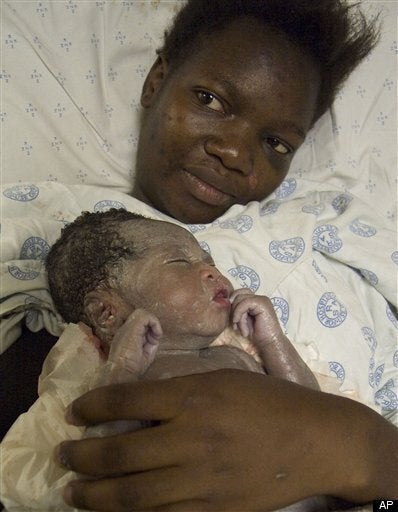 Chansa Kabwela, the news editor of The Post--Zambia's independent newspaper--was arrested Monday for circulating a picture of a woman giving birth without proper medical assistance, which was described by police as pornographic in nature and in violation of Zambian law, allAfrica reports:
Kabwela was interrogated for and then released with a warning, according to the allAfrica report. Her stated purpose for circulating the letter was to compel government officials to force health workers to cease an ongoing strike. From allAfrica:
The pictures of the woman giving birth was circulated widely on the Internet, prompting President Rupiah Banda, during his last news conference, to instruct the police to find out the source and ensure that the offender was prosecuted.
According to IAFrica, Kabwela turned herself in to clarify that she had no intention of spreading the photo, and only wanted it to be seen by those in a position of power to end the health workers' strike:
Chansa Kabwela turned herself into police, who interrogated her for one hour over the photo that never appeared in the paper but which Kabwela gave to Zambian women's groups and to the vice president's office.
Related
Popular in the Community