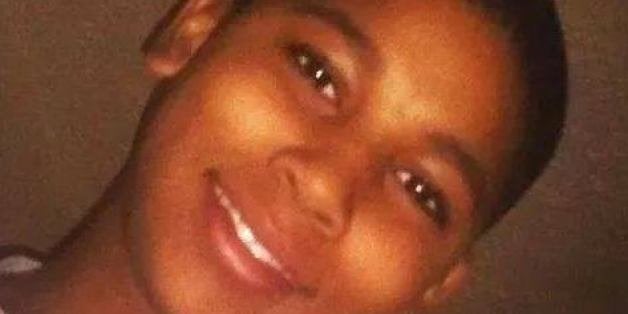 A Cleveland Municipal Court judge said Thursday there was probable cause to charge a Cleveland officer with murder in the killing of 12-year-old Tamir Rice, according to Cleveland.com.
Officer Timothy Loehmann shot and killed Rice in November 2014 while Rice was playing with a toy gun. Loehmann opened fire within two seconds of arriving outside a recreation center where the young boy was standing. The report said that there was probable cause to also charge him with involuntary manslaughter, reckless homicide and dereliction of duty.
The judge also found there was probable cause to charge officer Frank Garmback, Loehmann's partner, with negligent homicide and dereliction of duty.
Judge Ronald Adrine found that there were grounds to prosecute the officers, but he notes in his decision that he is acting in an "advisory" role and that ultimately a grand jury will decide whether charges are warranted.
Adrine's decision notes that in surveillance footage of the incident, "there appears to be little if any time reflected on the video for Rice to react or respond to any verbal or audible commands given from Loehmann and Garmback from their [car] between the time that they first arrived and the time that Rice was shot."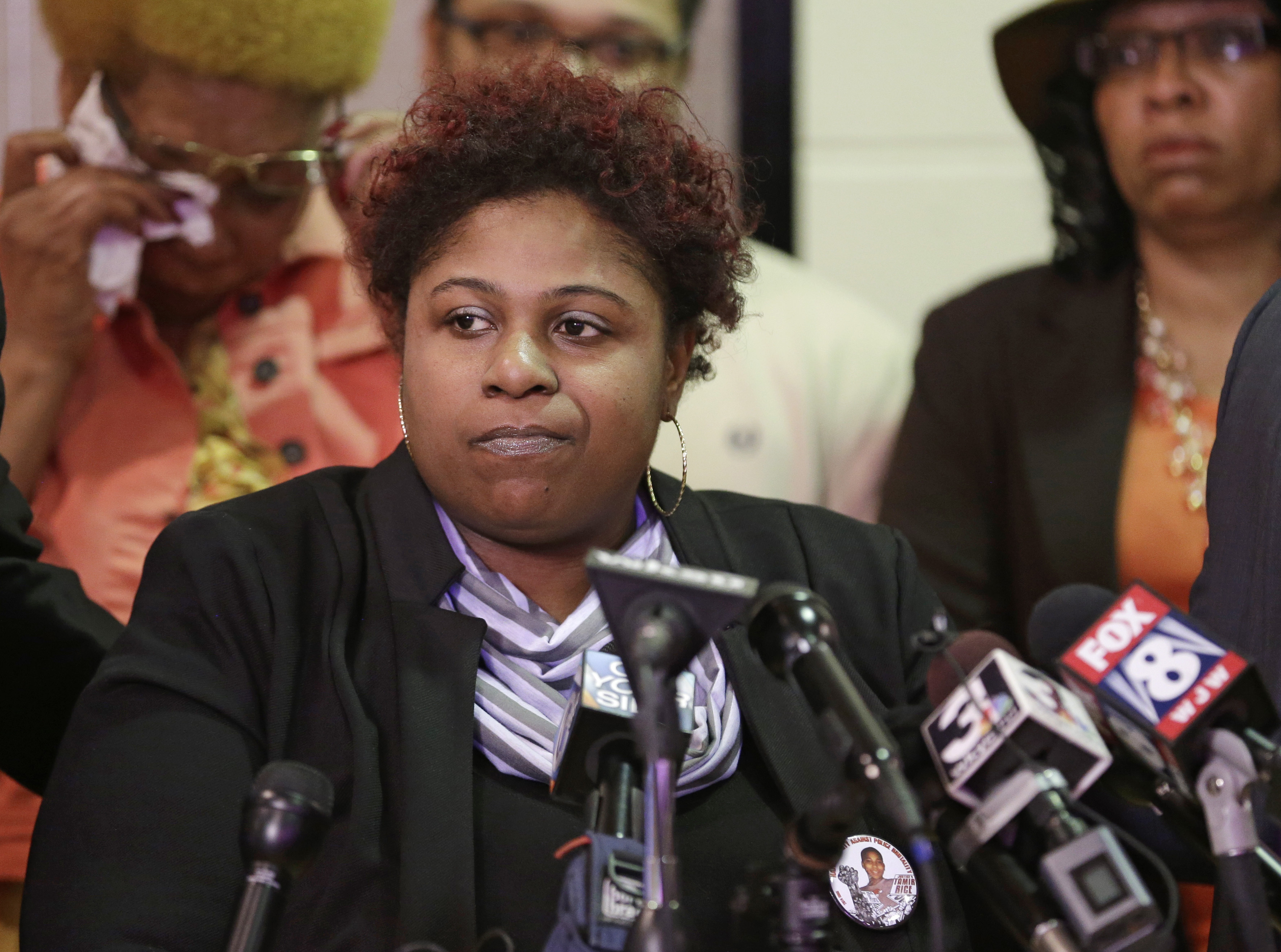 The ruling comes after community leaders earlier this week asked the court to let a judge bring murder charges and issue arrest warrants in the case.
"The police's use of deadly force was fatal, unconscionable, that we deem criminal in nature," read their 131-page citizen complaint.
Last week, the Cuyahoga County Sheriff's Department gave the findings of its investigation to County Prosecutor Tim McGinty's office. Today, McGinty responded to the judge's findings, saying that he would follow standard procedure and let a grand jury decide whether to charge Loehmann:
The Guardian reports that Rice's family attorney took issue with McGinty's decision, saying that the prosecutor has every right to have Loehmann arrested and arraigned.
CORRECTION: An earlier version of this article misstated the charges against the respective officers.
Related
Before You Go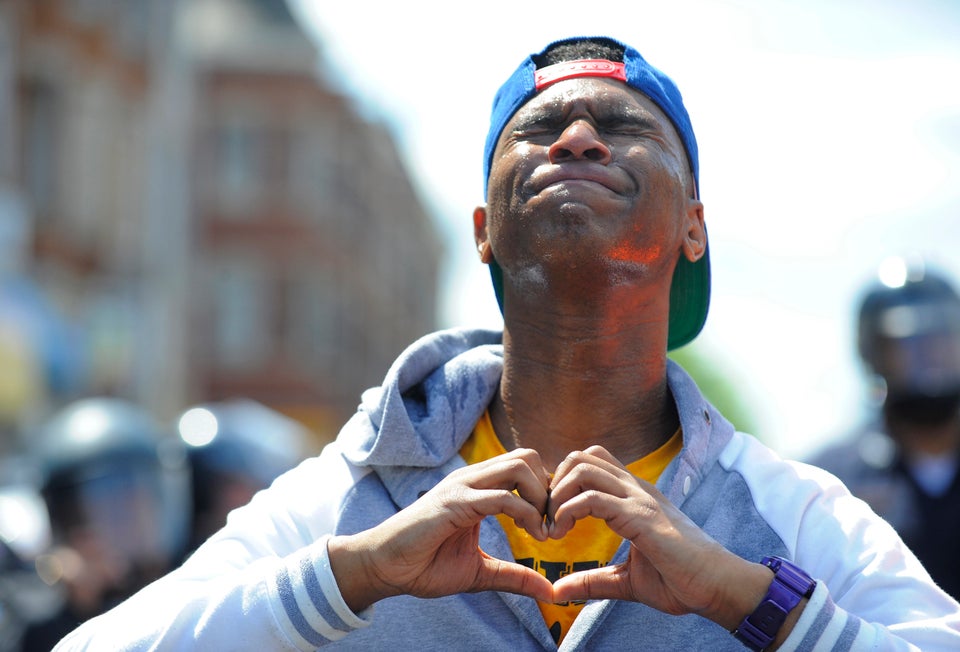 32 Powerful Images From Baltimore
Popular in the Community