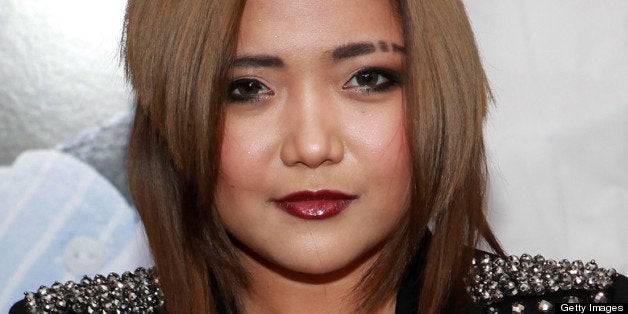 Former "Glee" actress and international singing sensation Charice has come out as gay.
"This is a difficult question to ask," begins host Boy Abunda via a Huffington Post translation of the interview. "I don't know how to phrase this. Only because I believe you don't owe anybody an explanation. I believe that talent has nothing to do with sexual orientation and gender identity. But it needs to be asked, so I'm going to ask it. Put simply, Charice, are you a lesbian?"
"I have a chance to do all of this internationally," she responded. "[...] But I chose this place because I have a deep sense of gratitude to the Filipinos. Because I felt that I wanted it to be them, for them to learn what I am and who I am. Yes, I am a [lesbian]."
The pop star goes on to say "utang na loob," an expression that can be interpreted as part of an apology.
"Yes I'm a lesbian," Charice added. "I don't see a problem with that, because for me there isn't a problem. Now, I would like to ask for forgiveness from the people that don't understand."
"What my heart and mind are telling me as a mother is to let her expose her true self. Whatever she wants, because that's where she will be happy," Charice's mother, Raquel Pempengco, told ABS-CBN, according to a HuffPost translation. Adding, "I'm respecting whatever she wants to say to the public, because that is where she will be happy and free that she didn't find in our family."
"I just wanna say thank you personally to all my fans, to all the people who are still supporting me, who are still there for me," she said. "And honestly I am very, very happy. I can't even explain how happy I am right now hearing all the positive things."
The 21-year-old, who was previously called "The Most Talented Girl in the World" by Oprah Winfrey, rose to fame as a YouTube sensation. She joined the cast of "Glee" as Sunshine Corazon during the show's second season.
Clarification: Language has been amended in this post to explain the translation of a portion of Charice's interview.
Before You Go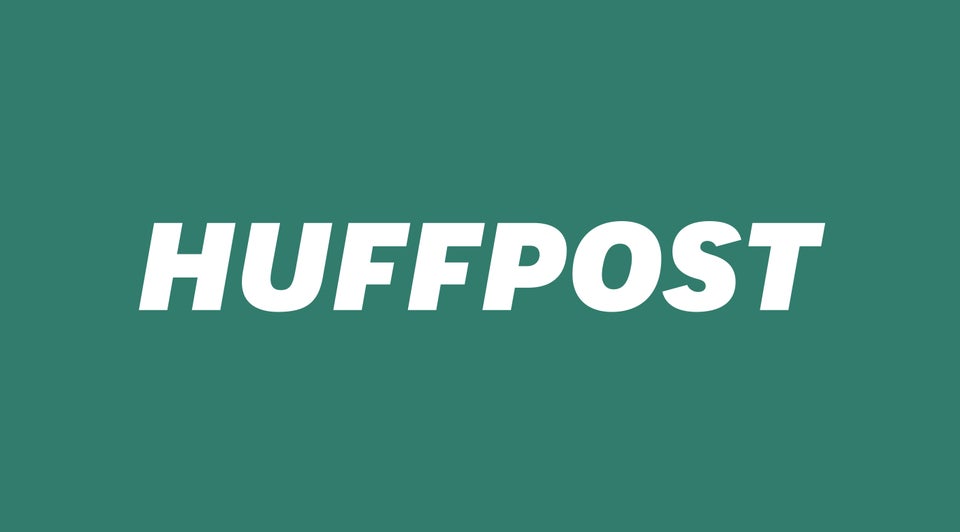 Celebrities Who've Come Out As LGBT