Former "Buffy the Vampire Slayer" star Charisma Carpenter might not slay evil beings for her day job anymore, but that doesn't mean the 43-year-old hasn't stayed in killer shape.
Carpenter tweeted two bikini selfies Sunday, revealing her rock-hard abs and incredibly toned physique while posing in an animal-print two-piece. "#workhard #earnit #ownit. PFT! 43 is fine with me! ❤" she wrote.
"I have to work so bloody hard at it. Let me tell you, hitting 40 is not fun," she said. "My weakness is potato chips and I love a good cocktail. My metabolism has changed so much and I just have to work really, really hard at it, so it's not easy. It's good, old-fashioned diet and exercise, which I sort of have to clean up right now because we're going to be heading back to work pretty soon and I've gotta look good. I've got to feel good, I'm working with 20-year-olds. Are you kidding me? It's so hard! They're eating gummi bears and pretzels with peanut butter fillings and drinking whatever they want and I'm like, 'You frustrate me! I want to have that metabolism again!'"
"But after I had my son, that's the best I ever looked," she added. "And when I posed for Playboy that's the best I ever felt in my life. But it did feel really good when I was doing 'The Lying Game' and working with my trainer. They helped me rock it out. I'm lucky."
Since starring as cheerleader Cordelia Chase on "Buffy" and the spinoff "Angel," Carpenter went on to snag roles in "Charmed," "Veronica Mars," "Greek" and ABC Family's "The Lying Game." Next, she will host a show for Investigation Discovery called "Surviving Evil," set to premiere Aug. 28.
PHOTOS: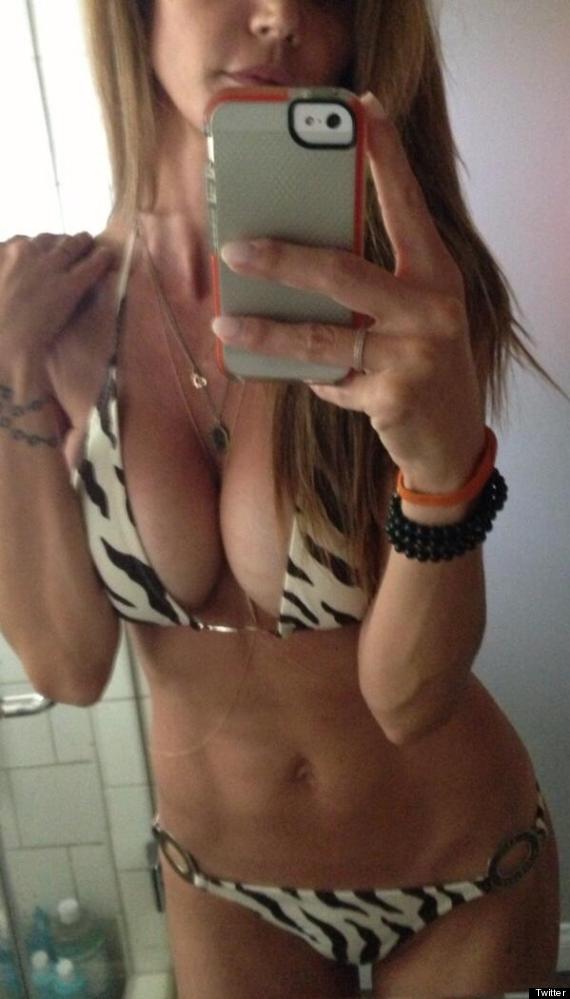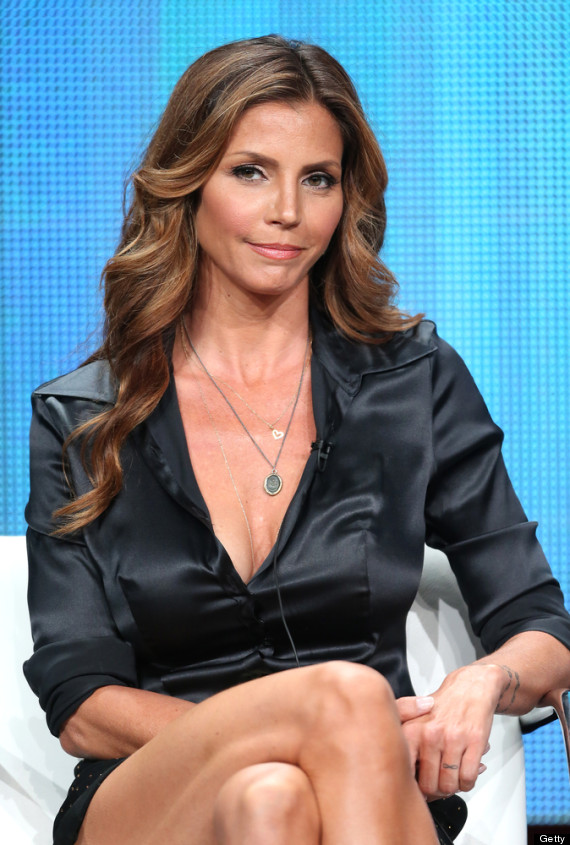 Related
Before You Go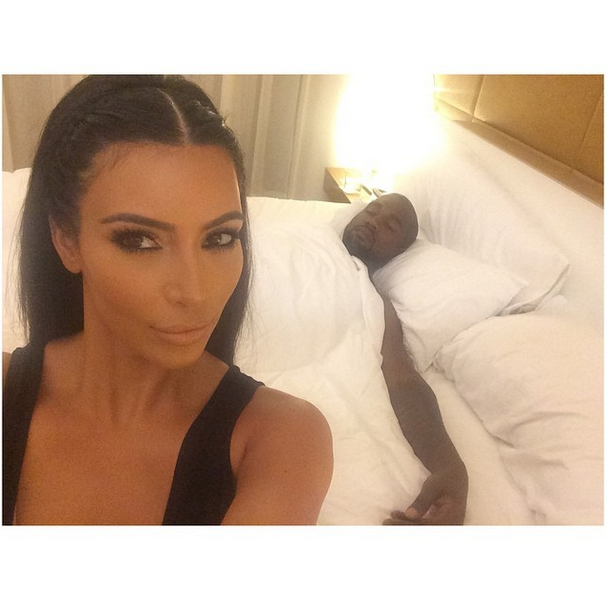 Battle Of The Celebrity Selfie
Popular in the Community