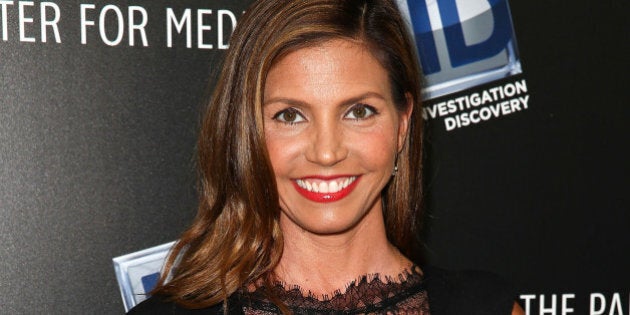 Talk about a sexy way to ring in your birthday!
The actress posted a photo of herself completely naked and captioned the pic, "Yes, my bday suit for my bday" before taking down the photo.
Fortunately, what happens on the Internet, stays on the Internet, and many media outlets were able to save the photo for the world to see. The black-and-white snap shows the actress sitting on a ledge and looking out through a window.
(Warning: The photo below is NSFW.)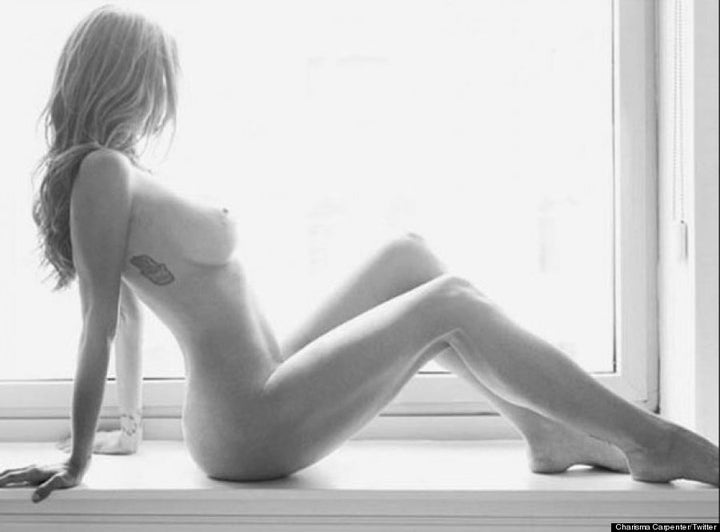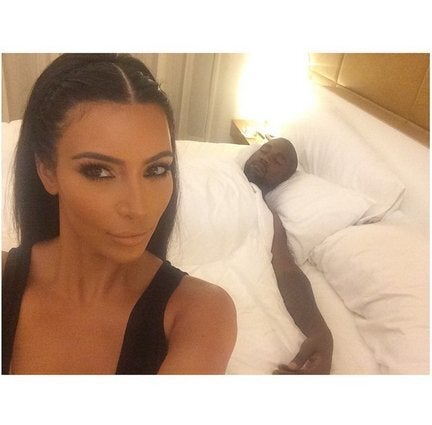 Battle Of The Celebrity Selfie