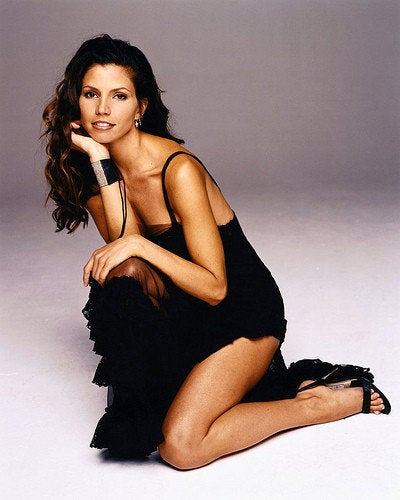 Happy Birthday, Charisma Carpenter!
The half-Spanish actress, who is surely one of the most beautiful mujeres in Hollywood, is turning 42 today and what better way to celebrate Charisma's birthday than by looking at photos of her throughout the years!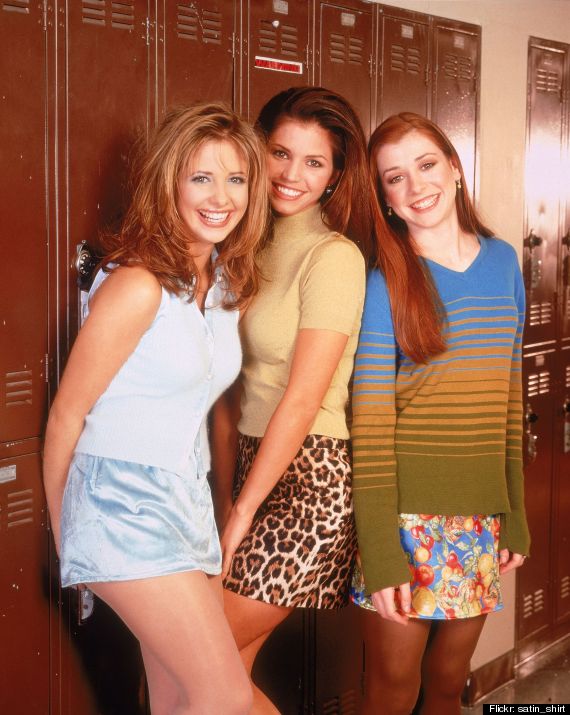 And, if you're scratching your head right now asking yourself: "Is Charisma really half-Spanish?" the answer to that question is, yes! Last year, the "Buffy the Vampire Slayer" alum broke down her Latin roots to Latina.com. "I think it's the best kept secret ever!" Charisma told the website last July, explaining that her grandfather was born in Spain. "You need to get it out there that I'm a proud Latina," she said.
We LOVE Charisma, not only because she's a stunning Latina, but also for being a great philanthropist, who's always encouraging her fans to donate to important causes like Rockstarronan.com
CHARISMA CARPENTER: BEAUTIFUL AT ANY AGE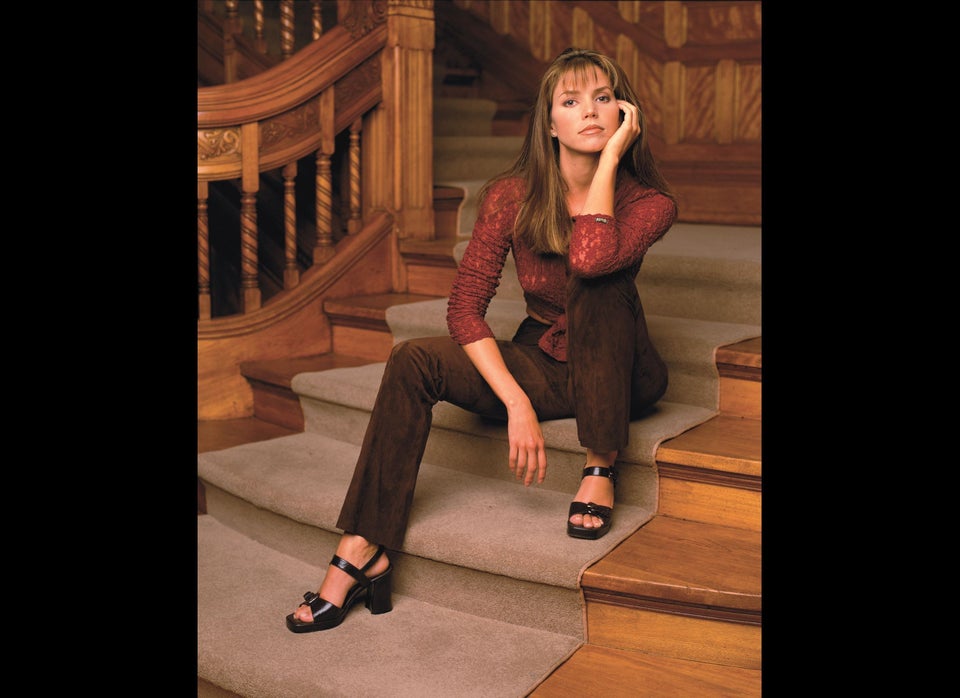 Happy Birthday, Charisma Carpenter!
Popular in the Community