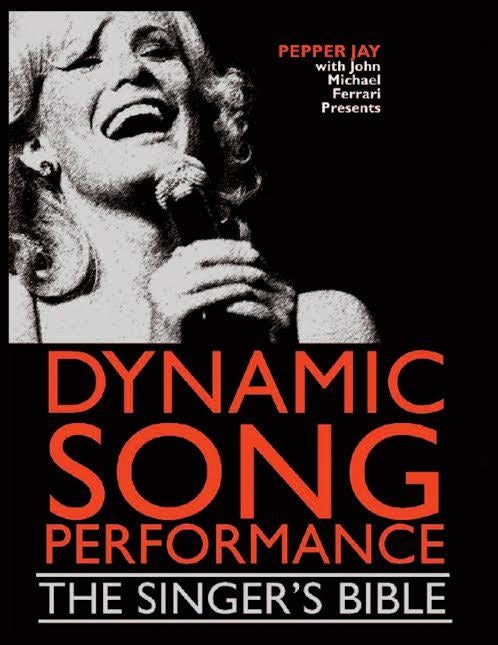 "When I was a child, I was so lucky to enjoy the entertainment of The Rat Pack, Jimmy Durante, and, of course Sophie Tucker. But it wasn't until I was a teenager that I realized how special these performers were. Two things they all had in common was first, the willingness to be themselves on stage and, second, the ability to keep the attention of the audience. Later, I reviewed videos of those who'd entertained me and studied their performance skills. I utilized those skills both as a teacher and later as a trial attorney." — Pepper Jay actress, producer, vocal performance coach
Pepper Jay is a renaissance woman, and a charismatic force of nature.
She's shape-shifted through many roles in life, including: TV and movie actor, teacher, mentor, lawyer, performer, producer, public speaker, vocal performance coach and mother. One key thread has been the desire to connect and resonate with others.
In the last few years, as she focused on private teaching and coaching, specializing in acting and song performance skills, she was inspired to take what she's learned about "connecting" with her various audiences and compose a wonderfully insightful and incredibly helpful book, Dynamic Song Performance, The Singer's Bible.
After over thirty years of positively impacting people in Los Angeles, she's now ensconced in Pahrump, outside of Las Vegas on her Water Rock Ranch with her partner, John Michael Ferrari. Pepper says her book's goal is to "share my thoughts and notes on performance skills that I've taught for a lifetime to lawyers, public speakers, singers, comics, actors, and people needing interviewing or auditioning skills."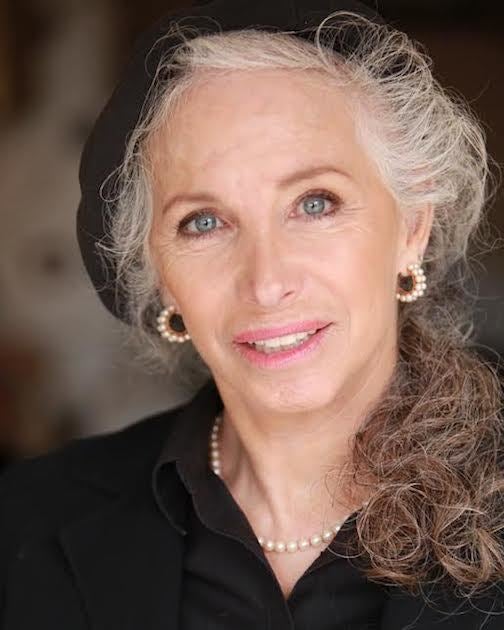 Pepper Jay further explains:
Most of the performance skills set forth in our 'Dynamic Song Performance, The Singer's Bible,' are helpful to anyone in front of a camera or audience or in a recording studio. When I'm going to work with a client, I never know which performance skills I'm going to share with them until I understand both where they are in their talent and what they want to achieve. It doesn't matter if it's an attorney speaking to jurors or a singer or a public speaker. The desire to connect and communicate successfully to their audience requires that they understand which skills they're already successfully using and which they may not even have thought of. Eye focus, body language, and pitch changes are just a few of the many performance skills that are helpful to anyone who seeks the power of entertaining, persuading, or just enjoying a conversation.
The book is invaluable to all sorts of performers from trial lawyers, magicians and talented touring singers like Allison Iraheta (American Idol) who Pepper coached.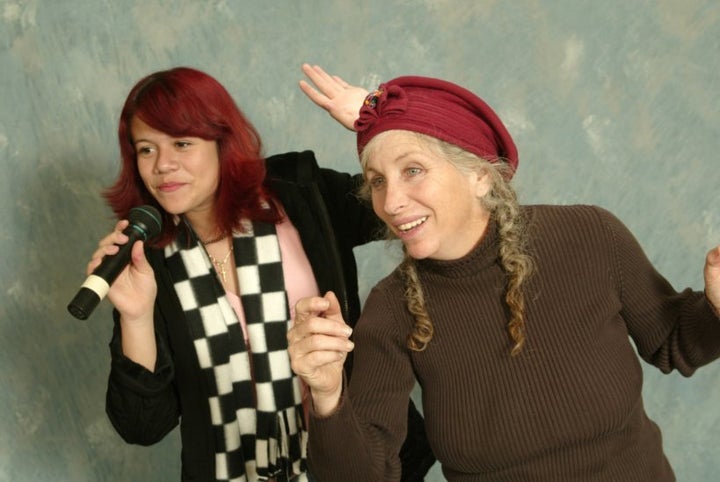 Actually, Pepper's book offers detailed, easy to comprehend resources like the Song Performance Skills Toolbox that asks readers to pinpoint over 30 performance tools they could improve — from grooming to believability to facial expression and audience connection.
Pepper explains this fascinating audience connection and psychology aspect:
Most performers, lawyers, speakers, and anyone in front of a camera or audience don't understand audience psychology; that which prevents an audience either consciously or unconsciously to lose interest. The performer focuses on themselves; do I know my lyrics, my dance steps, my, my, my etc. However, the bulk of audience psychology is the reaction of the audience to the performer. This is true even in one-on-one conversations. One favorite example: if you look someone in the eyes and say, 'I love,' and then turn away before saying 'you,' the other person in the conversation will not believe you. They will feel abandoned and think of you as being insincere...The main focus of a performer should be the giving and 'sharing' with the audience and the active knowledge of how the audience will react to you.
The lady, whose company Pepper Jay Productions creates shows like the ActorsE Chat, one of 12 shows on the Actors Entertainment channel, adds:
Audience psychology is everything. How to successfully bond with your audience, how to communicate and interact with and experience your audience or camera on an intimate level, how to make your performance or communication believable and sincere. Without audience psychology, one is left literally alone.
For all those thousands who flock to Hollywood every year with performance dreams in their mind, the town is often the "boulevard of broken dreams." So Pepper has a very positive spin on trying to make it in L.A., explaining:
Not just in performing but in life, in general, I believe strongly in enjoying the process. You can't be waiting for something to happen, to be happy. Or, wait till what they consider being rich or wait till they find the right mate. Because every day is precious. If people wait for success in their craft to be happy, most will spend a lifetime waiting. However, if one really enjoys entertaining, then they will try to do so often and will be happy everyday. Singer-songwriters that I work with are always singing, always learning, enjoying the process of bettering themselves; particularly in the privacy of their studio. They LOVE singing...and performing.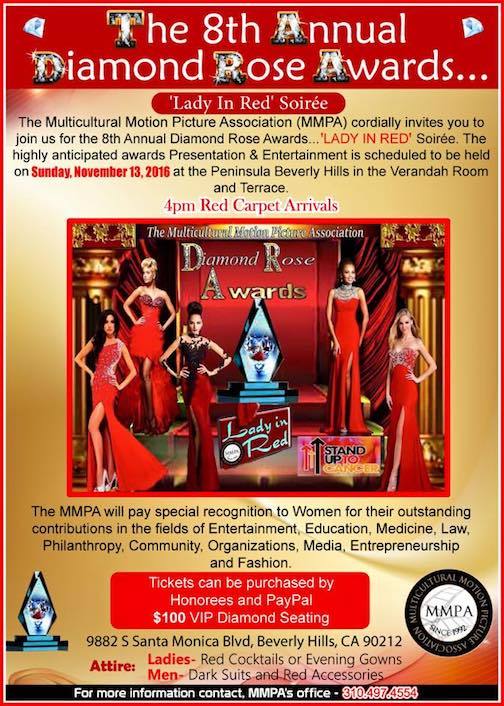 Award-winning Pepper is being honored at the 8th Annual Multicultural Motion Picture Awards with a Diamond Rose Award on Sunday, November 13, and she'll also be giving a short talk about overcoming stage fright, saying:
Stage fright is something we all deal with, from giving oral presentations in school to public speaking and performing. But the truth is, whether young and old, once they understand some of the skills, and realize that they have these skills, that they're not out there naked with no knowledge, then fright automatically disappears, giving them confidence.
Related
Popular in the Community