You've done your spring cleaning, thrown away the tattered rags and given away the clothes that may not suit you anymore. And if you're looking to revamp and replenish your closet, why not try filling it with brands that give back to those in need when you shop their wares?
Labels like Lauren Bush's FEED and Blake Mycoskie's TOMS may be the first to spring to your mind, but there are many other do-good clothiers and accessories experts whose causes (and styles) are just as intriguing.
Take a look through the slideshow below to see 10 charitable fashion brands (other than the aforementioned) that put us in the mood to give. From a brand that gives the world the gift of sight to an organization that helps women in Ethiopia achieve economic stability, your purchase can have a huge impact.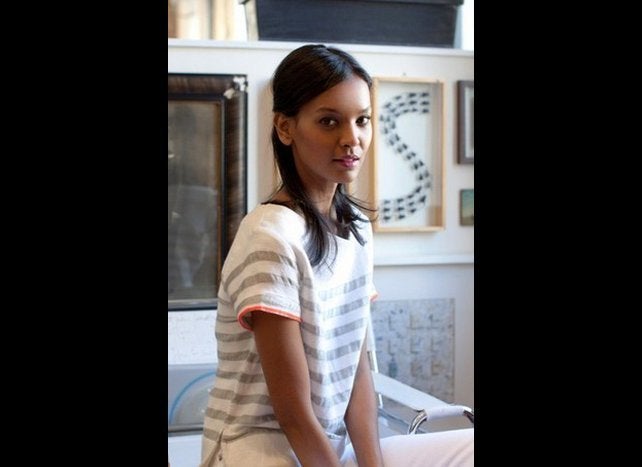 Shop A Little, Give A Little