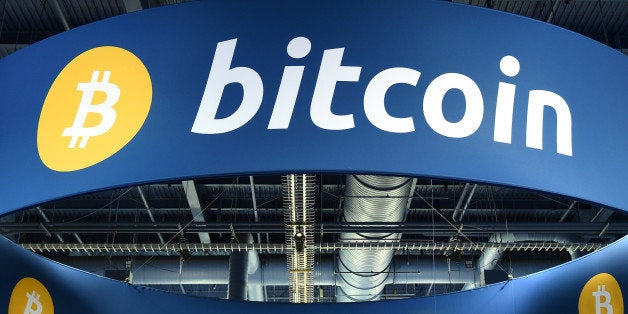 Save the Children is thinking ahead when it comes to the ages of its donors -- that's why it decided to go digital.
"We want to remain contemporary and relevant to current and future generations," Ettore Rossetti, director of social media and digital marketing at the organization, told The Wall Street Journal. "We don't only want to be your grandmother's charity, we want to be your grandchild's charity. One way to do that is to accept Bitcoin."
The international aid organization is one of a handful of nonprofits that now accept Bitcoin -- a form of global, decentralized, digital currency that exists online and can be exchanged for U.S. dollars and euros, among other currencies.
As Rossetti noted and Forbes reported last December, more and more charitable groups are accepting donations in the currency, including the American Red Cross, the Wikimedia Foundation, Greenpeace and United Way Worldwide -- the largest charity in the U.S. in terms of public donations, according to Forbes.
Elizabeth Ploshay, an account manager at BitPay -- a company that converts Bitcoin donations to dollars for nonprofits -- told the Wall Street Journal that Bitcoin is gaining interest among "charities that are older and want to rebrand themselves or tap into a younger pool of donors."
A survey conducted last year by researchers at the University of Illinois at Urbana-Champaign found the average age of a Bitcoin user is 33 years old.
Ploshay also noted the digital currency can benefit organizations that accept small donations from individuals, as Bitcoin doesn't charge transaction fees.
Last year, donating to nonprofits using Bitcoins became more enticing for donors, too: The Internal Revenue Service (IRS) ruled virtual currencies should be treated and taxed as property, which allows donations to be deducted from a donor's income tax.
Although Bitcoins may be becoming increasingly popular among nonprofits, accepting them won't make an enormous difference in their fundraising -- yet -- according to Joe Garecht of The Fundraising Authority.
"Right now, accepting or not accepting Bitcoin donations is not likely to be a make-or-break decision for you," he wrote on the website. "That being said, if your donors tend to skew younger or are generally tech-savvy, or 'early adopters,' accepting Bitcoin for donations could appeal to your donor base and lead to more and larger donations."
To take action on pressing education issues, check out the Global Citizen's widget below.
Related
Before You Go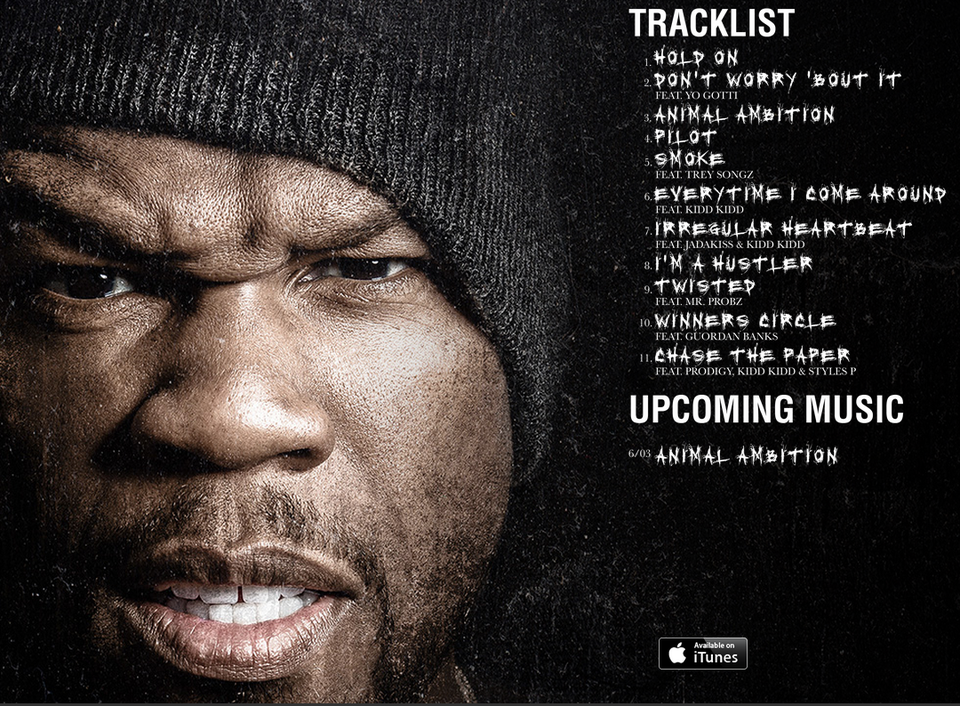 Oddest Things You Can Buy With Bitcoin