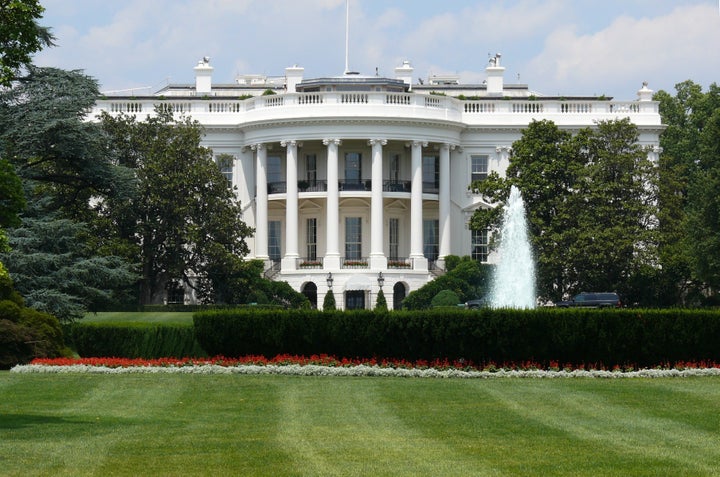 Charity leaders met in Washington this week to save their services from being thrown over the proverbial fiscal cliff.
The galvanized effort among nonprofits during Congress' deficit-reduction negotiations is unprecedented, sector leaders said.
"Normally, every nonprofit is focused on its own particular mission, whether saving the environment, or helping children, or imbuing a greater appreciation for art," Diana Aviv, the CEO of Independent Sector, told the New York Times. "For the first time, I've seen the sector coming together. We're like Rip Van Winkle waking up and saying, This is not O.K.!"
"If you eliminated charitable deductions, that means every hospital and university and not-for-profit agency across the country would suddenly find themselves on the verge of collapse," Obama said.
This is a slippery slope for the sector since end-of-year giving is in full swing and donors are looking to reap the benefits of a tax break.
"If nonprofit leaders don't want changes to the charitable deduction, it is imperative that we get behind the president's call for higher tax rates on the wealthy. The majority of nonprofits know this is true, and I urge the hundreds of nonprofit leaders who have traveled to our nation's capital for visits with members of Congress today to clearly advocate for higher tax rates on the wealthy in addition to their advocacy in opposition to any changes to the charitable deduction."
Others in the nonprofit sector say they simply want clarity.
Related
Before You Go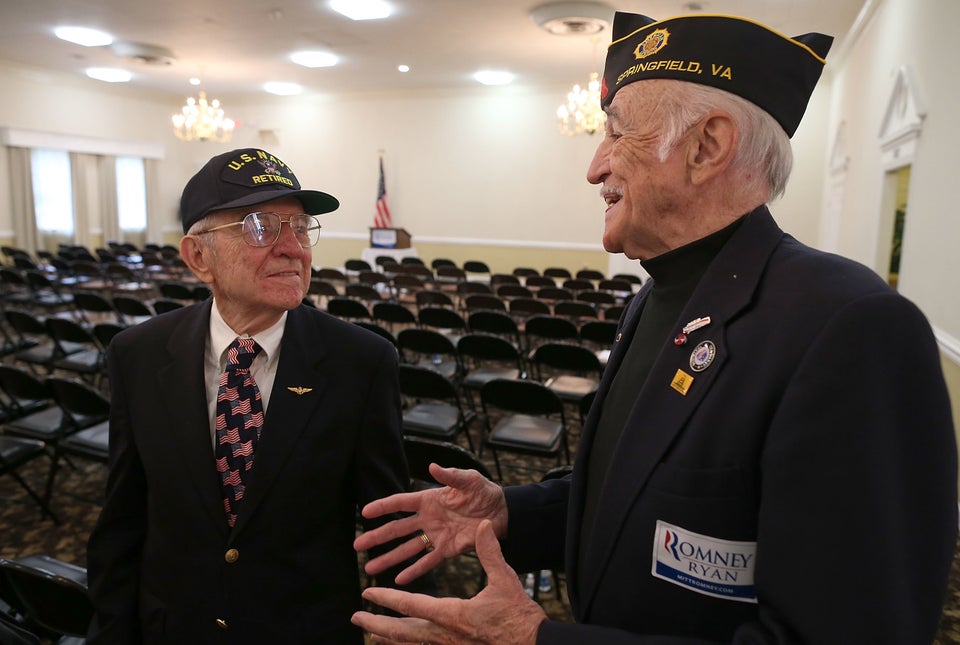 What Could Fall Off The Fiscal Cliff
Popular in the Community