The Chronicle of Philanthropy released its Philanthropy 400, an annual compilation of charities that collect the most in private support each year. Fundraising organizations survived a difficult economic year, bringing in a total of $70.3 billion last year, The Chronicle reports.
Charities that receive a large amount of contributions in the form of gifts, rather than monetary donations, saw a 4.7 percent increase from 2009. But, groups that rely on dollar donations stayed flat at 0.2. percent.
Though the modest increase offers somewhat of a relief from from last year's unprecedented 11 percent decline in total funds raised, industry experts say the future still looks bleak.
"You try to keep a happy face," said Alisa Borland, director of the Conservation Fund, which took the 310th spot on the list. "It is really tough after years of going through this," she told The Chronicle.
Here are the top 10 charities that collect the most in private support.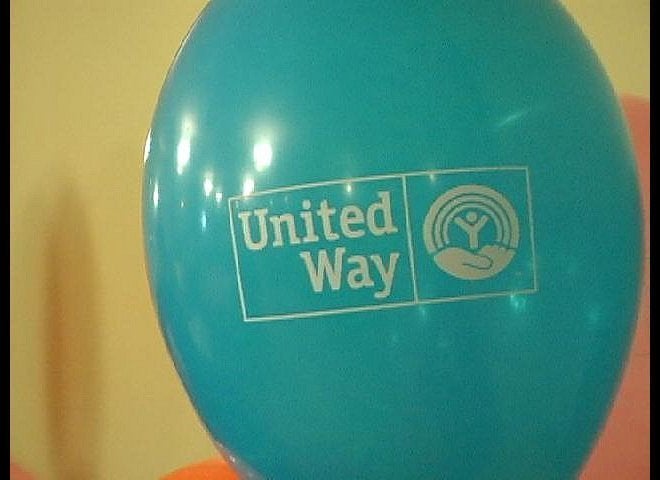 Popular in the Community