When the glory and the heartbreak of the World Cup is shining through flatscreen TVs in our living rooms, it's easy to forget that the sport reigns supreme in many areas of the Earth where people can barely afford to play the game.
When Ethan King left his home in Michigan to visit Mozambique with his father in 2009, he saw children playing soccer with balls made from plastic bags wrapped in twine. Ethan also saw, for the very first time, kids raising kids because older generations had died of disease. Although the reality before him was jarring, he saw an opportunity to help through a simple object: a soccer ball.
He realized then that soccer balls could spur a lot of positive change.
Ethan celebrates another Charity Ball donation to a village in South Africa on his Twitter account.
But when so many of the same communities that Charity Ball serves are grappling with humanitarian crises -- such as a lack of clean water or quality education -- why give soccer balls?
"There's something about a soccer ball -- it can bridge ethnicities, it can give a kid who has a mom or dad on a death bed some hope, give them a coping mechanism," Ethan's dad, who helped launch the nonprofit, said in the video. "I think it's really cool when you can take what you love doing and use it to make the world a better place."
Launching Charity Ball wasn't easy. The first cold call Ethan made to solicit ball donations resulted in quick, hard-to-swallow rejection. But he kept trying. Eventually, major athletic equipment producers, like Franklin, Rawlings and Wilson, jumped on board.
It's no secret that soccer's positive influences reach far beyond the playing field, and the World Cup has created the perfect opportunity to change lives through the sport.
The Football for Development Project is utilizing the global event in Brazil to highlight all positive developments soccer has brought to underserved communities -- not only in the World Cup's host country, but around the world. The initiative works with local organizations to strengthen community ties by using a common interest in soccer. Regular meetings and local projects promote youth leadership, gender equality, peace-building and health education.
"Once they are on the [soccer field], it is easy to transform their passion for the game into meaningful life skills, boosting their employability, teaching them about health risks or fostering peaceful reconciliation between rival groups," Street Football World, of which the initiative is part, states on its website.
As far as soccer's positive effect on those who play, Ethan believes it comes down to equalizing the athletes -- it's all about having a good time, after all.
To learn more about Charity Ball, visit the organization's website.
Related
Before You Go
1. First off, it's a global sport.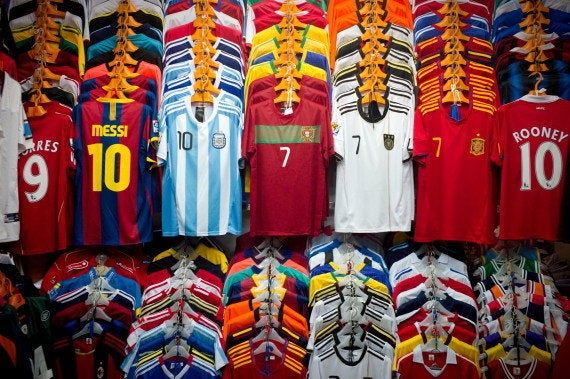 Phillipe Lopez via Getty Images
2. And the rules are pretty damn simple.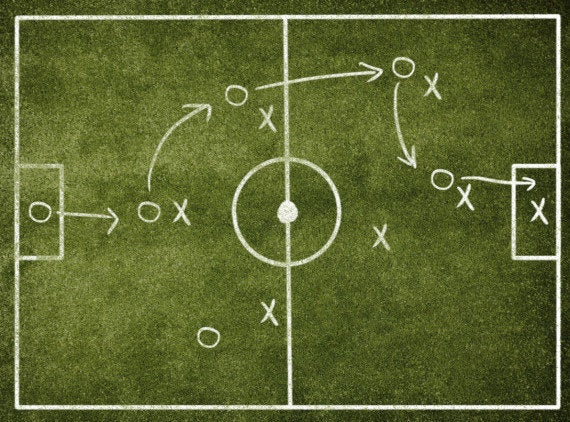 Goldmund Lukic via Getty Images
3. Plus, minimal equipment is required.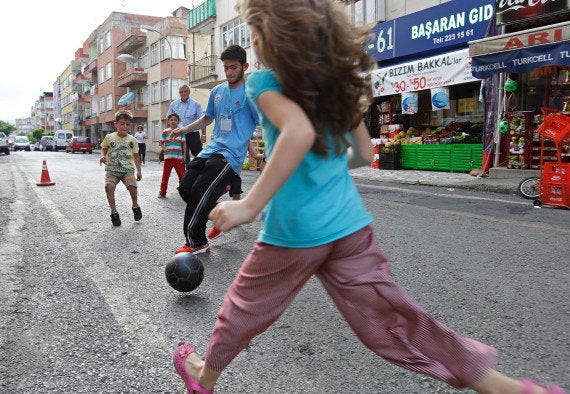 4. Meaning you can play anytime, anywhere.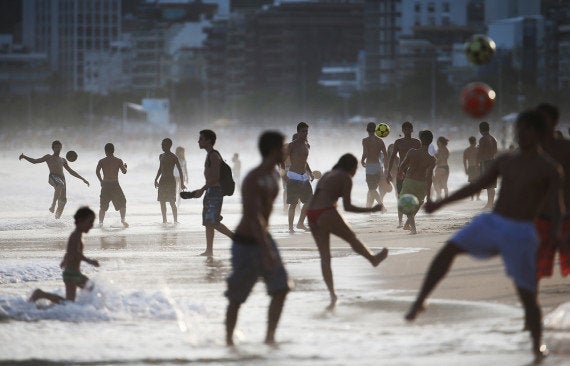 Mario Tama via Getty Images
5. Size matters less than agility and speed.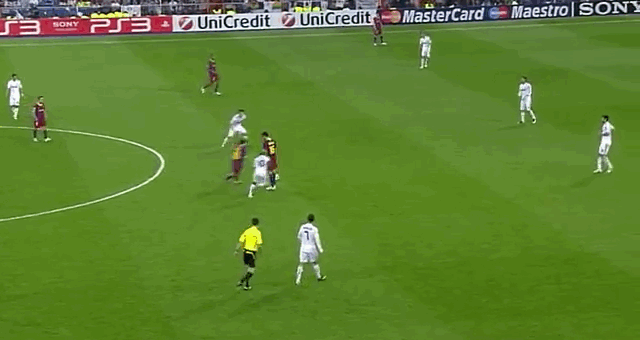 6. But it's still athletically rigorous -- you have to be in amazing shape to keep up.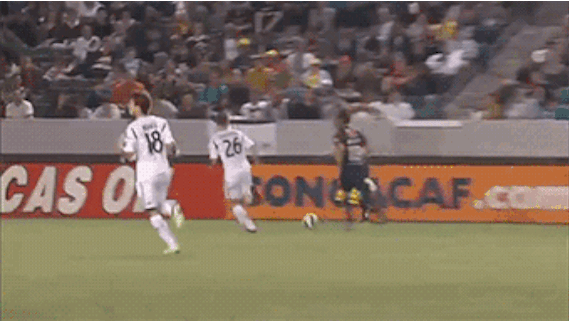 7. Most sports get an "offseason" -- soccer doesn't.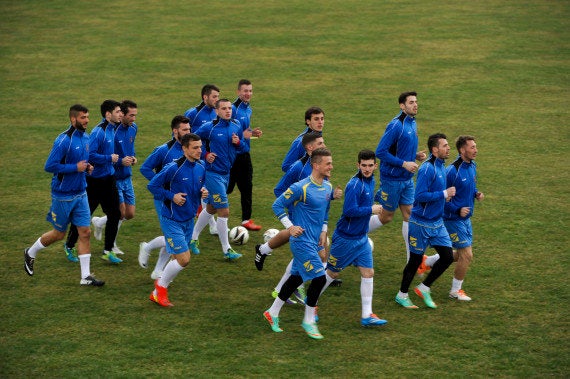 Armend Nimani via Getty Images
8. Meanwhile, World Cups bring the entire planet together.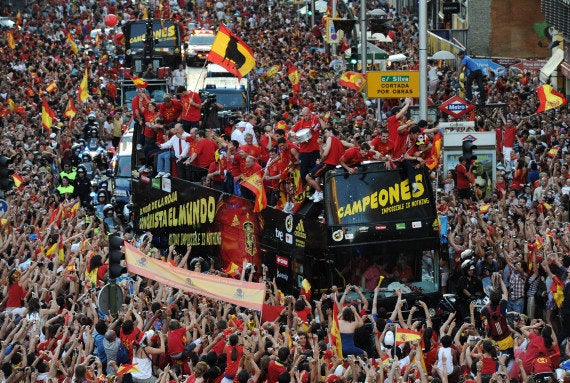 Jasper Juinen via Getty Images
9. And with all the international friendlies taking place, you can see top teams play without spending a fortune.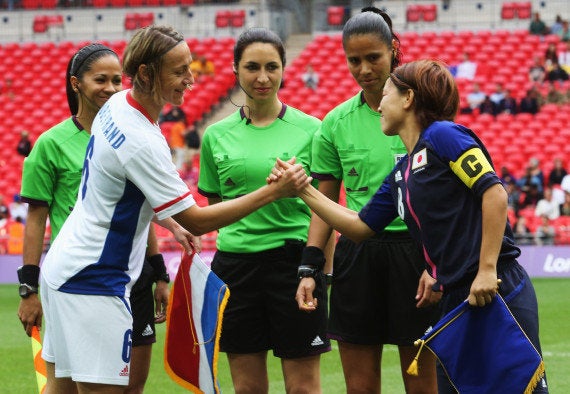 Joern Pollex - FIFA via Getty Images
10. Mostly, it's just beautiful to watch.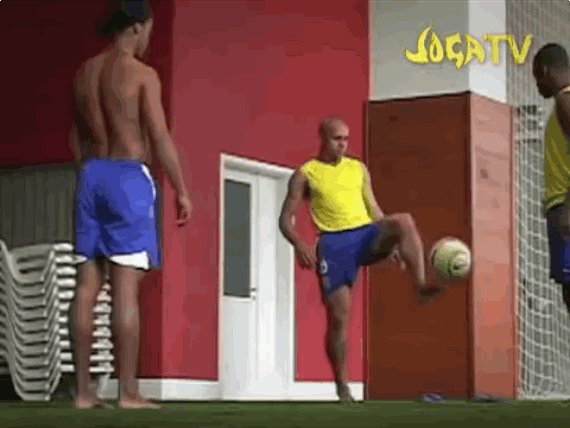 11. Especially when players master incredible tricks.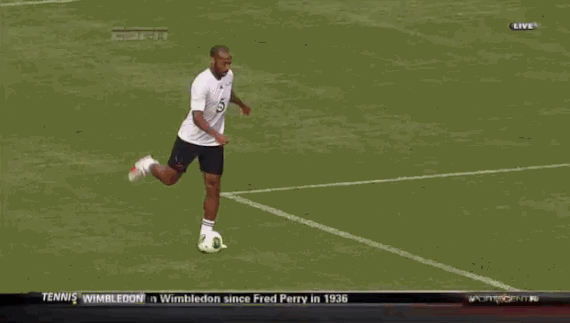 13. It's truly a team sport: Every person counts and anyone can score.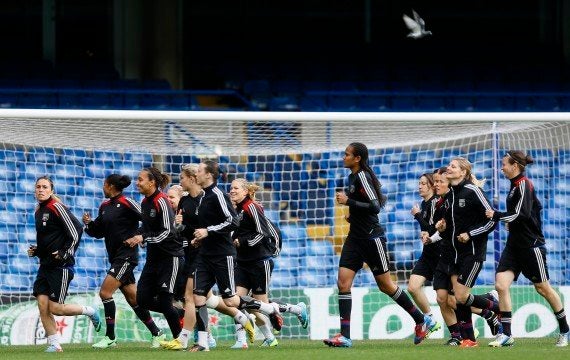 14. Women kick ass in the game -- there's a women's World Cup that also gets crazy viewership numbers.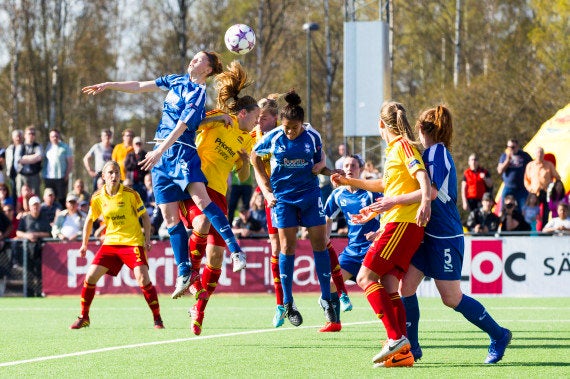 15. Sportsmanship is an important part of the culture.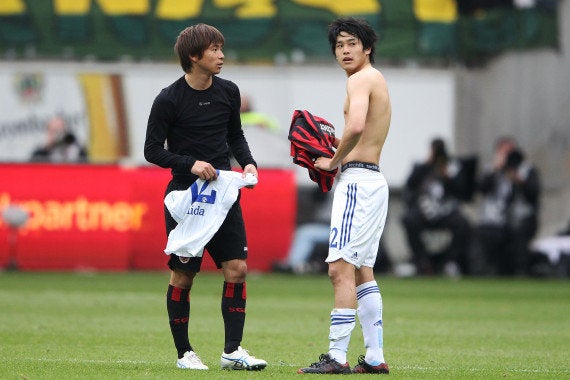 Getty Images via Getty Images
16. Soccer announcers are far superior to all other announcers in the sports world.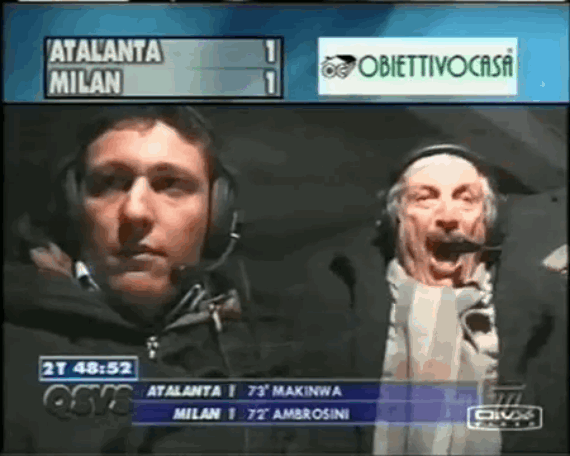 17. There are always new superstars whose fancy footwork or goal-scoring prowess seems to be a gift from the heavens.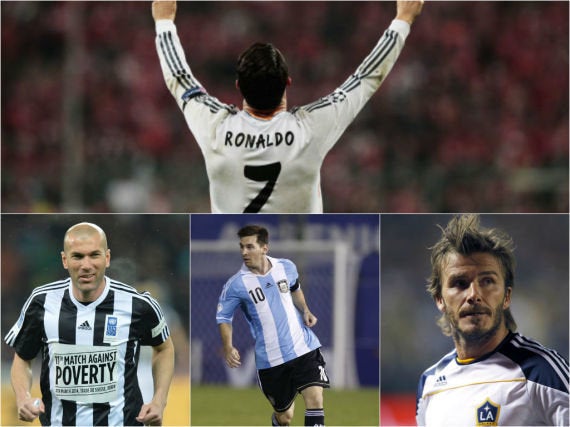 Messi & Beckham via Associated Press/Ronaldo via Adam Pretty for Getty Images/Zidane via Andalou Agency for Getty Inc.
18. And there is nothing more amazing then watching a goal effortlessly hit the net.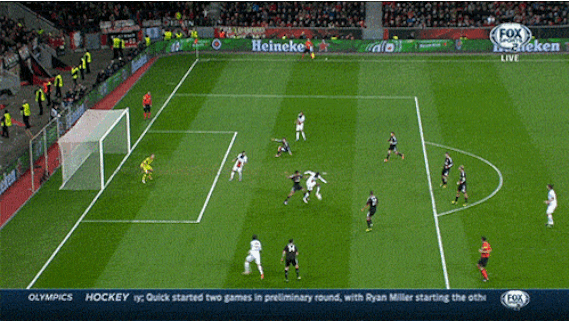 19. Mini celebrations after a player scores are the best.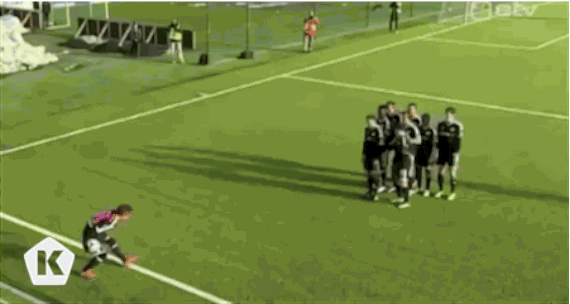 20. But most importantly, more people watch soccer than any other sport in the world.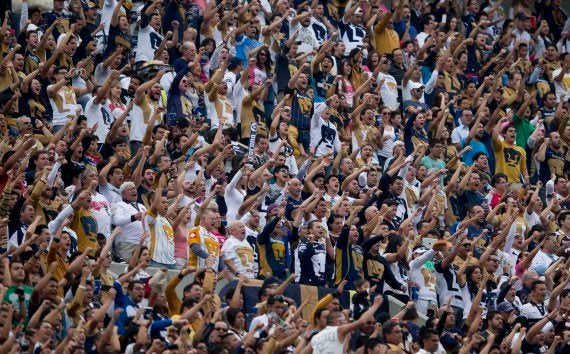 ARE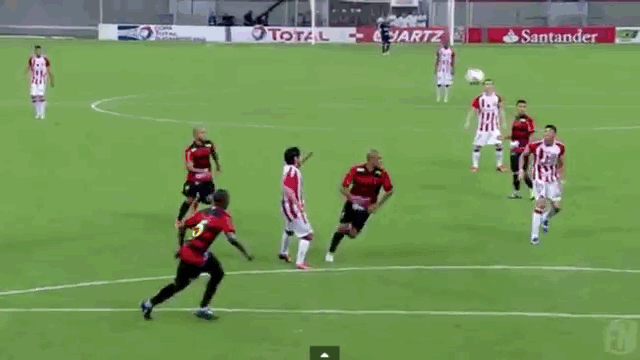 YOU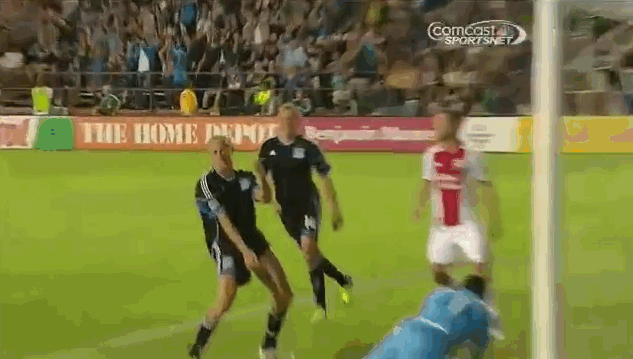 READY