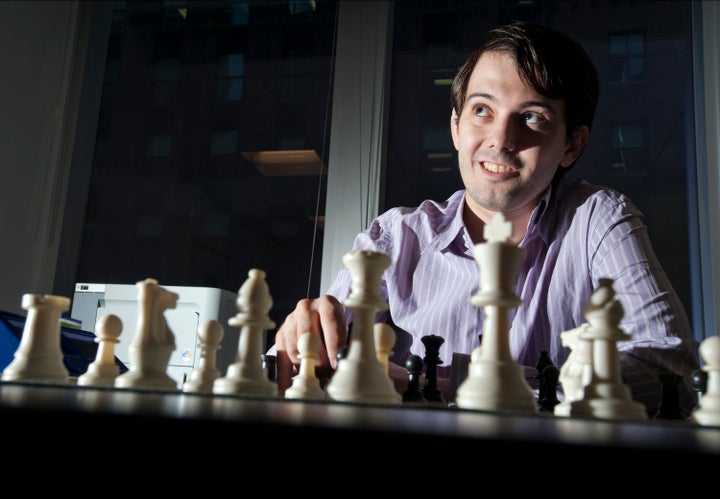 America's most-loathed CEO can't even get charities to take his money at this point.
Martin Shkreli, the "pharma bro" made infamous after raising the price of an HIV/AIDS drug by 5,000 percent, was arrested, in an unrelated case on Thursday, for securities fraud. In the ensuing aftermath, nonprofit Community Solutions, a group that's working to end homelessness, returned a hefty donation Shkreli had made to the organization, the Guardian reported.
On Friday, the organization announced that it would give back a $15,000 donation from Shkreli.
"We serve people who depend on access to AIDS meds every day, and as an organization I don't think we can keep this money," Jake Maguire, a spokesman for the organization, told the Guardian.
Community Solutions' stunning decision comes at a time when organizations are on the line to put an end to homelessness.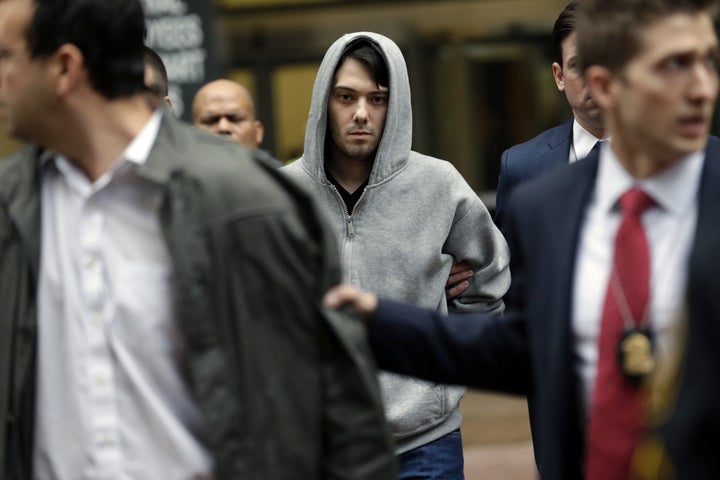 Even during this period of heightened pressure, Community Solutions felt it had to turn down such a major donation.
The CEO of Turing Pharmaceuticals and KaloBios Pharmaceuticals Inc, Shkreli was charged for his mismanagement of hedge fund MSMB Capital Management and biopharmaceutical company Retrophin Inc, according to Reuters.
He ran his company like a Ponzi scheme and was accused of illegally taking assets from one of his companies to pay off debtors involved in another, according to Bloomberg.
Shkreli told The Wall Street Journal that his arrest is an "injustice" and has also said that he saw no wrongdoing in raising the price of a lifesaving drug from $13.50 to $750 a pill.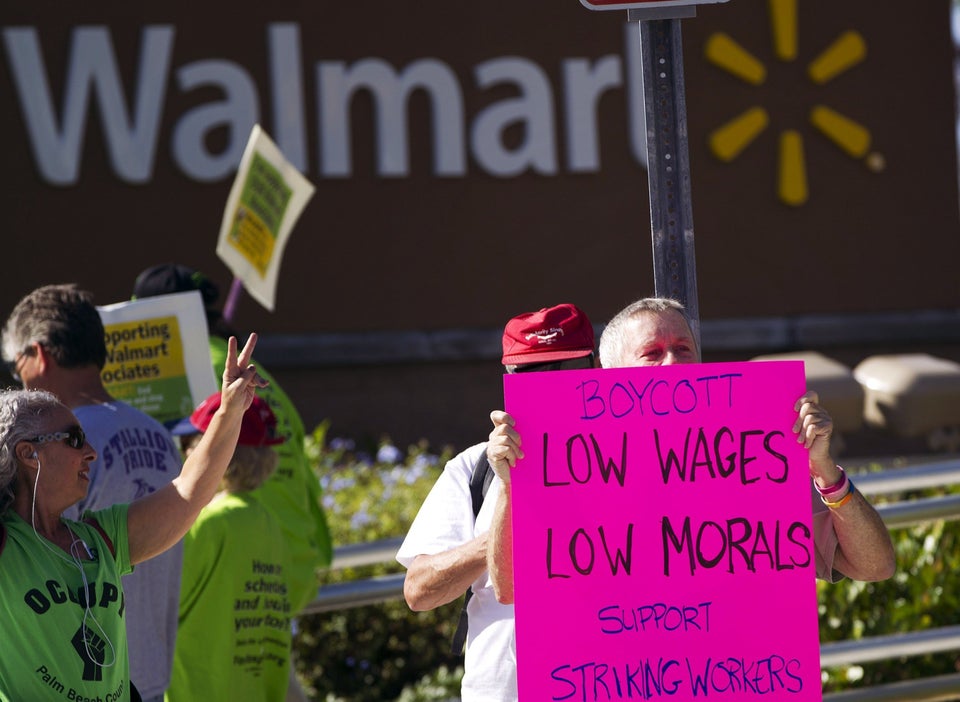 What Minimum Wage Haters Won't Admit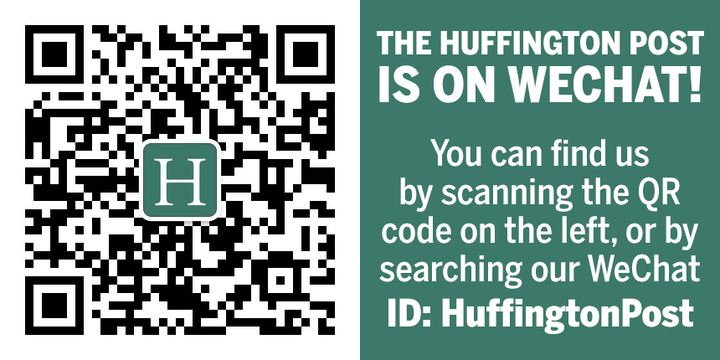 Popular in the Community