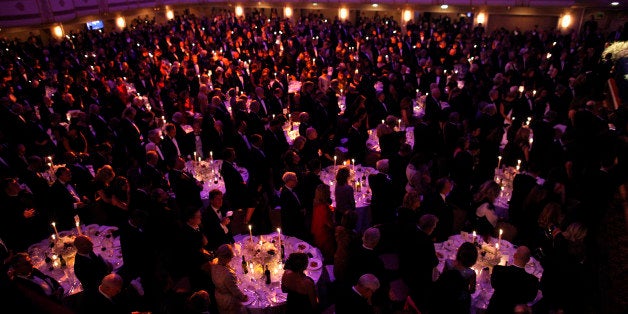 HUNDREDS of New York's judges and lawyers will gather on Saturday in the grand ballroom of the Waldorf Astoria hotel to honor one of their own, John A. Barone, a New York Supreme Court justice in the Bronx, who will receive this year's Rapallo Award.
The award has been given annually for the last 50 years to an outstanding member of the legal community — including two sitting justices of the United States Supreme Court, Samuel Alito and Antonin Scalia.
But until the crowd is seated, Marianne E. Bertuna, a criminal defense lawyer in New York City who is the chairwoman of the luncheon, has been worrying about the small stuff — everything from hiring the videographer to which tables to put 450 lawyers, jurists and dignitaries.
"You're dealing with so many members of the judiciary that you want to make sure everything is right," she said. "Egos need to be considered."