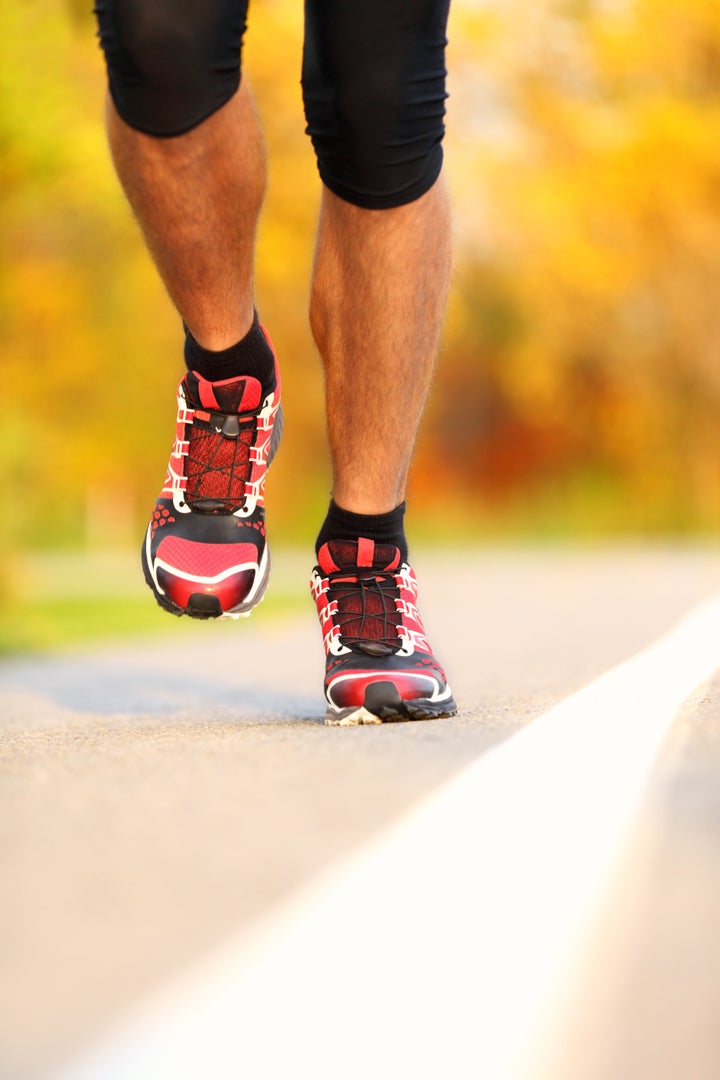 The New York City Marathon is my favorite day of the year, regardless of whether I'm running or spectating. Each year, there's something special about it.
Unfortunately, one of the things that makes this year's marathon special is Hurricane Sandy. We in NYC are reeling from the storm. Many of us are without power and water.
But the marathon has always been a statement about determination, commitment, overcoming adversity and the sheer joy of living. It's a statement that can be fully expressed only by getting together with 40,000 other people to run 26.2 miles. And it's times like these when it's most important for us to make this statement.
So I am thrilled that the marathon will run as scheduled this Sunday. Yet I'm also conflicted about using resources for the marathon when entire neighborhoods are without power. I'm also sad for all the people who trained, but now cannot make it to NYC for race day.
But this gave me an idea: All these people could use our Charity Miles app to join the NYC Marathon from wherever they happen to be...
Then I had another idea: Anyone could use Charity Miles to join the NYC Marathon -- even if they weren't previously signed up for the race!
(For those that don't know, Charity Miles is a free iPhone/Android app that enables you to earn money for charity whenever you walk, run or bike. For more info, please see our videos here.)
Of course, I don't expect people to run 26.2 miles in one day if they haven't trained for it. Instead, here's the challenge:
For everyone that does a total of 26.2 Charity Miles this weekend (Saturday and Sunday), we will donate a special Charity Miles medal to Medals4Mettle, a wonderful charity that allows people to donate their race medals to children suffering from debilitating diseases.
26.2 miles over a weekend is totally doable. But it's still a challenge. So, get your friends and family involved. It'll be a lot more fun that way.
And, even if you can't do the full 26.2 miles to earn a medal, please do what you can. For every mile you walk or run with Charity Miles, you'll earn 25¢ for a charity of your choice. As we like to say, #EveryMileMatters!
So please join us in joining the NYC Marathon this weekend. Together we can earn a lot of money for some excellent charities. We can earn some medals for some courageous children. And, together, we make this year's NYC Marathon the biggest and best NYC Marathon ever.


Gene Gurkoff is the founder of Charity Miles. He has personally run more than 35 marathons to raise money and awareness for Parkinson's research in honor of his grandfather who has the disease.
Related
Popular in the Community