The Street Store isn't really a store, if a store requires money being exchanged -- or an actual building with walls.
The Street Store, which opened on Tuesday in Cape Town, is a charity pop-up "shop" consisting simply of cardboard posters, each hung with clothing items and accessories. Everything is free for the taking for the neighborhood's homeless.
The clothing, reports Between 10 and 5, is all donated, and everything is up for grabs. There are assistants on site to help "customers" select items as they browse, and anything they choose to take will be wrapped up for them before they go. It's a true retail experience, with all the variety, leisure, freedom and dignity we love about shopping.
"It makes it easy to make donations as it is hosted in a public area, but it also dignifies the receiving process," Kayli Levitan, one of the The Street Store organizers and a copywriter from M&C Saatchi Abel, told Between 10 and 5. "Instead of feeling like they're having old clothing thrown at them, the homeless get to have a full shopping experience. They can browse through the clothes, we'll help them find an outfit they like, it's wrapped up and off they go."
And it's not only Cape Town's homeless population that can benefit. The beauty of The Street Store's concept is that it can be replicated anywhere. All you need to do is print out The Street Store artwork from the website to make your own posters, add your own logo and find a public space (along with proper approvals from local government).
"We realized that homelessness and poverty isn't a uniquely Capetonian problem. It isn't even just a South African problem," Levitan said to Between 10 and 5. "It's world-wide." And now we all just have one more way -- one very easy way -- to help. Find out more at TheStreetStore.org.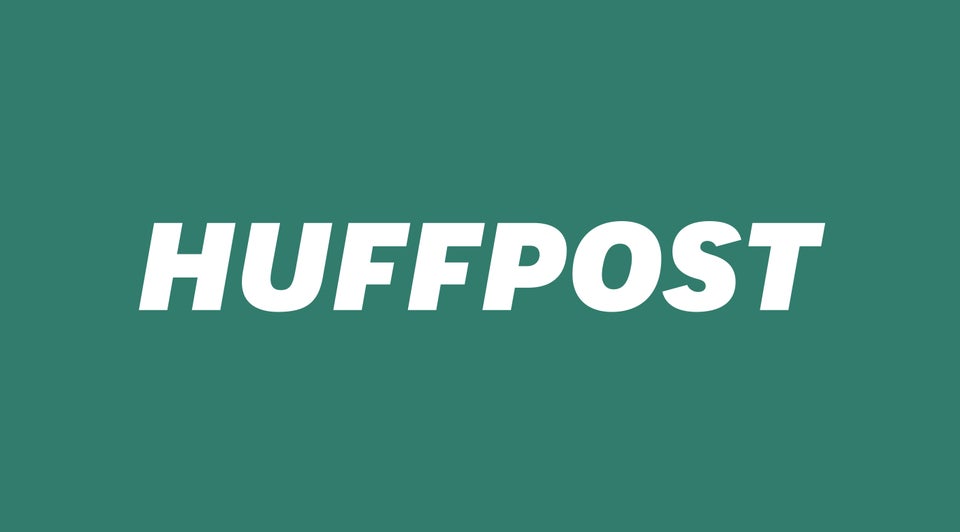 Charitable People In Fashion