The family of Charleena Lyles is demanding answers after the 30-year-old black mother was shot and killed by two white Seattle police officers responding to her call for help.
Lyles called police on Sunday, reportedly asking them to investigate a robbery. Two officers arrived and fired their service weapons at Lyles after she allegedly displayed a knife, police said. She died on the scene.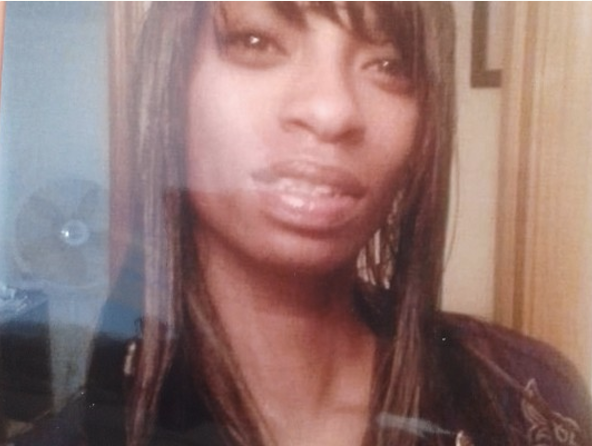 Lyles was pregnant with her fifth child and had been experiencing mental health issues, according to her family. Three of her children were in the apartment when police opened fire, though it's unclear if they witnessed the shooting, Seattle Police Department Det. Mark Jamieson told reporters on Sunday.
"There is no reason for her to be shot in front of her babies," Monika Williams, Lyles' sister, said Sunday. "She had mental health issues that nobody is trying to address."
According to her relatives, Lyles worried that her children were going to be taken away from her. The children at home on the day of the shooting are now being cared for by family members.
Both officers involved in the shooting have been placed on paid administrative leave, Reuters reports. Typically, the Seattle Police Department would only dispatch one officer to respond to a burglary report, but a recent police encounter with Lyles had prompted a second officer to respond, Jamieson said.
Reuters reports that Lyles was arrested on June 5 after threatening police with "large kitchen scissors" and calling them "devils and also members of the KKK." Police had drawn their weapons during that incident, though one officer managed to convince Lyles to drop the scissors. She was released from King County jail last week.
Lyles' brother, Domico Jones, told The Seattle Times that family members had tried to help Lyles as her mental health deteriorated over the past year. She has a 4-year-old daughter with Down syndrome who requires "round-the-clock attention," he said.
It's unclear whether police officers employed any de-escalation tactics during the incident, but Lyles' relatives want answers.
"Even if my sister had a knife in her hand, she weighs like nothing, even if she's soaking wet," Williams said.
"There's no way you could've taken a Taser and taken her down?" she asked. "There's no way you could've taken a baton and knocked the knife out of her hand?"
Both officers were equipped with less-lethal force options, per department policy, according to a statement issued Monday by the Seattle Police Department. The department also released audio from the officers' dashboard camera on Monday. In the recording, officers can be heard repeatedly shouting "Get back!" before gunshots ring out.
"While recognizing that the release of information can be source of tension during active, ongoing investigations, SPD also believes that transparency throughout the investigation of deadly force incidents is essential to maintaining public trust," the department stated.
Lyles' death marks the latest accusation against the Seattle Police Department of excessive use of force. In 2011, a comprehensive Department of Justice investigation found the department had engaged in a pattern of using excessive force. The report expressed "serious concern" that the department's practices could result in "unlawful discriminatory policing."
The Justice Department ordered the Seattle Police Department to implement reforms that would ensure accountability and eliminate unlawful bias.
The department did not immediately respond to multiple requests for comment.
On Sunday evening, family, friends and community members gathered outside the apartment complex where Lyles was killed. Members of the crowd held up signs reading "Say Her Name" and "Black Lives Matter."
"We want justice!" they chanted.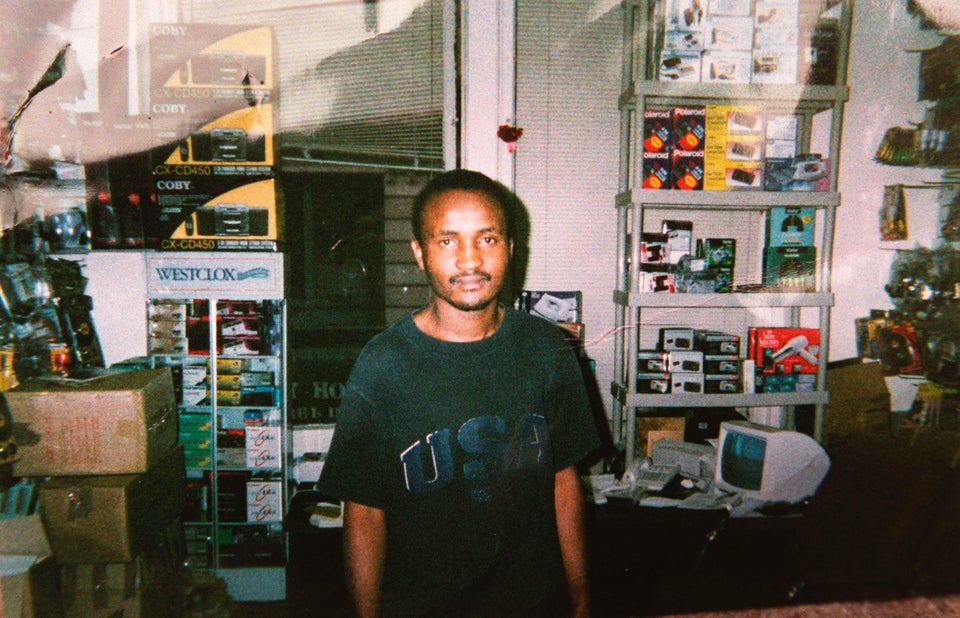 21 Times Cops Walked Free After Fatal Encounters With Black Victims
Popular in the Community