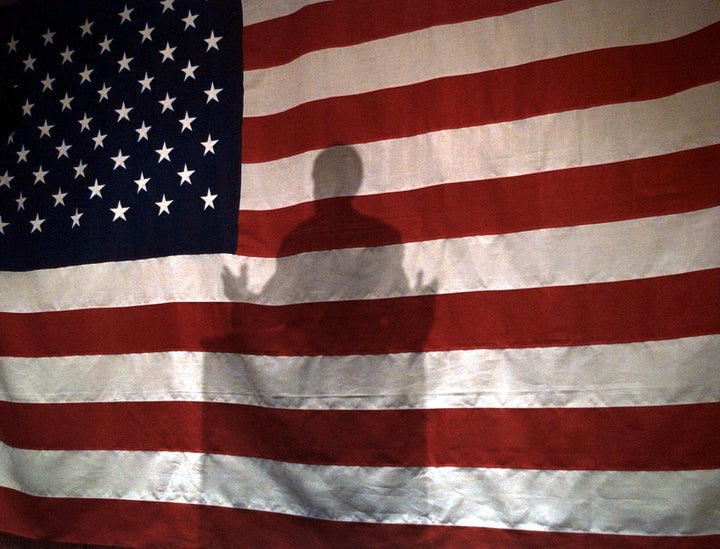 Sunday began a 4-day semiannual private retreat in the Vail area for wealthy conservatives and leading Republican politicians. The event is organized by two of the most powerful conservative political donors, Charles and David Koch of the private energy company Koch Industries.
Virginia Governor Robert McDonnell, best known for his reviving of the controversial Confederate History Month in Virginia, has announced he'll be in attendance this year and besides the Koch brothers themselves, the rest of the guest list is unknown. Conservative media personalities, Rush Limbaugh and Glenn Beck, as well as South Carolina Sen. Jim DeMint and even Supreme Court Justice Clarence Thomas have all been guests in previous years.
The purpose of this conference is to develop support for the kind of free-market policies and initiatives that can get our country back on the path to economic prosperity and sustained job creation.

But groups on the left believe this gathering has a much more dubious intent, argue that events like this, through secret money, give too much control of our government to private interests and keep politicians in the deep pockets of big business.
Vail Daily spoke with Jenny Flanagan of the Colorado branch of the national political advocacy group Common Cause, who organized a protest on Sunday to greet the incoming conservative political and business leaders:
We're talking about millions of dollars that are used to influence public policy. This is the meeting where they come together and figure out where they're going to spend this money. We obviously think it's important to highlight this group and what they're known to do — spend millions to influence public policy, often with secret money.
Related
Popular in the Community