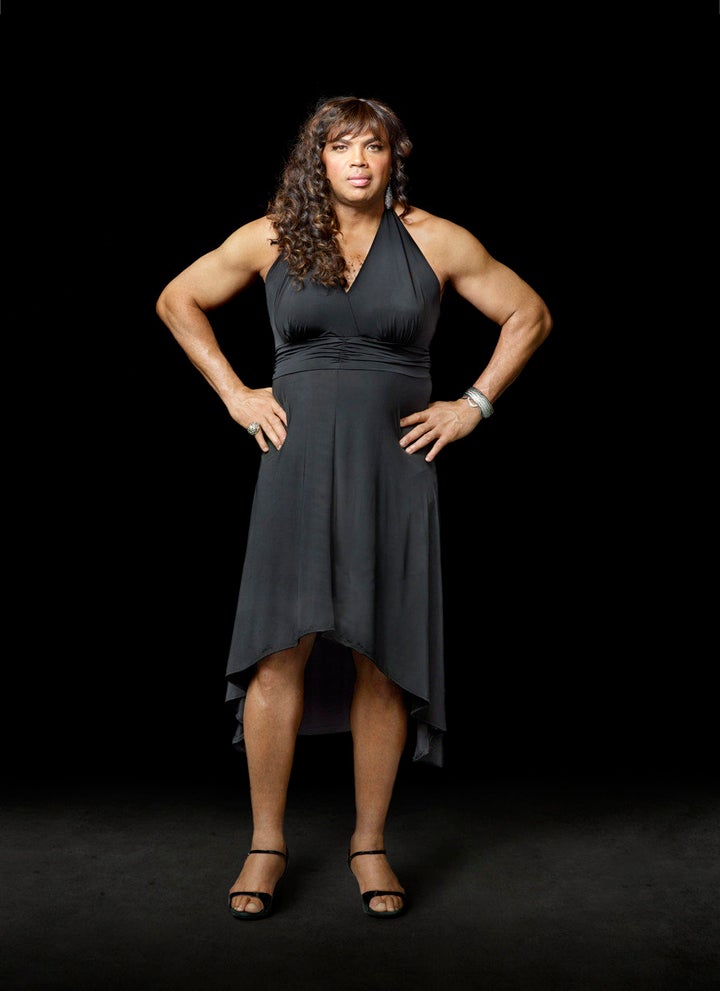 Being overweight is no laughing matter, but Sir Charles Barkley and his cohorts over at Weight Watchers clearly think some of us need to lighten up -- literally and figuratively.
The former NBA star and perpetual jokester was photographed wearing a halter dress and heels for a new ad campaign aimed at men.
In the "Lose Like A Man" TV spot, slated to air on April 8, Barkley pledges to do anything necessary to get the attention of men and to get them on board with losing weight, Weight Watchers says. His message: Dieting is NOT just for women, a point he drives home with his own weight-loss success story, having shed some 42 pounds (and counting) since signing on as a spokesperson for the program last year.
Barkley's Weight Watchers endorsement came into question when he was caught calling the program a scam during a TNT broadcast in January.
Weight Watchers later released a statement "forgiving" Barkley of the remarks, however, and agreeing that the cushy arrangement was indeed a "pretty great gig."
Barkley, who, according to Weight Watchers, is continuing with the plan, has been spotted playing dress-up before. In 2010 he donned a wig, sat at a piano, and did his best Alicia Keys impersonation for an episode of Saturday Night Live.
PHOTO: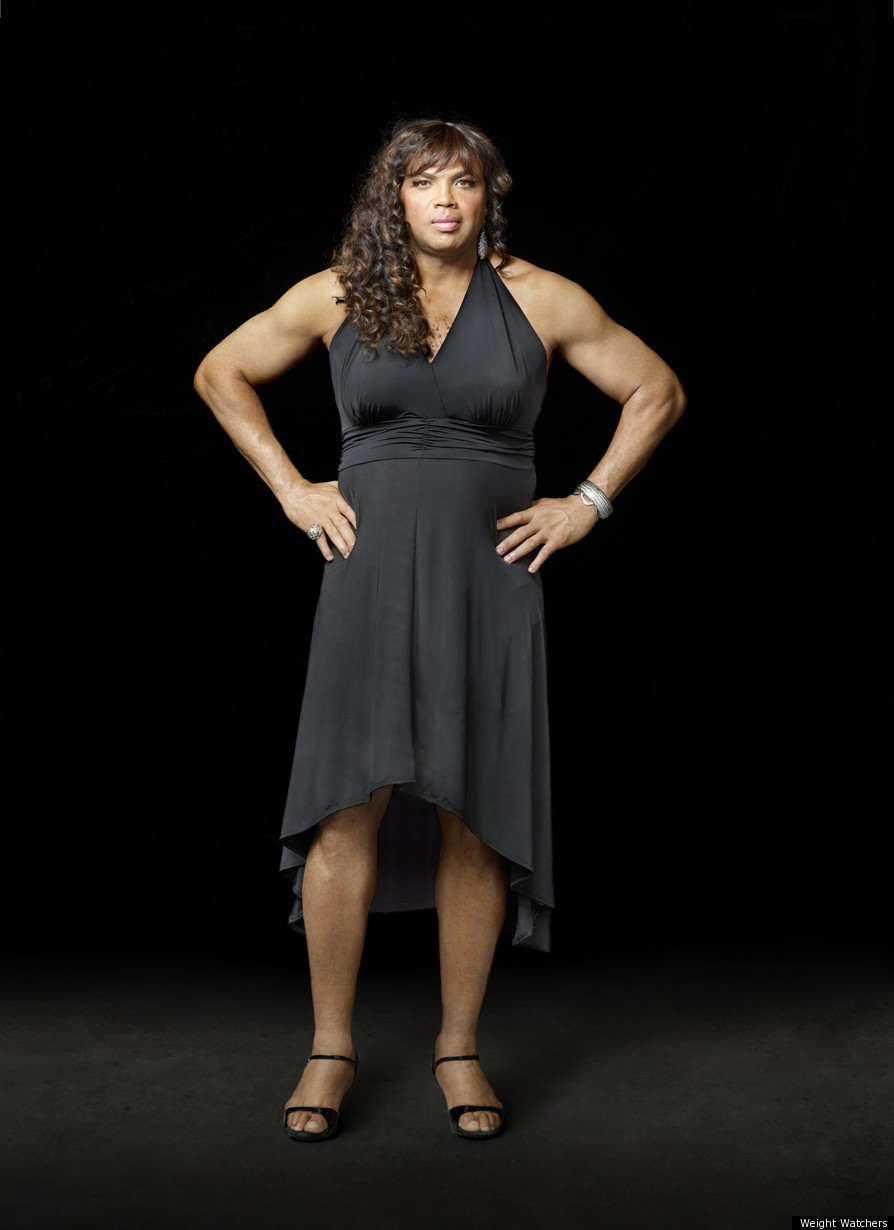 Before You Go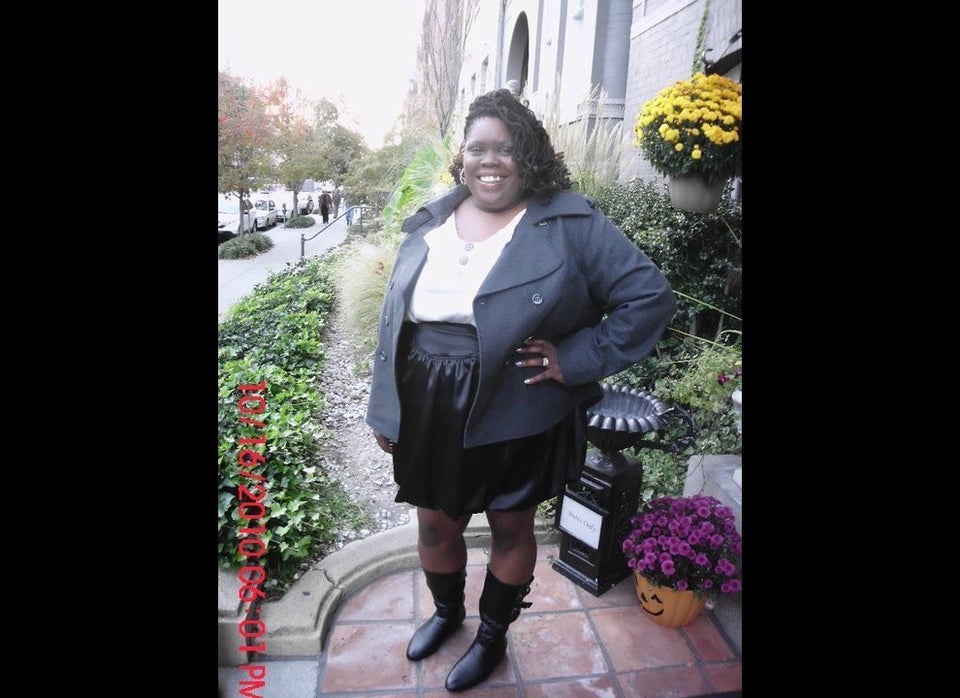 Weight Loss Success Stories(CLONED)
Popular in the Community