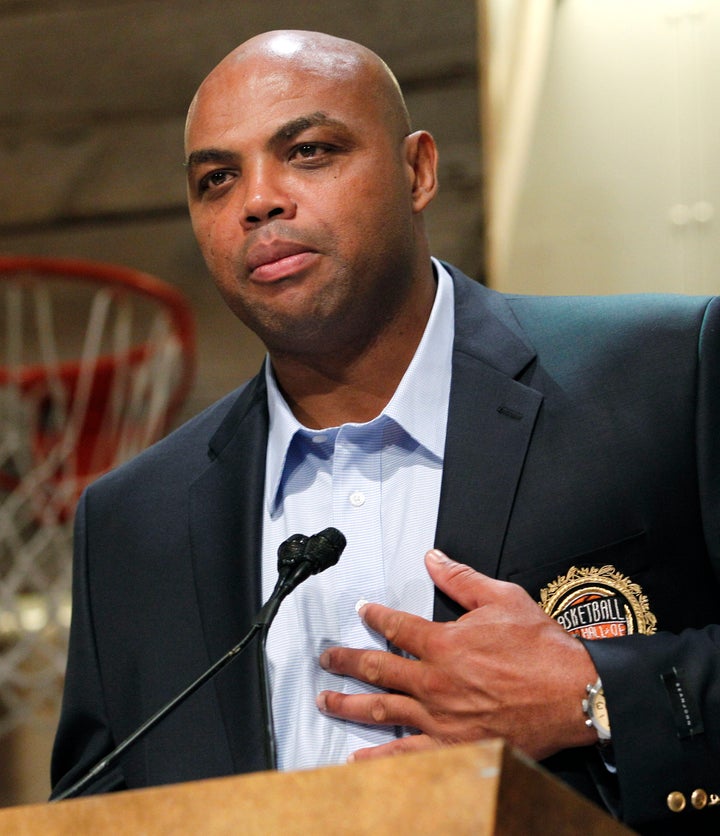 The TNT analyst said that it never bothered him and he is fed up with hearing about how guys can't come out in team sports.
"First of all, every player has played with gay guys," Barkley said. "It bothers me when I hear these reporters and jocks get on TV and say: 'Oh, no guy can come out in a team sport. These guys would go crazy.' First of all, quit telling me what I think. I'd rather have a gay guy who can play than a straight guy who can't play."
"Any professional athlete who gets on TV or radio and says he never played with a gay guy is a stone-freakin' idiot," he said. "I would even say the same thing in college. Every college player, every pro player in any sport has probably played with a gay person."
REAL LIFE. REAL NEWS. REAL VOICES.
Help us tell more of the stories that matter from voices that too often remain unheard.