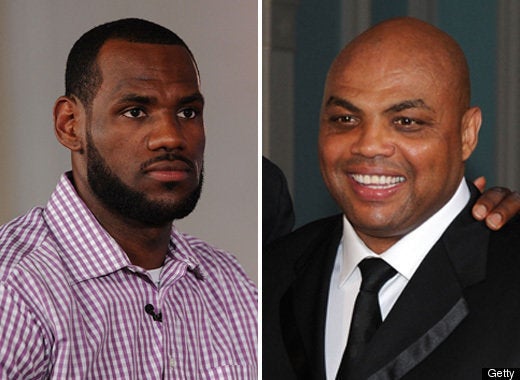 Although he said James is free to go wherever he wants, Barkley thinks he should have told the Cleveland Cavaliers in advance and disapproved the one-hour special.
"I had a couple of problems about the special," Barkley said. "Thank God I was in Canada and didn't have to watch it, I thought that was stupid."
The Hall-of-Famer also said he was "disturbed" by his decision because he believes "this thing has been planned all along."
When asked about comparing James to Michael Jordan, who said last year that Kobe Bryant is a better player, Barkley quickly stated that he will never be Jordan. "This clearly takes him out of the conversation. He can win as much as he wants to. There would have been something honorable about staying in Cleveland and trying to win it as the man."
You can read the entire interview here.
Popular in the Community