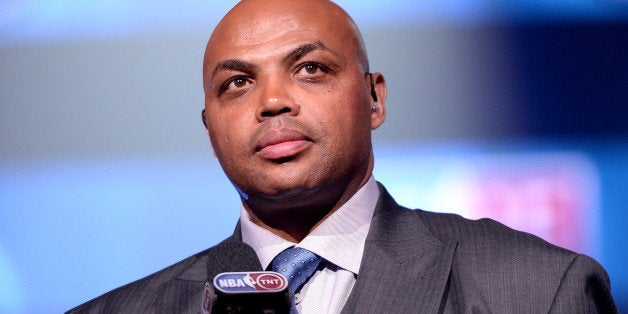 A new "religious freedom" law in Indiana has NCAA basketball analyst and NBA legend Charles Barkley calling foul -- and calling on officials to move next week's March Madness Final Four tournament out of the state.
"Discrimination in any form is unacceptable to me," Barkley said in a statement Friday afternoon. "As long as anti-gay legislation exists in any state, I strongly believe big events such as the Final Four and Super Bowl should not be held in those states' cities."
The legislation, signed into law Thursday by Indiana Gov. Mike Pence (R), does not explicitly mention discrimination against gays or anyone else. Rather, it "prohibits state or local governments from substantially burdening a person's ability to exercise their religion," according to The Indianapolis Star.
But critics say the bill could give businesses a legal foothold to refuse service to lesbian, gay, bisexual and transgender individuals in the name of religious freedom.
Barkley's remarks echo the NCAA's own position, which President Mark Emmert voiced Thursday in a prepared statement.
"The NCAA national office and our members are deeply committed to providing an inclusive environment for all our events," said Emmert. "We are especially concerned about how this legislation could affect our student-athletes and employees. We will work diligently to assure student-athletes competing in, and visitors attending, next week's Men's Final Four in Indianapolis are not impacted negatively by this bill."
"Moving forward, we intend to closely examine the implications of this bill and how it might affect future events as well as our workforce," Emmert's statement continued.
Reggie Miller, a former NBA star who spent 18 years playing for the Indiana Pacers, also voiced concerns over the law, sending this message Friday to his 651,000 followers on Twitter:
Many other prominent figures have spoken out against the law, including Apple CEO Tim Cook, likely 2016 Democratic presidential candidate Hillary Clinton and Salesforce CEO Marc Benioff, who promptly canceled the company's planned events in the state following the bill's passage.
Before You Go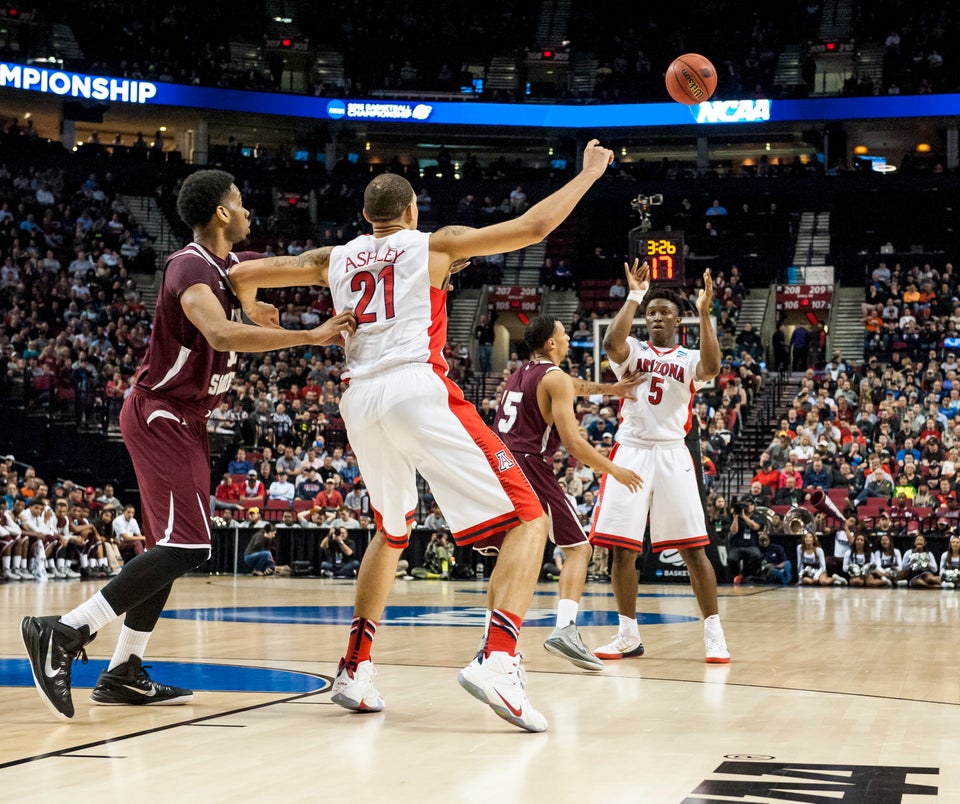 Some Good March Madness Pics
Popular in the Community