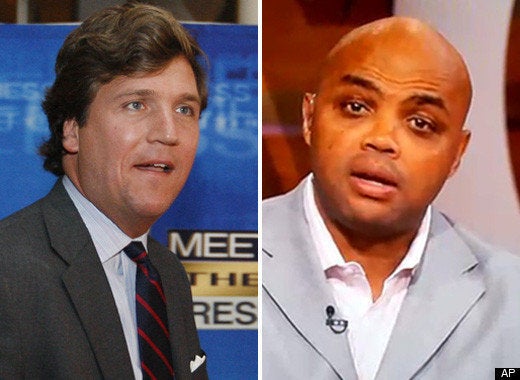 "There's some idiot on another station named Tucker Carlson, who called out Michael Vick," Barkley said at the beginning of his rant. He started to praise Vick and wished him luck in the playoffs, then continued to fire at Carlson.
"Tucker Carlson, who's a nobody. He used to work for us over here. We fired him because he sucked," the NBA Hall of Famer said. "He said Michael Vick should be executed, which is total BS."
After the host added that Carlson backtracked his statement the following week, Barkley responded and said, "Well he should never have said that."
Scroll down to watch the video.
Popular in the Community