"I feel sorry that a young kid got killed, but they didn't have enough evidence to charge him. Something clearly went wrong that night...but if you look at the case -- and there was some racial profiling -- something changed the dynamic that night," Barkley said on the program "Closing Bell."
While Barkley added that Zimmerman was wrong to have racially profiled Martin, he said he thinks Martin "flip[ped] the switch and started beating the hell out of Mr. Zimmerman."
The NBA Hall of Famer continued: "The main thing I feel bad for, [is that the trial] gives every white person and black person who are racist a platform to vent."
"I don't like when race gets out in the media because...I don't think the media has clean hands," Barkley said.
Click the video above to watch.
Before You Go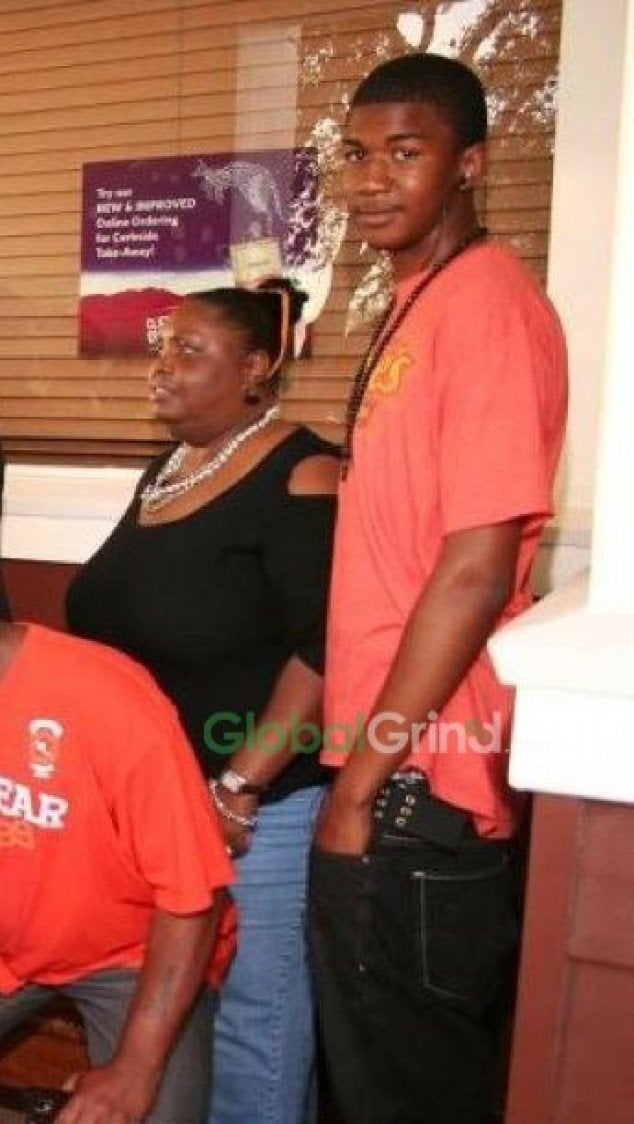 Trayvon Martin Timeline
Popular in the Community