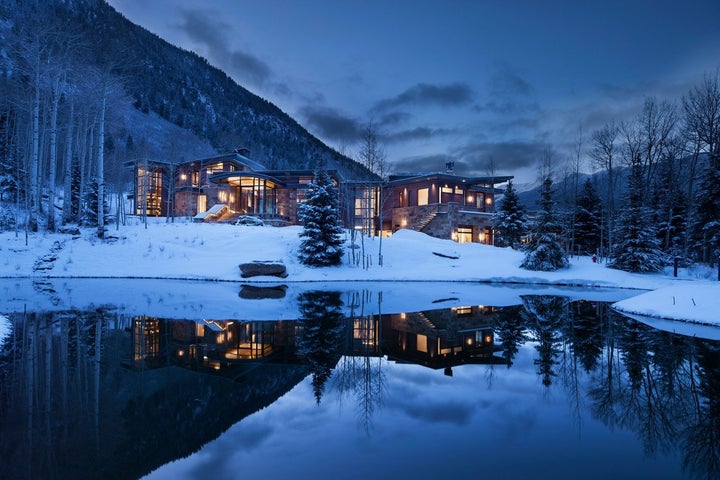 Sustainable living isn't the future, it's the present. From smog eating concrete in Chicago to water desalination in Israel, innovators in engineering and design are slowly reshaping our world in order to preserve our present's future. As people have slowly been waking up from their blissful ignorance, thanks to the intrepid journalists who work tirelessly to uncover the truth, Earth denizens of all trades and backgrounds are seeking to live more environmentally-friendly lifestyles.
Sustainable housing is a way in which homeowners can contribute to the nonrenewable resources that continue to deplete. Aspen-based Charles Cunniffe and fellow architect Jim Kehoe are forerunners in combining luxury and sustainability—an intersection where high style meets low impact. His firm, Charles Cunniffe Architects (CCA) consists of a like-minded team who all desire to create beautiful homes that satisfy both aesthetics and conscience.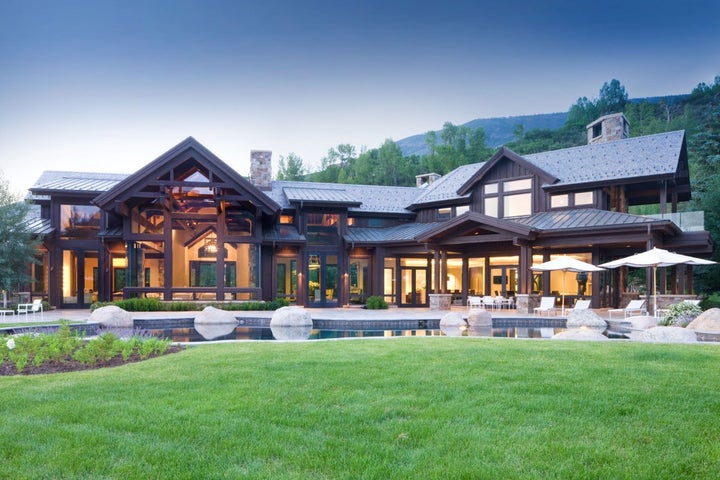 "Carefully designing the home on the site to maximize passive solar and ventilation, results in less energy use," says Cunniffe as he describes one of the many reasons that make CCA's designs eco-friendly. His mission is "to foster the creation of great design that enriches people's lives and nurtures our passion. It's this delicate balance that is the essence of our firm culture; a culture of design. Cultivating an environment in which there is a consistent exchange of ideas is an important part of the design process. A firm's values describe its culture. We are proud to have built a culture of trust, unbridled creativity, sustainability, high ethical standards, education, innovation and above all, of fun."
Charles Cunniffe's team are part of a burgeoning field of design that combines luxury, sustainability and psychology. Though the latter is an unlikely pairing, Cunniffe is well known for his work on the psychology of space—a relatively new field of study that discusses how space and the architecture of a place affects neuroscience and the mental state.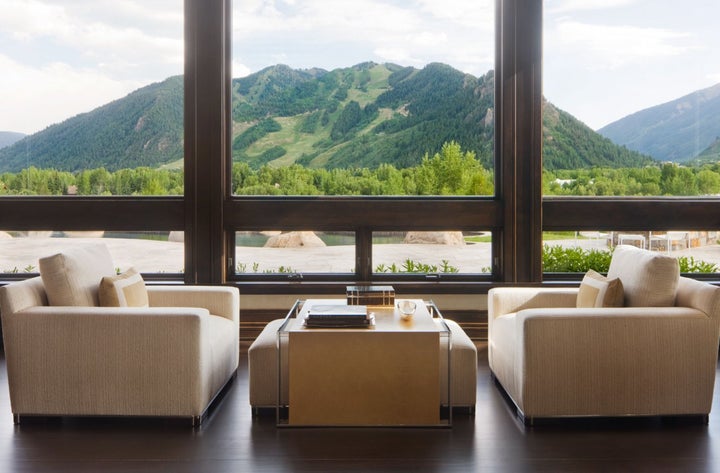 Aspen, an iconic region known for its pristine slopes and high-end boutiques, is where Cunniffe found his inspiration. Wanting to preserve the nature which frames his designs, sustainability became a necessity and a mission. His designs incorporate various techniques to better serve the residents and the land they live upon. These groundbreaking techniques include installing photovoltaic onsite solar fields for electricity, geothermal heat pumps for heating and cooling, utilizing local materials and local craftspeople for ornamental detail work, using independent energy storage capabilities (batteries, generators, fuel cells) to reduce reliance, costs, and system strain during peak use energy periods, jobsite waste diversion to reduce the impact on landfills and rainwater harvesting to capture and store water for landscape irrigation.
"[Our] goal [is] to have building produce more energy than it uses," says Cuniffe. "This has been popular in other countries [such as] Singapore [and] Germany where they are required to be net zero—part of what makes a legacy home affordable for future generations."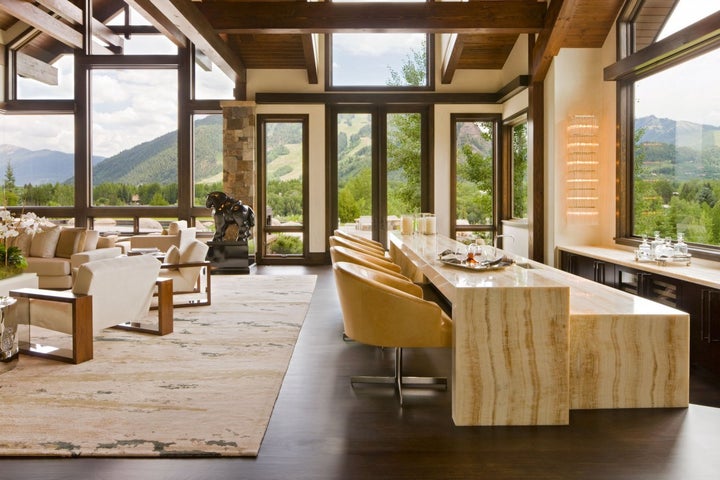 CCA's designs have become quintessential to Aspen's landscape, especially due their unique way of incorporating the scenery into the décor. "We build resorts all over the world," describes Cunniffe. "The ocean, islands, cities, mountains—the views are why people chose to be there, so the connection to the outdoors are the obvious ones to play up. When you are in the home, you feel like you are outside."
In addition to the homes that have already been built, CCA is establishing a more sustainable future in architecture and design. There is no reason why an environmentally conscious lifestyle should be sacrificed for beauty—Charles Cunniffe's innovations are both pleasing to the eyes and light on the conscience.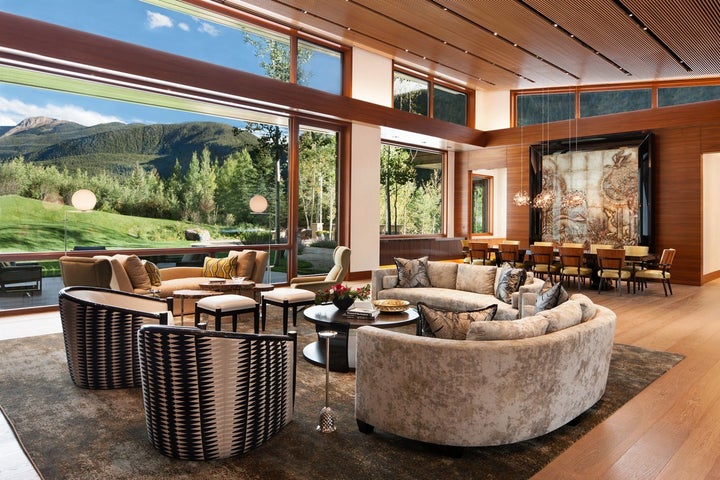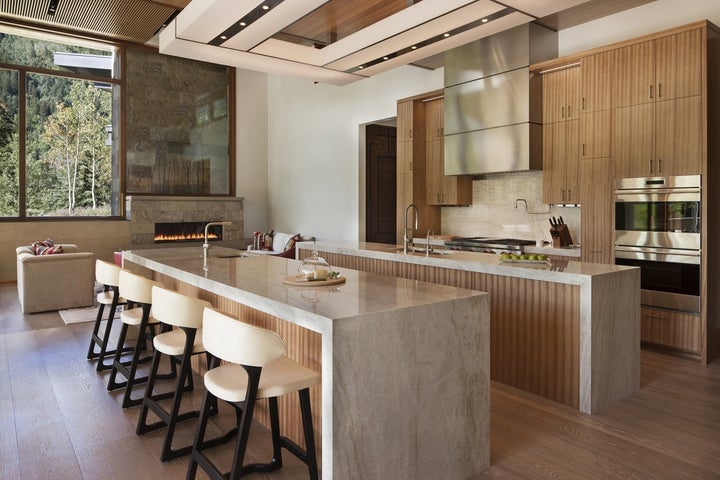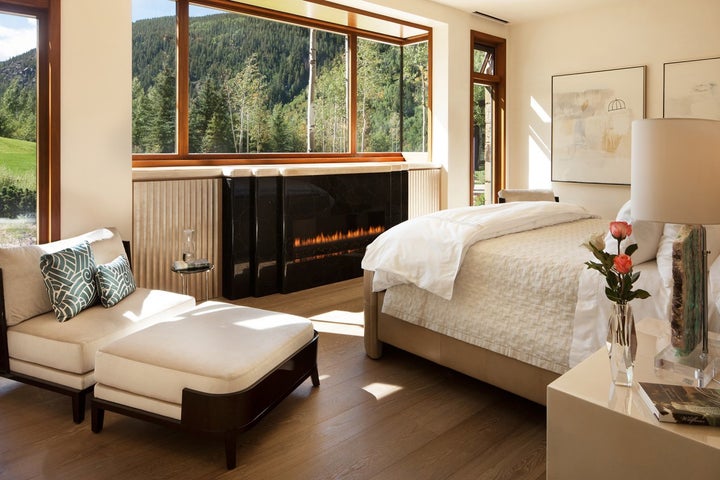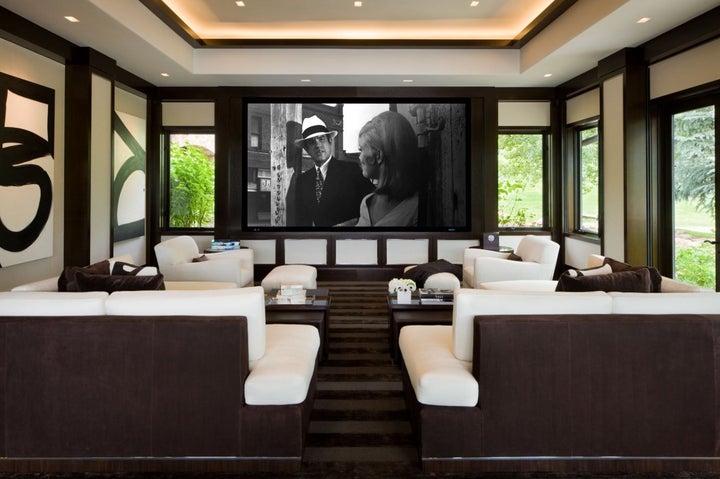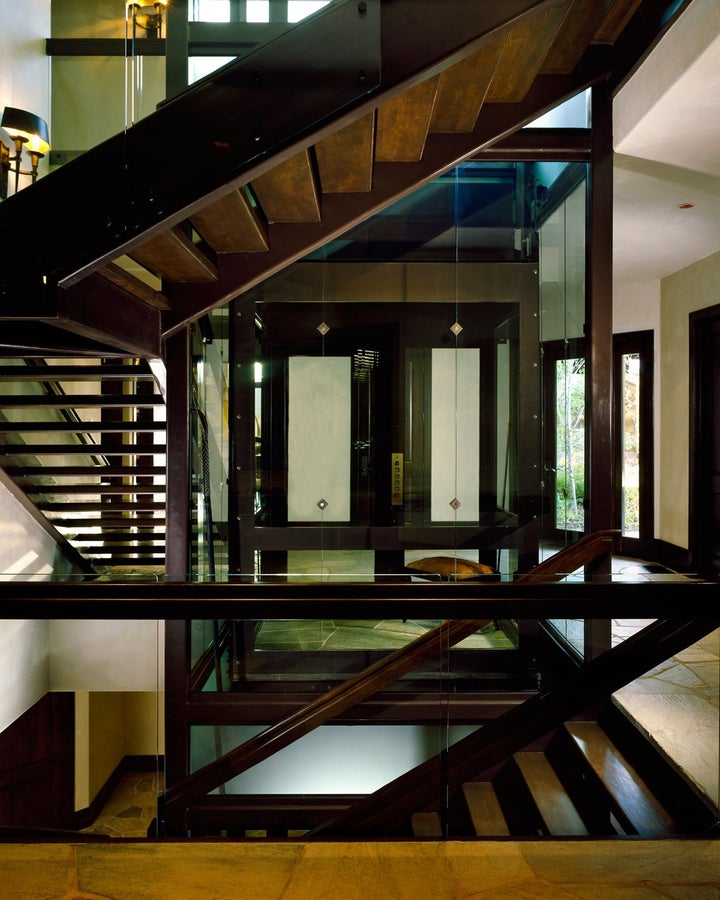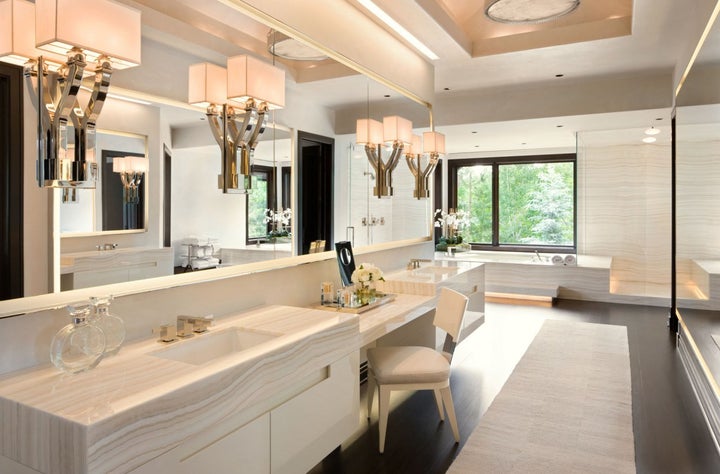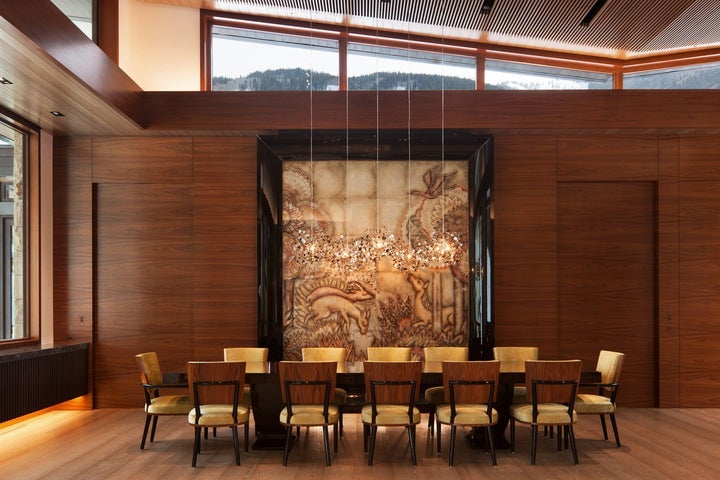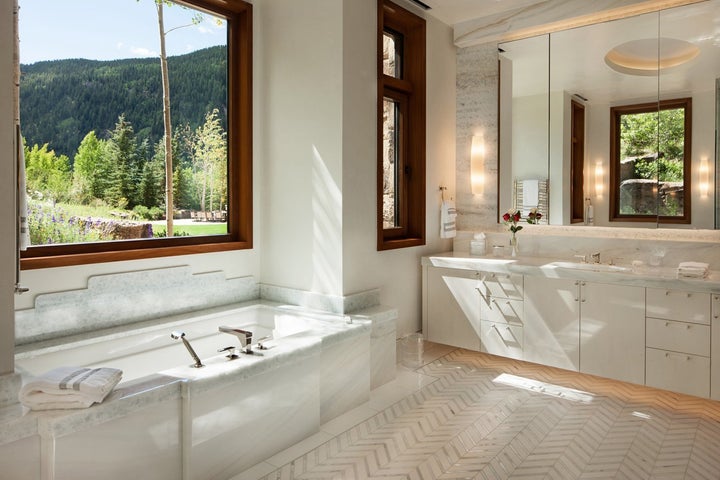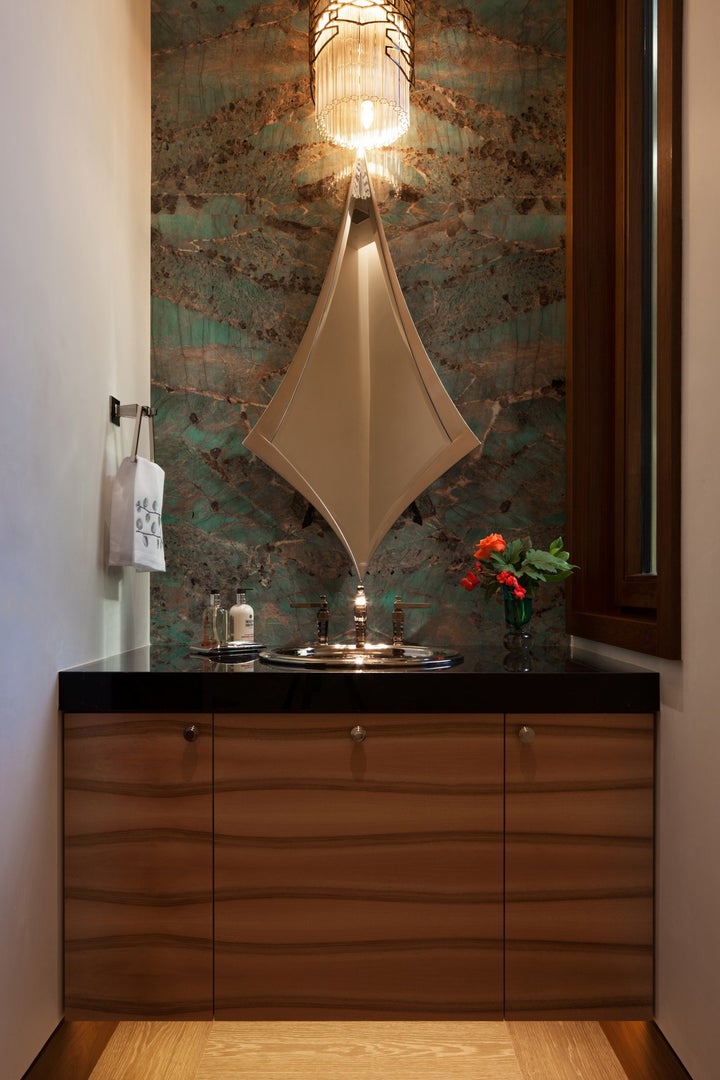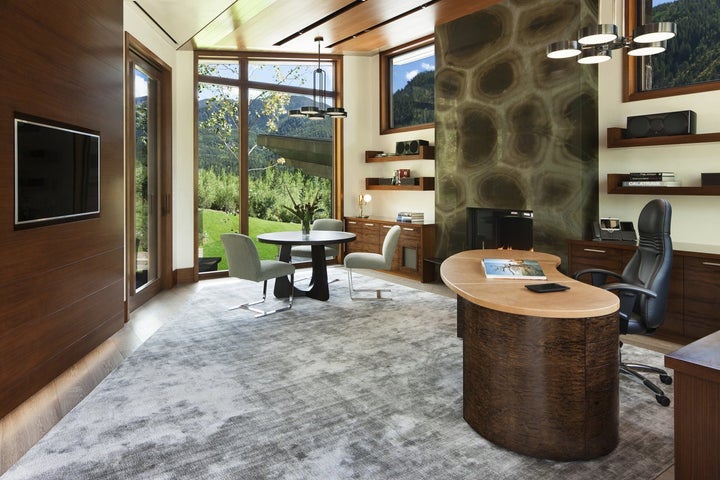 Related
Popular in the Community