If Charles Eugster is any example, maybe Usain Bolt ought to put off his planned retirement by 60 years or so.
Eugster, 95, obliterated the 95-and-over world indoor record for 200 meters Sunday at a British Masters Athletics meet in London.
The retired dentist, who took up exercise in his 80s, clocked in at 55.48 seconds, easily toppling Orville Rogers' 57.88 set in 2013. According to the Silver Grey Sports Club, Eugster set a British record for 60 meters the day before.
The newspaper wrote that he eats fresh fruit in the morning and gulps a protein drink after workouts.
On his website, Eugster offered these general tips for winning at life: "Successful aging requires work, diet and exercise. The huge mental and physical potential of the aged remains unexplored. Bodies can now be rebuilt at any age and a new life started."
Who's gonna argue with this guy?

Before You Go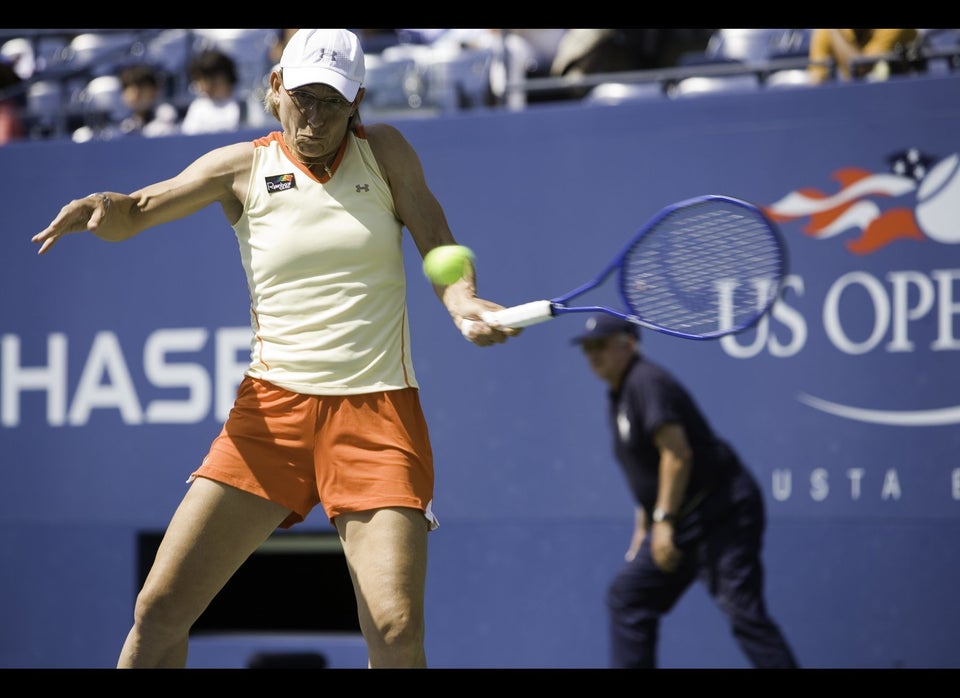 10 Inspirational Athletes Over 50
Popular in the Community