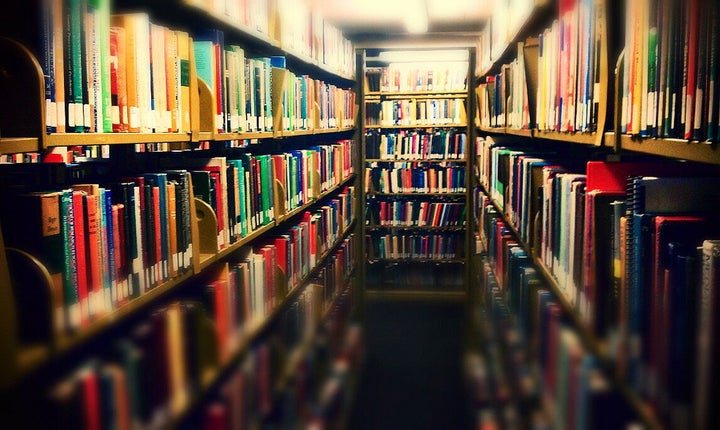 The National Institutes of Health's National Library of Medicine has acquired the papers of the late Charles F. Whitten, a respected Detroit pediatrician known for his expertise and work related to Sickle Cell Disease.
Whitten, who passed away in 2008 at the age of 86, served as chief of pediatrics at Detroit Receiving Hospital and was the first African-American to head a hospital department in the city. He was also a distinguished professor of pediatrics at Wayne State University.
The doctor played an instrumental role in the formation of the Sickle Cell Disease Association of America and Detroit's Sickle Cell Detection and Information Center.
Sickle Cell Disease is a inherited disorder. An affected person's body makes blood cells shaped like a crescent, or sickle, instead of the more common round blood cells. Sickle-shaped blood cells restrict blood flow and can cause pain, serious infections, and organ damage, according to the NIH. It is the most common inherited blood disease in the U.S. and is especially prevalent among African Americans -- one out of 500 African Americans are born with the condition.
Joseph Dunbar, Ph.D., associate vice president for research at WSU, said the acquisition of Whitten's papers by the National Library of Medicine showed a great recognition of the doctor's work.
"Dr. Whitten's contributions have helped physicians and the research community take steps in understanding as well as managing the disease," Dunbar said. "Because of his efforts to spearhead national programs, patients with the disease and the community are better-informed."
"He founded the post baccalaureate program at Wayne State University School of Medicine, which was a national model for the inclusion of under-represented minority students in schools of medicine," Frank said.
Whitten also helped establish the African Medical Education Fund, which for more than 25 years awarded financial assistance to African-American or African medical students providing medical service in Africa.