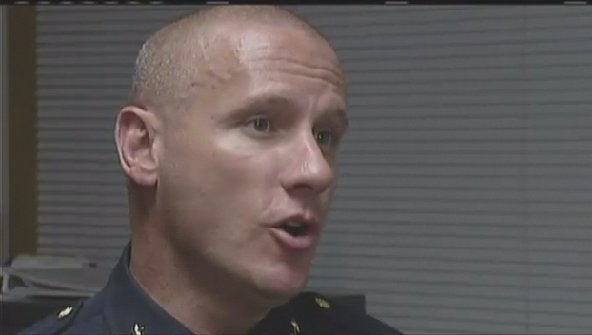 Miami-Dade Schools Police Chief Charles Hurley has been reassigned pending investigations into allegations of misconduct.
He is also accused of sexual harassement. Joe Puleo, staff representative for Florida State Fraternal Order of Police, told WSVN that the two claims have come in from respected, ranking officers in the department, which is the 7th-largest police agency in Miami-Dade County.
In a statement to HuffPost, Schools Chief Communications Officer John Schuster said Major Gerald Kitchell will serve as acting chief:
The school district takes all allegations very seriously. As a result, an investigation was immediately initiated when an allegation was made concerning Miami-Dade Schools Police.

The district's process follows a strict protocol that protects the complainant while ensuring due process for all, and seeks to avoid any distraction from the district's core function.

For these reasons, Chief Charles Hurley has been reassigned pending the outcome of an investigation. Major Gerald Kitchell has been designated as Acting Chief of Miami-Dade Schools Police Department and District Security.
FDLE Communications Director Gretl Plessinger said investigators are still reviewing complaints against Hurley and may release more detail later this week.
This is a developing story.
Popular in the Community