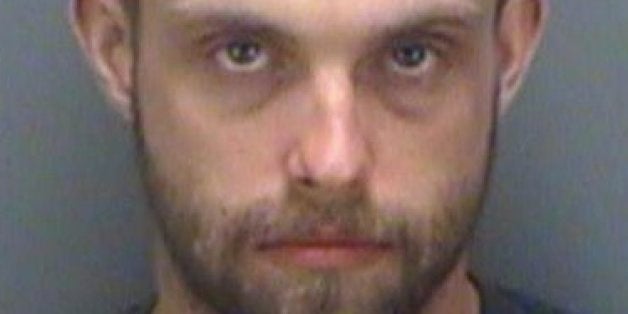 The beach is a place for surf, sun and sand -- not meth making.
However, a man in St. Petersburg, Florida, is facing drug charges after allegedly cooking up methamphetamine in his truck at Gandy Beach.
Charles J. Tapp, 24, was arrested June 14 after deputies in Pinellas County noticed a dark colored Chevy Silverado parked along the beach's tree line.
Tapp was in the truck as were several needles. An investigation of the vehicle turned up other items that indicated the suspect was making meth in it, WTSP TV reports.
Tapp was arrested on charges of possessing methamphetamine and unlawful possession of pseudoephedrine and hydrochloric gas, chemicals used to make methamphetamine.
Before You Go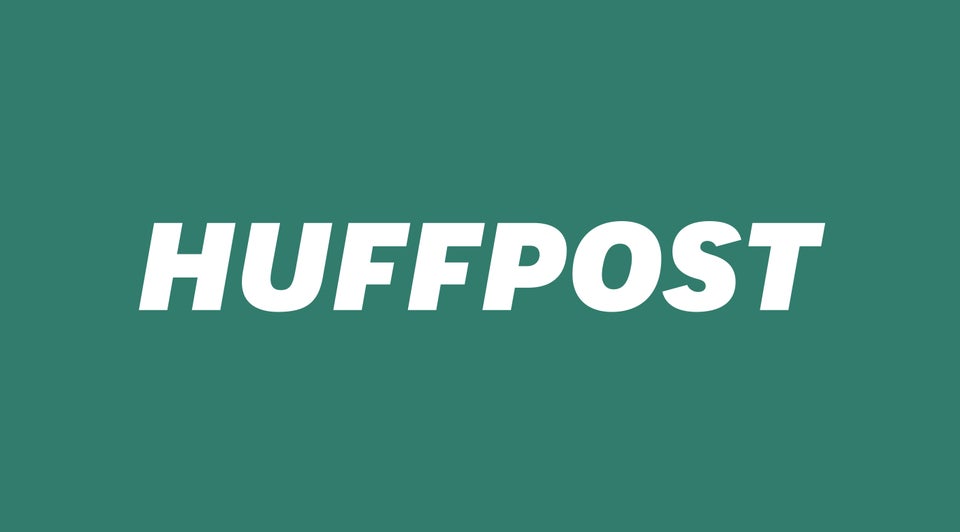 Slideshow Disabled
Popular in the Community