Summer 2013 is over, but it's not too soon to look ahead to Summer 2014. The Metropolitan Museum of Art has officially announced its annual Costume Institute exhibit for next summer: "Charles James: Beyond Fashion."
Charles who? That may be the reaction from those outside (and even some inside) the fashion world. But Women's Wear Daily reports that the twentieth-century designer, often referred to as America's first couturier, may actually be more familiar to viewers than they think: James' work was often featured in Cecil Beaton's classic black-and-white photographs.
Curator Harold Koda told WWD, "Part of the reason we're doing James is because, to the fashion specialist, everyone knows James, but to the audience at large, he is one of those names that, because he doesn't have a surviving label or brand, is forgotten."
But he does have a rich life story to tell, from his start as a dressmaker in New York at the mere age of 21 to his rich adult life spent amongst friends such as Beaton, Elsa Schiaparelli, Cristobal Balenciaga, Jean Cocteau and Christian Dior. (According to the Met, Dior actually attributed his revolutionary New Look to an original James idea.)
The exhibition title, "Charles James: Beyond Fashion," acknowledges James' sculpture work, a direct influence on his approach to fashion design and the architectural ballgowns he is famous for. (For a peek at what they look like, take a glance back at Marisa Tomei at the 2011 Oscars, where the actress wore a vintage Charles James dress.)
While the exhibit will inevitably be gorgeous and nostalgic, the Met is certainly taking a chance on a lesser-known designer, like they did with Elsa Schiaparelli in 2012. That year, they paired Schiap with Prada for household name recognition; James, on the other hand, may be an obscure reference for most.
Could that spell a lower turnout for the 2014 Costume Institute exhibit? Time will tell. "Charles James: Beyond Fashion" debuts on May 8, 2014 -- will you be waiting in line?
Take a peek at some of Charles James' vintage dresses: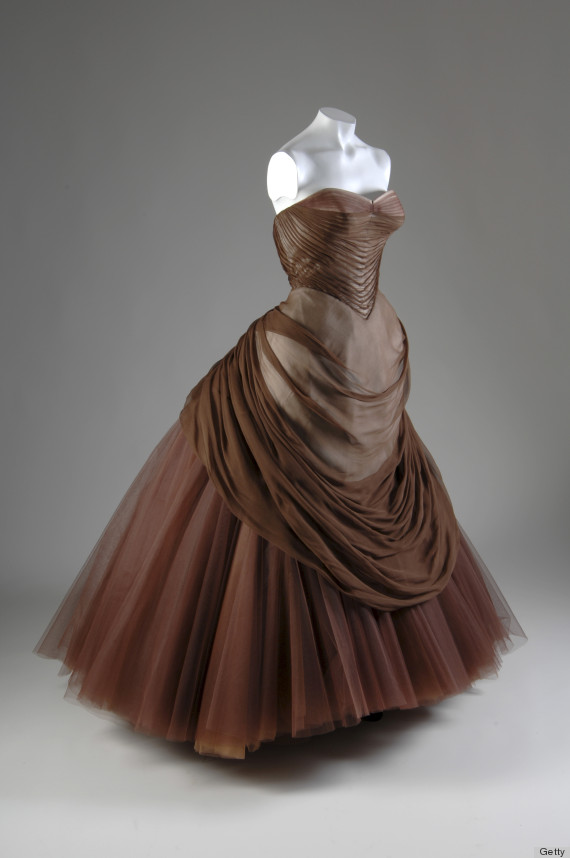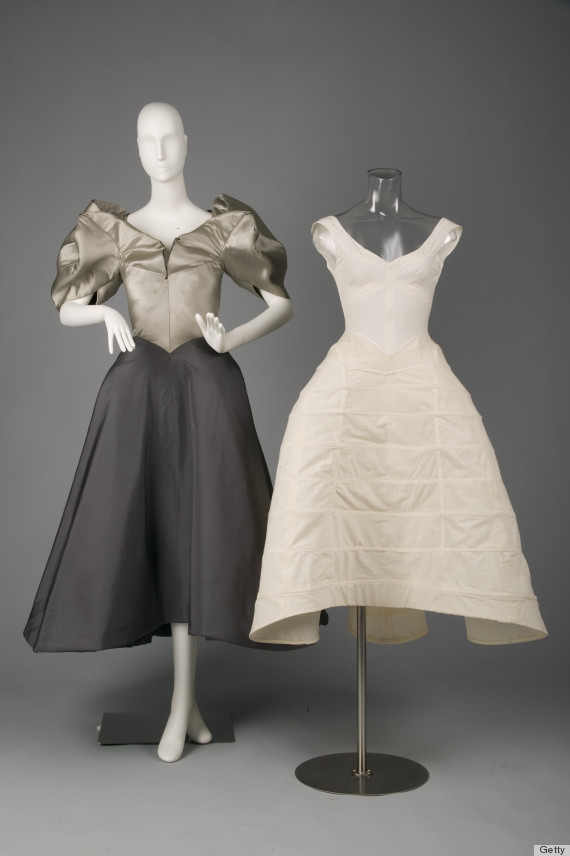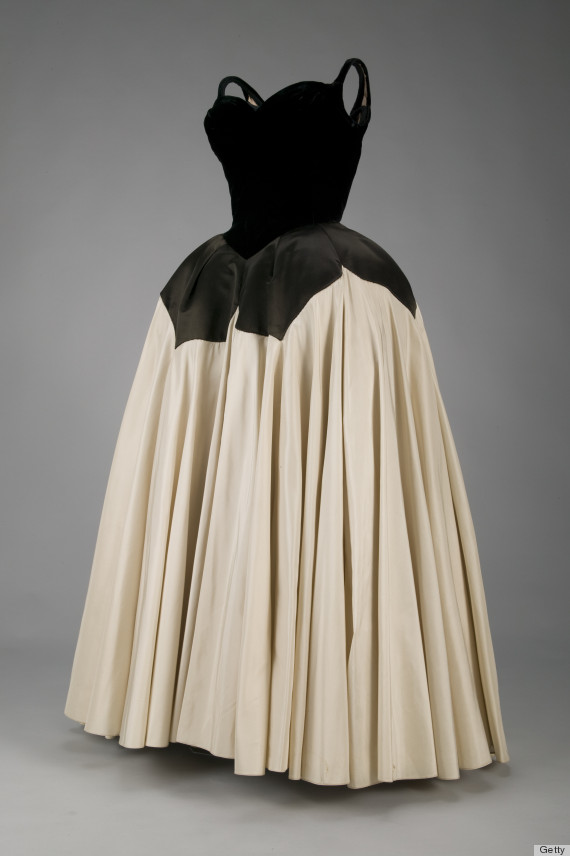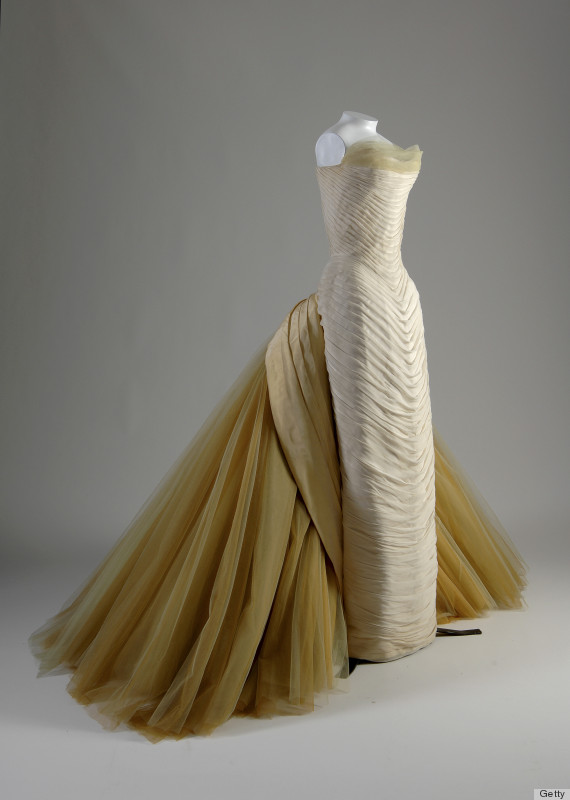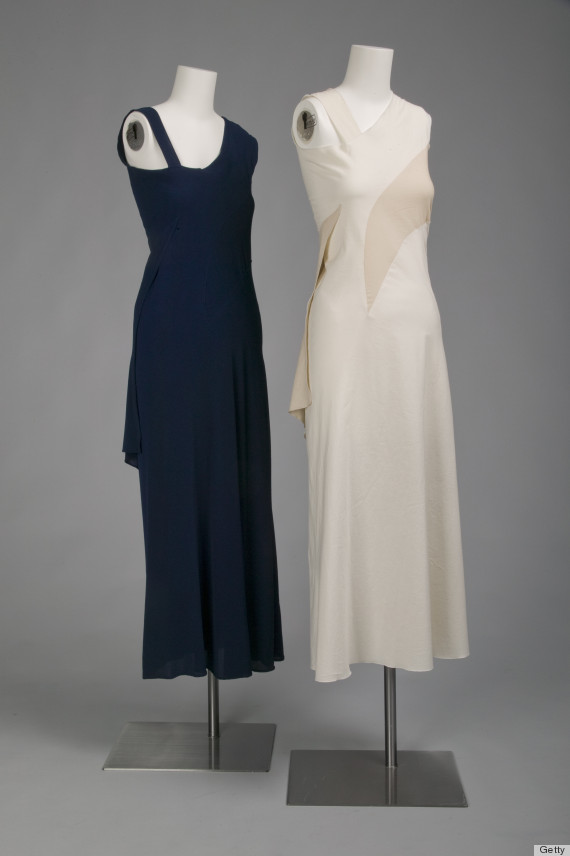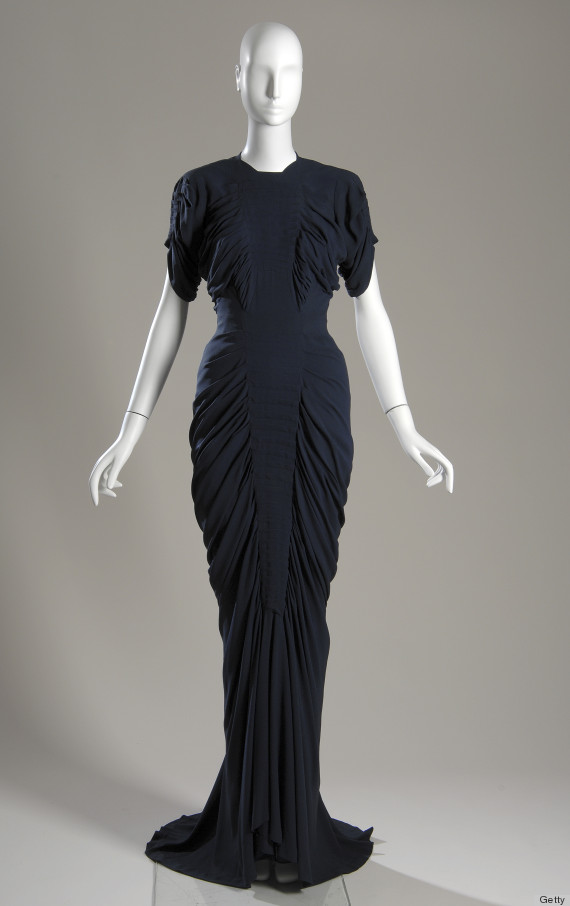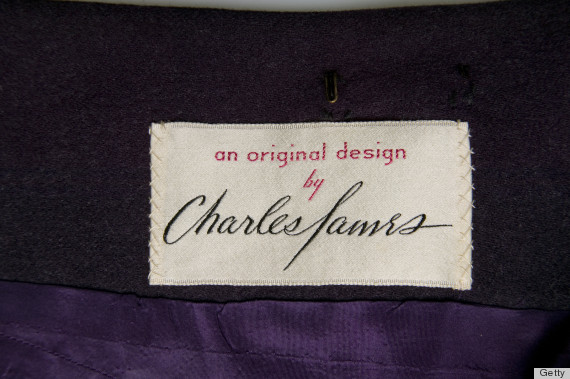 This past year, celebs went punk -- think they'll go for retro glam in 2014?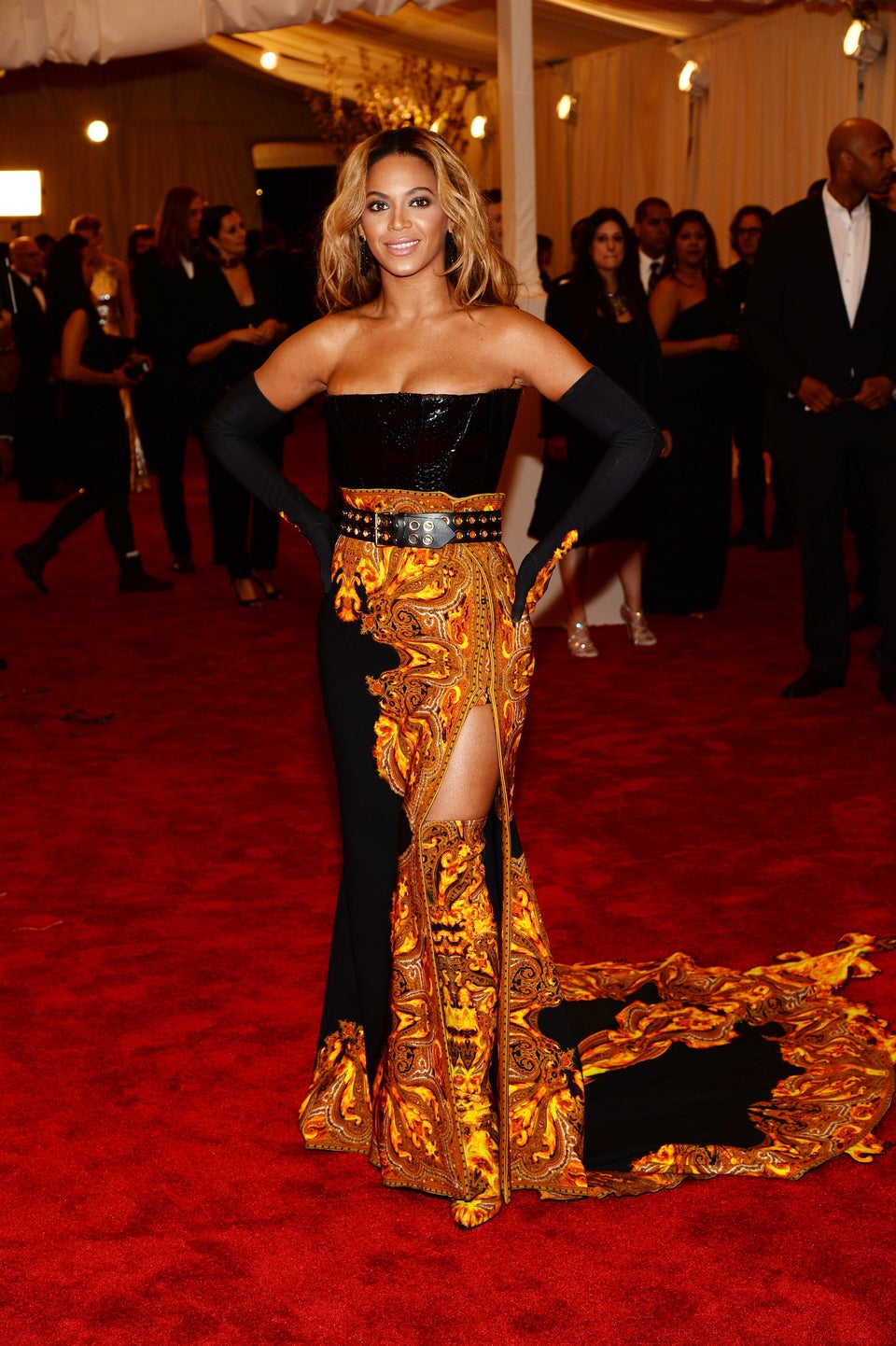 Met Gala 2013 Red Carpet Arrivals
Related