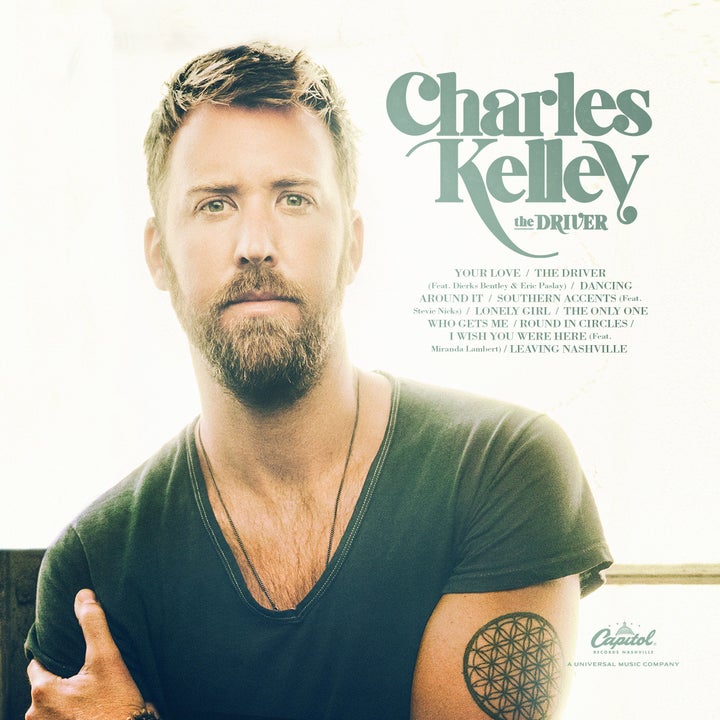 No, Lady Antebellum isn't breaking up, but one of the group's members is branching out.
"That was a really big boost of confidence," Kelley told The Huffington Post of the Best Country Duo/Group Performance nod. "Starting out with this process, we always knew it was going to be interesting to see how many fans would connect the dots between Charles Kelley and 'That guy from Lady Antebellum.' I am starting over, and there's something that's humbling and exciting about it."
Although "The Driver" isn't the "obvious, straight-out-the-gate, radio-friendly song," according to Kelley, the singer says it means a lot more to him than just any other tune, especially now that it's been recognized.
"I feel kind of validated," he said. "To put that song out there first and to have it get a Grammy nomination was a pat on the back and an encouragement throughout this process."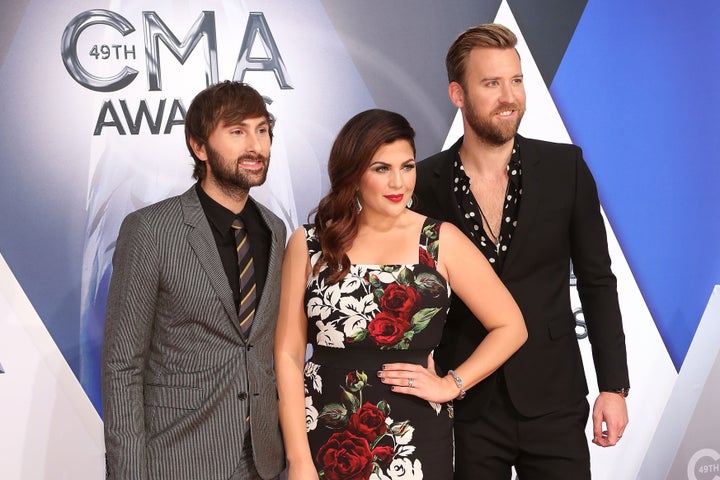 Kelley's soulful tone and incredible range shines on the album, which features vocal appearances by his brother Josh Kelley, country singers Dierks Bentley and Eric Paslay, and the one and only Stevie Nicks. Although the harmonies of Hillary Scott and Dave Haywood are missing, Kelley's lyrics and stylings are as catchy as Lady A's. 
"There were definitely a couple of times at shows when I was like, 'Wow, this is really odd.' But there's a freedom in it," Kelley said of performing without his bandmates. "When you're in a band, everybody is looking at the whole giant production of it all, where this is a more stripped-down production and more about the song and the singing. I feel like people can focus on my lyrics and my vocal performance more because there's not so much distraction around."
Kelley learned to embrace his individuality while recording the album, but the experience has definitely made him more aware of what's important for Lady Antebellum's musical future, as well.
"Working on my own album has made me want to go back to the band and write music that we love and that we believe in and not worry about, 'Is this going to be a huge commercial success?' Because I always feel like when you stop thinking about that, you actually do get those songs that are incredibly impactful," Kelley said. 
Below, watch him perform one of those songs, "Lonely Girl," written by Jesse Frasure and the music industry's newest star, Justin Timberlake's pal Chris Stapleton. 
"I've wanted to record this song, even with Lady Antebellum, since I heard it three years ago," Kelley told HuffPost of "Lonely Girl." "To see Chris Stapleton's success now is so gratifying. He made a record ['Traveller'] that he just believed in and sure enough, it blows up and he has this incredible moment. All he needed was that moment [with Justin Timberlake] to showcase how great he is ... He's the best singer we have in the genre. Period."
PHOTO GALLERY
2015 Country Music Awards Red Carpet
Calling all HuffPost superfans!
Sign up for membership to become a founding member and help shape HuffPost's next chapter