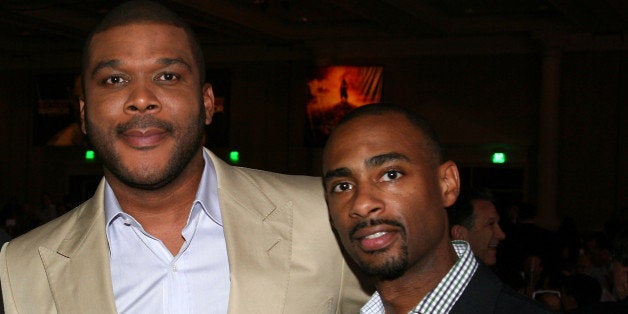 The man responsible for brokering some of Tyler Perry and Oprah Winfrey's high profile business deals launched his very own media firm on Monday to serve multicultural audiences.
According to the Hollywood Reporter, Hollywood agent Charles King is exiting his longtime firm, William Morris Endeavor to launch Los Angeles-based media holding company, MACRO which will develop and distribute feature films, television series, and digital content targeting African-American, Latino and multicultural markets.
King expressed to the site his gratitude for the amount of support and insight he has received in creating MACRO.
"There were two major catalysts that propelled me to move to LA and enter the industry over 15 years ago: my vision to build a media company one day and the knowledge that what I saw on screen did not fully reflect the spectrum of who we are," King said. "It's clear to me now, as it was then, that there's a growing appetite for content that serves the more diverse world we live in. During my career as an agent, it has been an honor to help build the careers of and represent some of the most compelling artists of our time. Launching MACRO fulfills the vision I had all those years ago, and at a time when our industry needs it the most. I am humbled by all of the support I've received industry-wide from my WME family, clients and friends."
Before You Go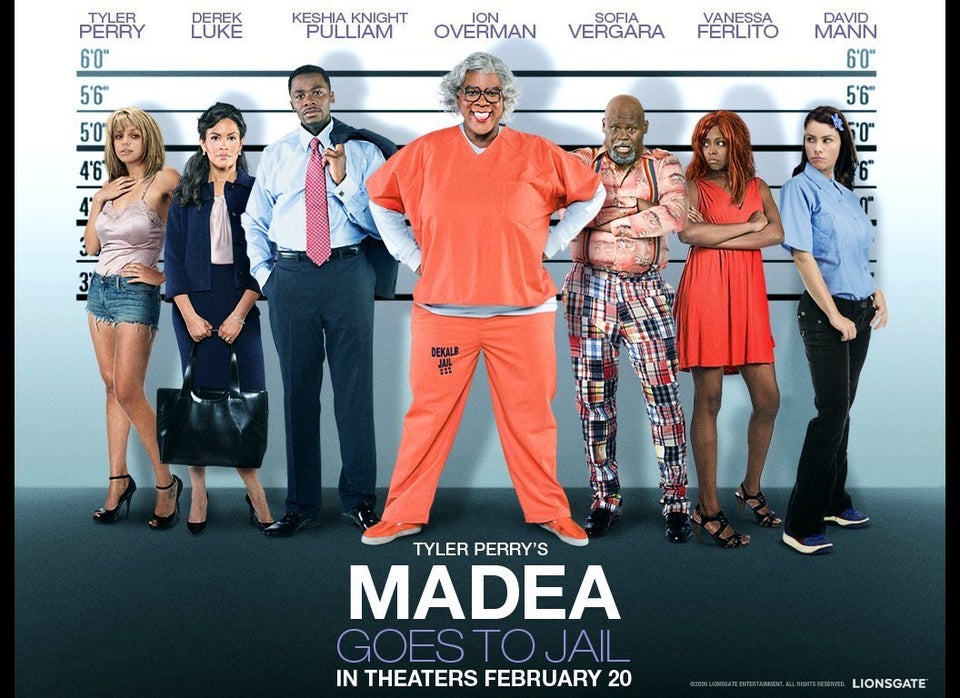 Top Grossing Tyler Perry Films
Popular in the Community