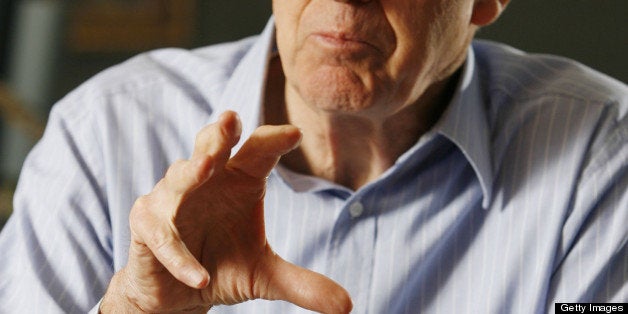 In his first public statement about the Tribune Company newspapers, Charles Koch said in an interview published Tuesday that "it's possible" that his company will make a bid.
"It's possible," he told the newspaper about plans to make a bid. "It's not on the front burner, but it's possible."
Koch first confirmed in June that he and David were looking into buying newspapers, though he did not mention Tribune specifically. At the time, he also insisted that any potential acquisitions would have to be economically viable in order for them to move forward.
In his latest interview, he seemed to pull back on the prospect of buying just newspapers and talked about media in general. "We're back at square one analyzing where is the most change, where are the best opportunities for new entrants to come in and add value?" Koch said. "And so newspapers are one, but there are all sorts of others. There's the Internet, there's TV. There's entertainment. And so we don't know where we'll end up on that."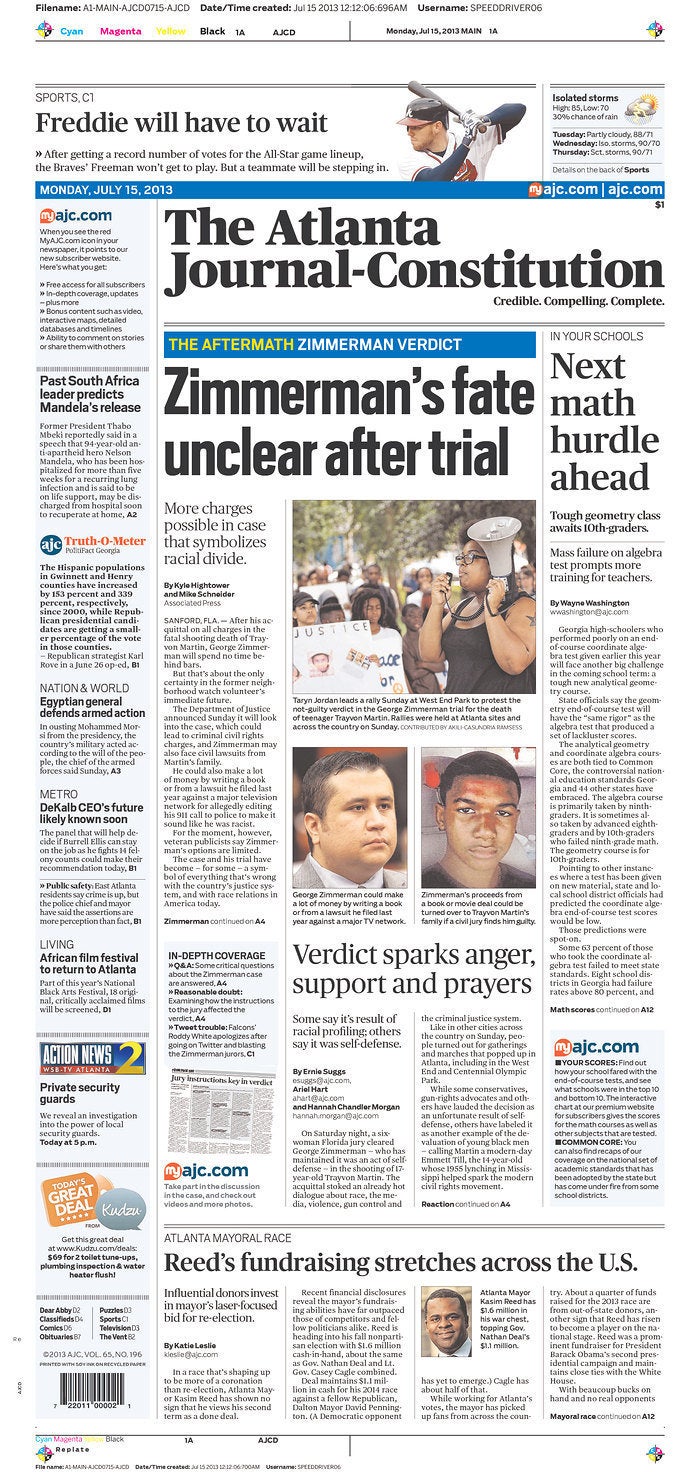 25 Biggest U.S. Newspapers In 2012
Popular in the Community