Charles Krauthammer railed against White House Press Secretary Jay Carney's response to Fox News correspondent Ed Henry on Wednesday.
At the White House press briefing, Henry asked Carney if the Obama administration was aware of any government agency blocking an employee from coming forward to testify on the September 2012 attacks on the U.S. consulate in Benghazi. "Let's be clear," Carney said, "Benghazi happened a long time ago. We are unaware of any agency blocking an employee who would like to appear before Congress to provide information related to Benghazi."
On Wednesday's "Special Report," Krauthammer tore into Carney for his reaction. "'Benghazi happened a long time ago,'" Krauthammer said, repeating Carney's response. "That's the definition of chutzpah. This administration has stonewalled every inquiry and delayed its answers and not released names and told all kinds of stories is now saying, 'Well, it's an old story.'"
He added, "I have argued from the beginning, the administration's strategy has always been: string it out over time and count on the mainstream media being uninterested in the story. And that's worked up until now ... But I think they will not get away with it."
1979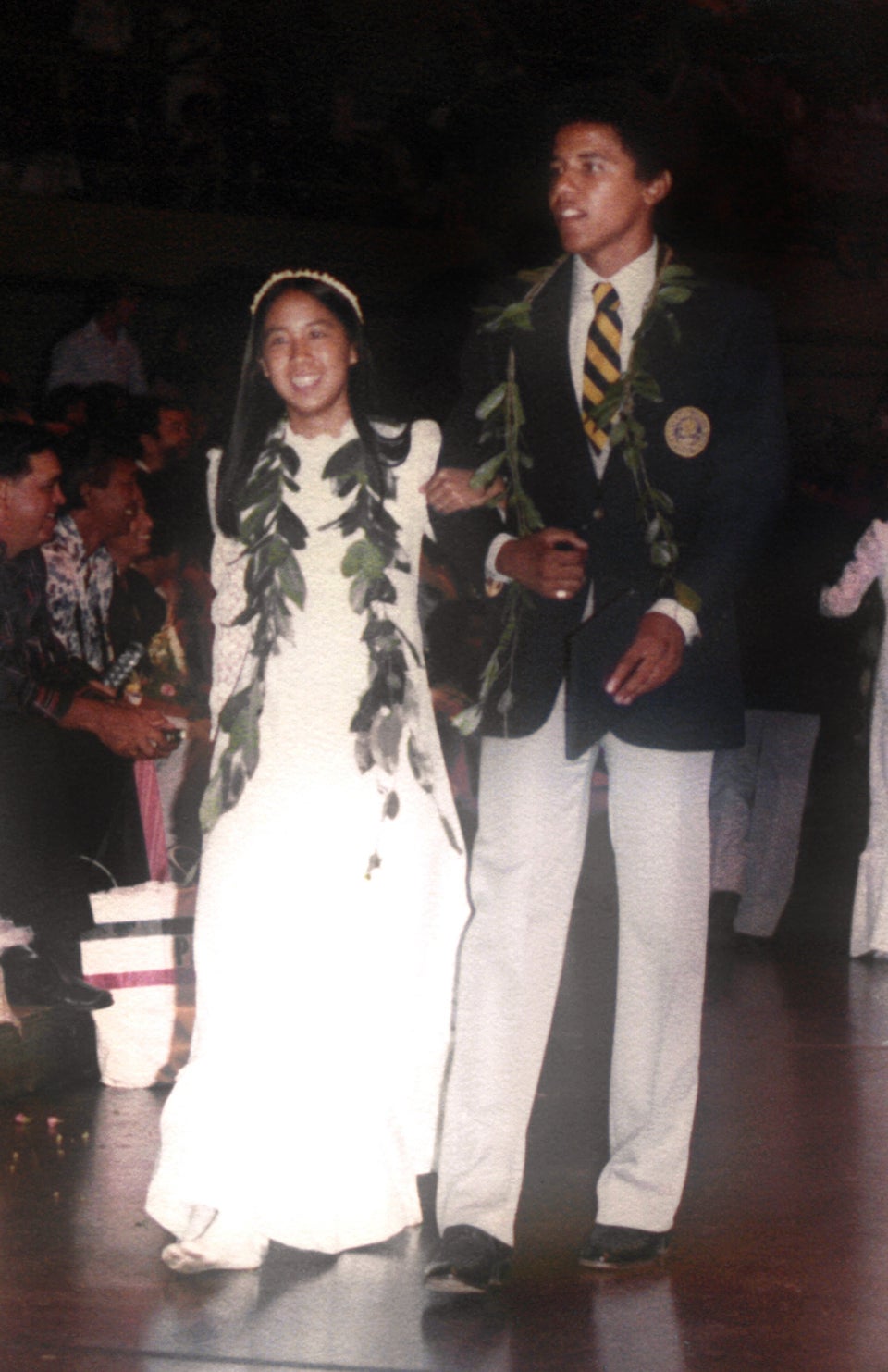 Laura S. L. Kong via Getty Images
1979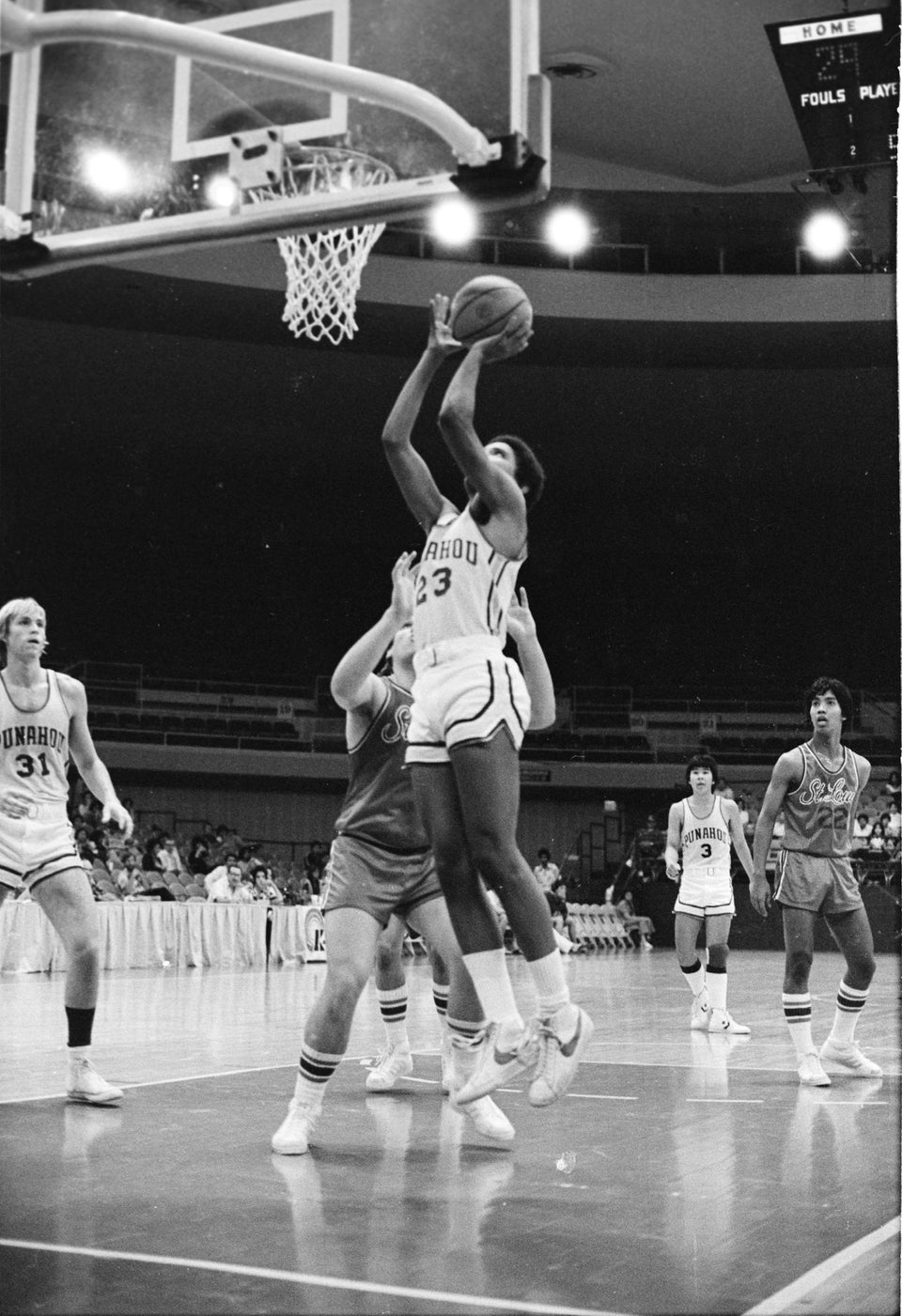 Laura S. L. Kong via Getty Images
1990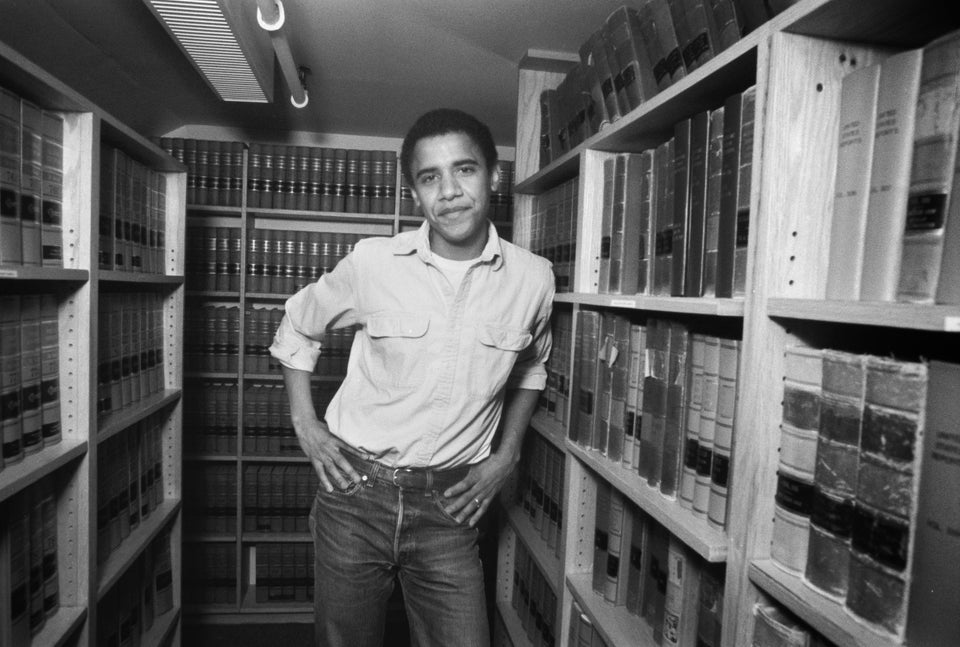 Joe Wrinn/Harvard University via Getty Images
1990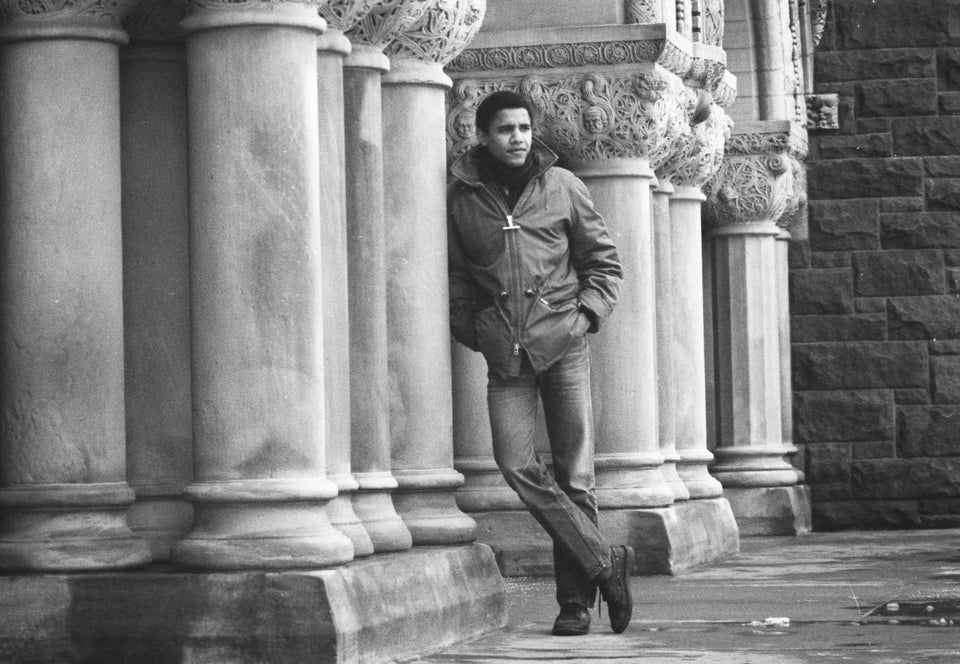 Joe Wrinn/Harvard University via Getty Images
1990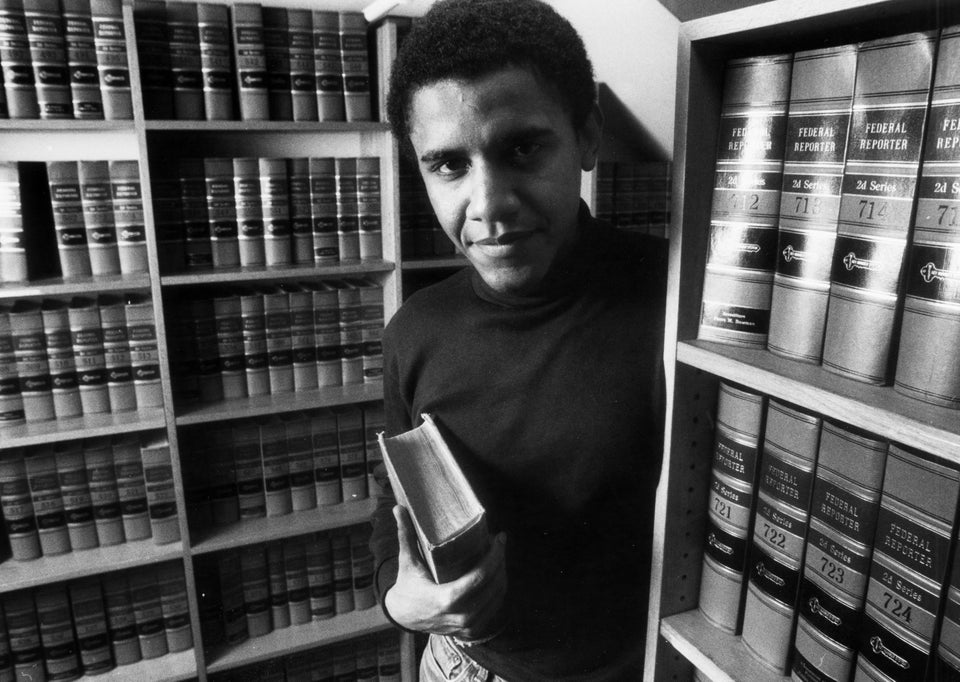 Boston Globe via Getty Images
1990s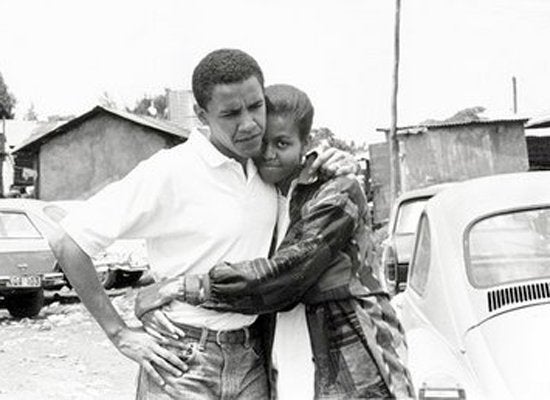 2000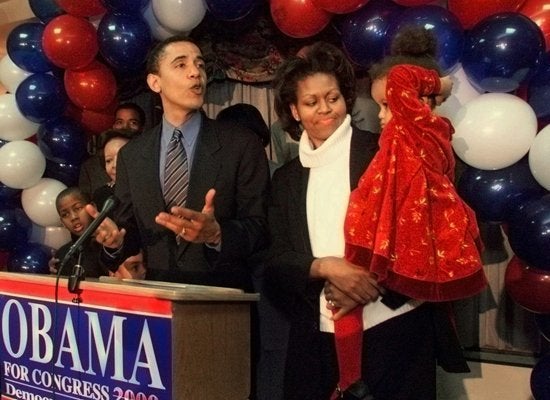 2004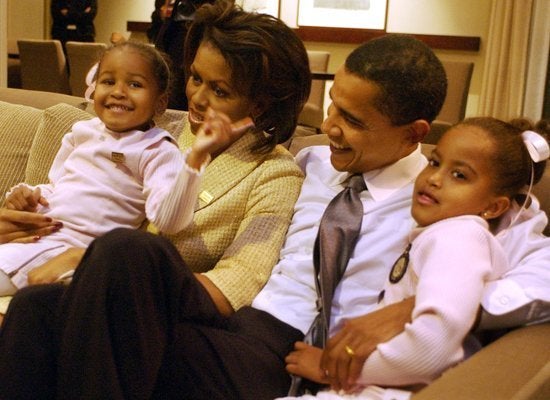 2005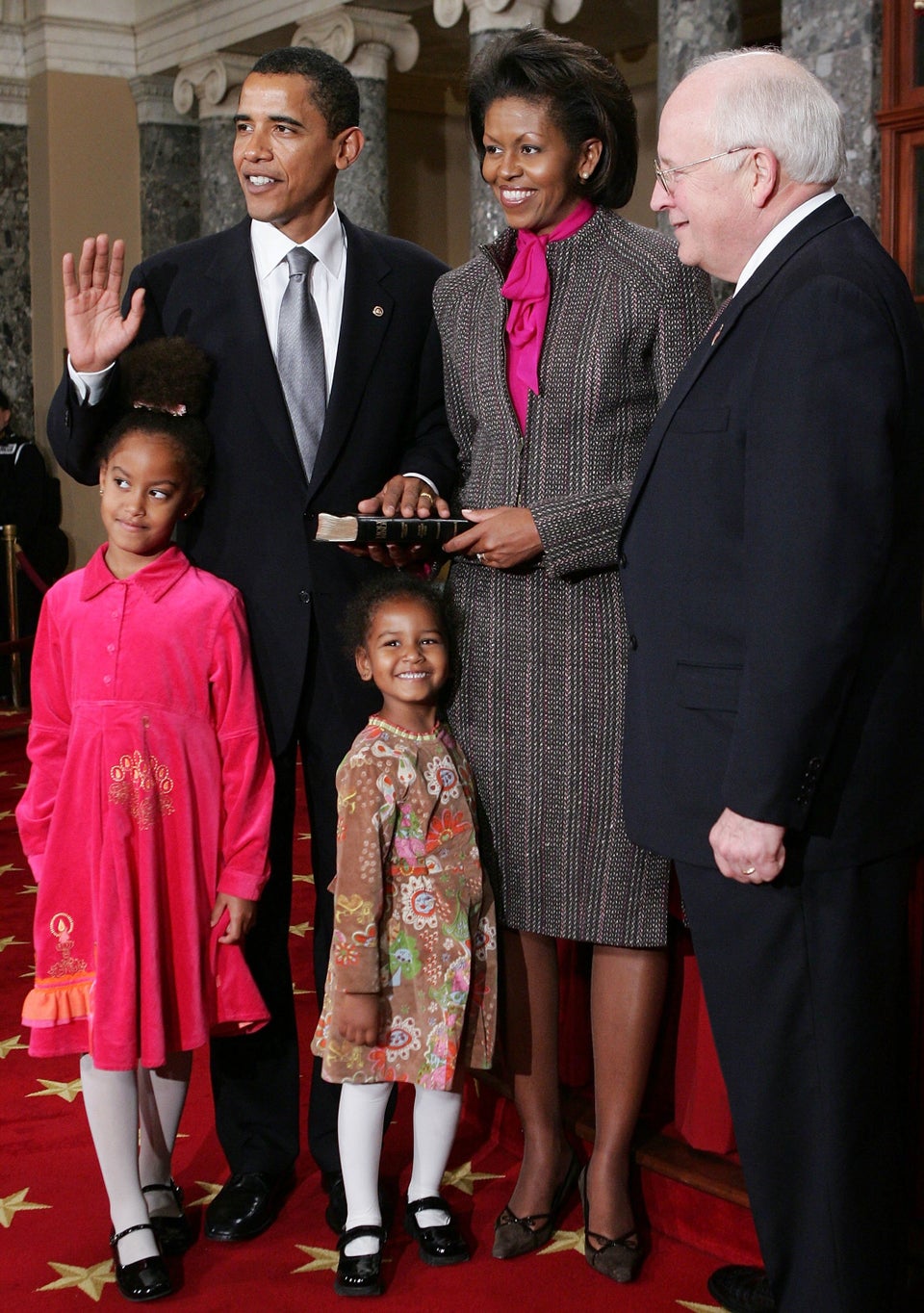 Alex Wong via Getty Images
2005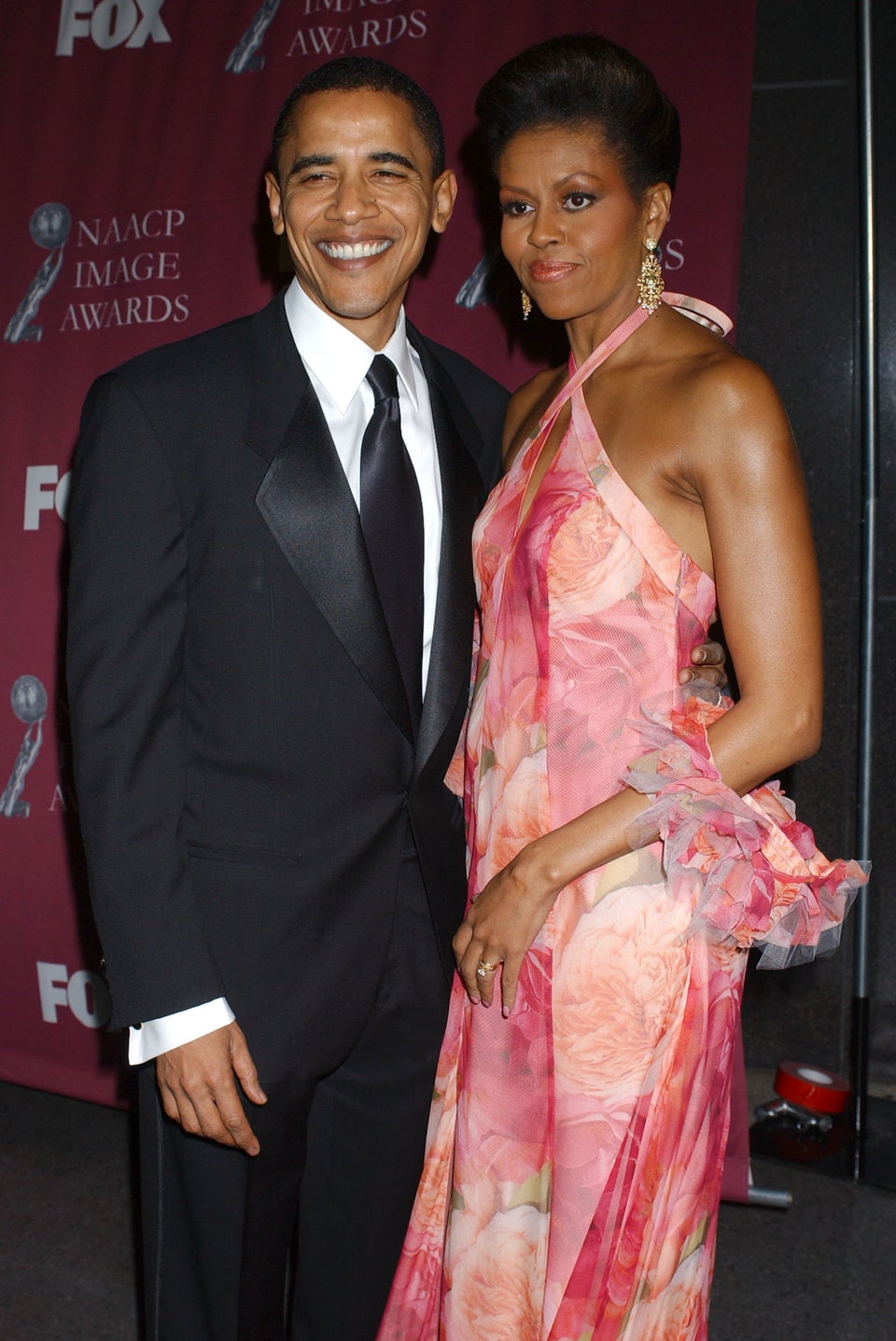 Albert L. Ortega via Getty Images
2005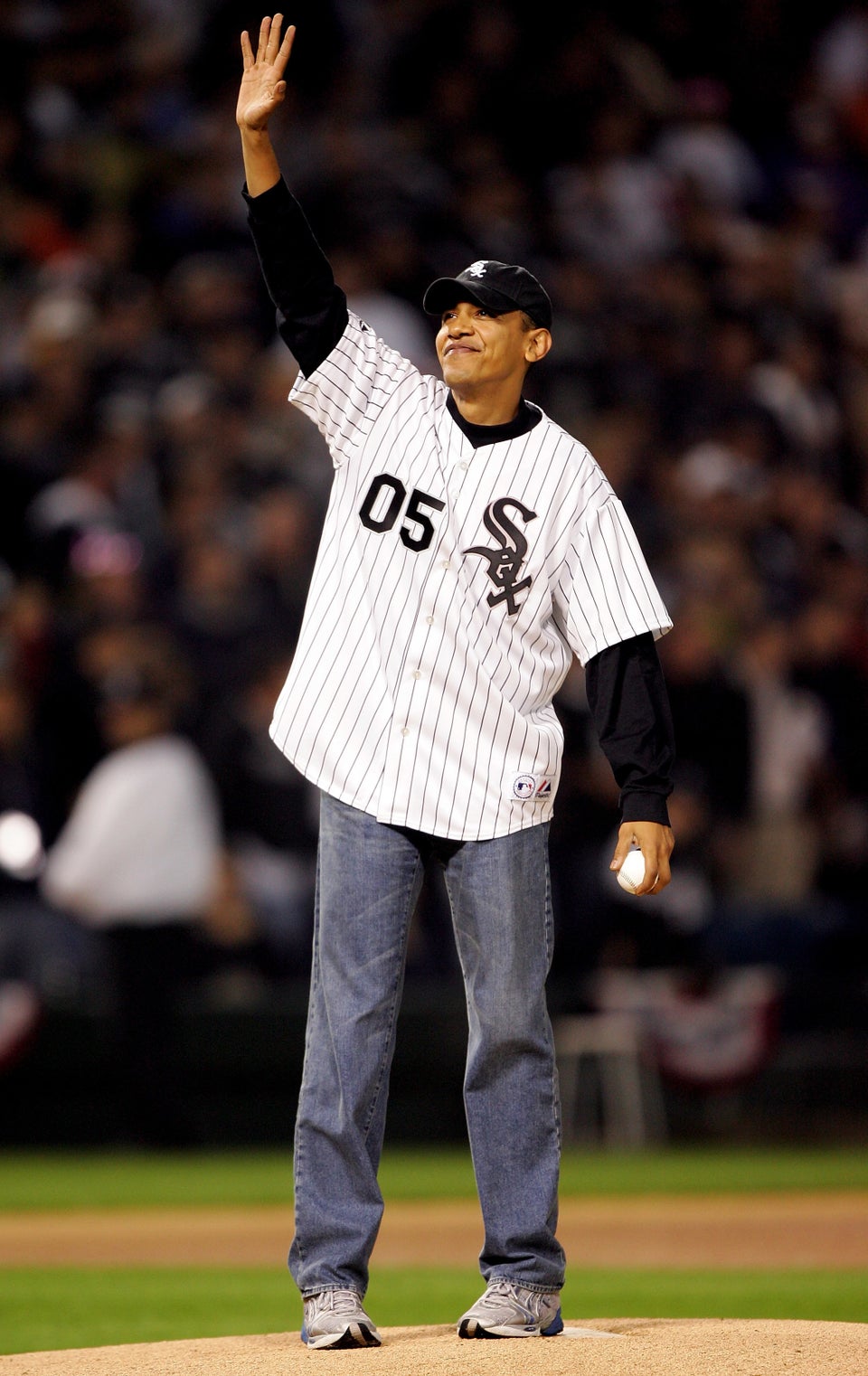 Jed Jacobsohn via Getty Images
2006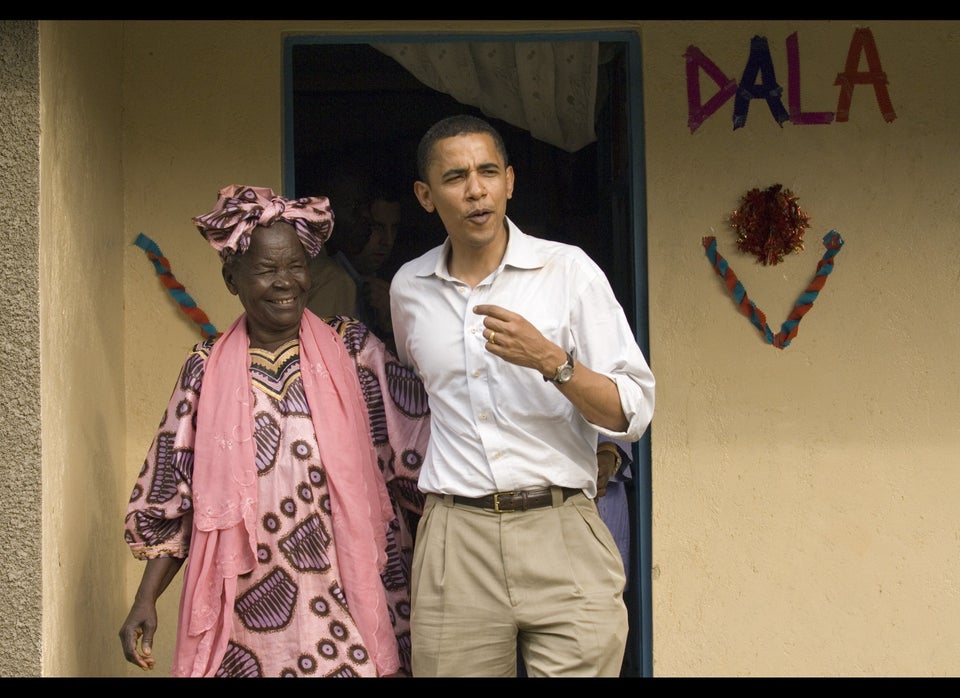 2007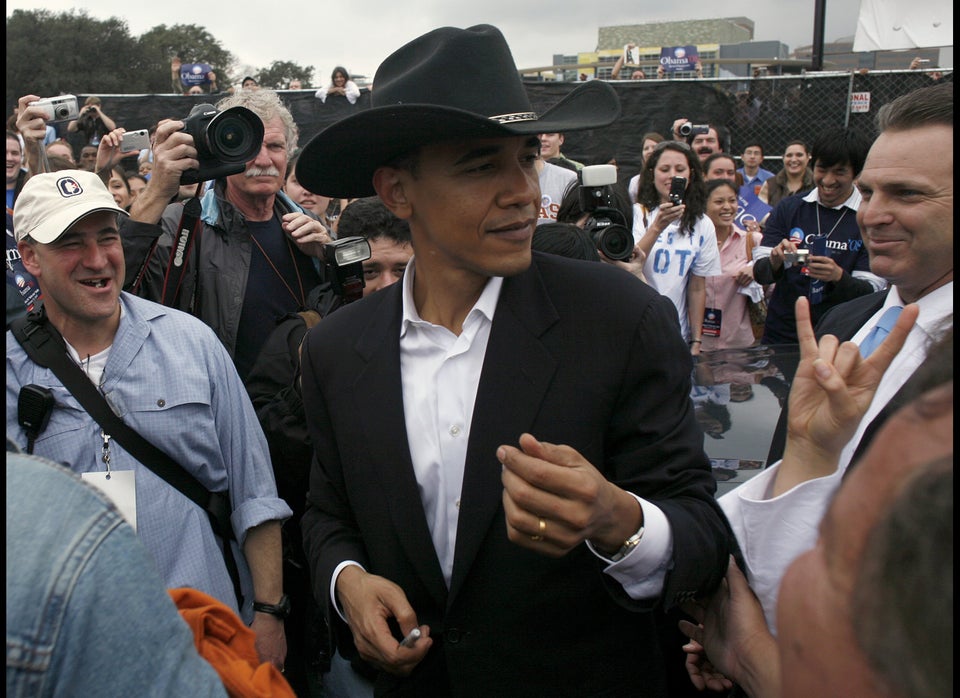 2007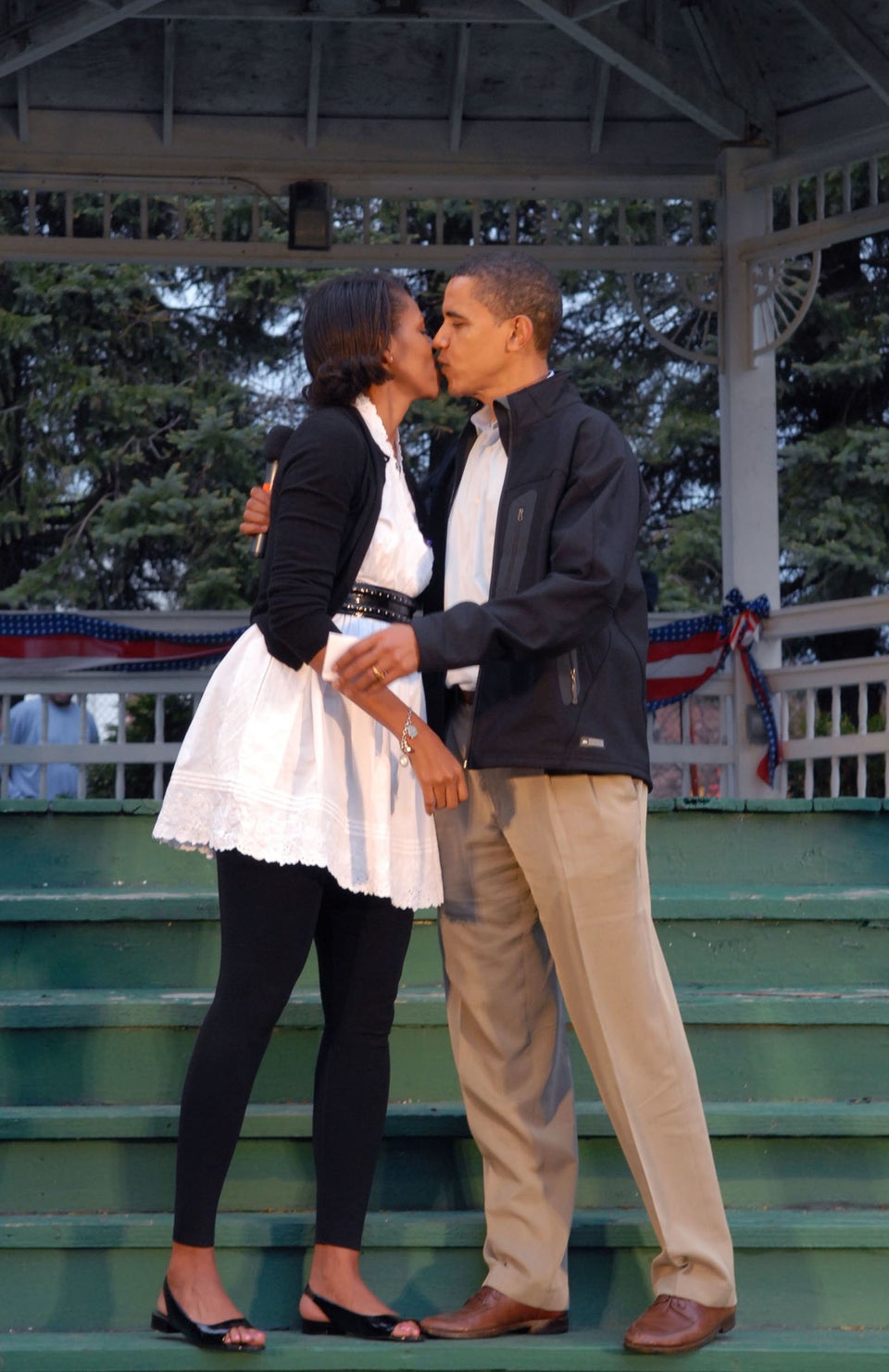 Bloomberg via Getty Images
2007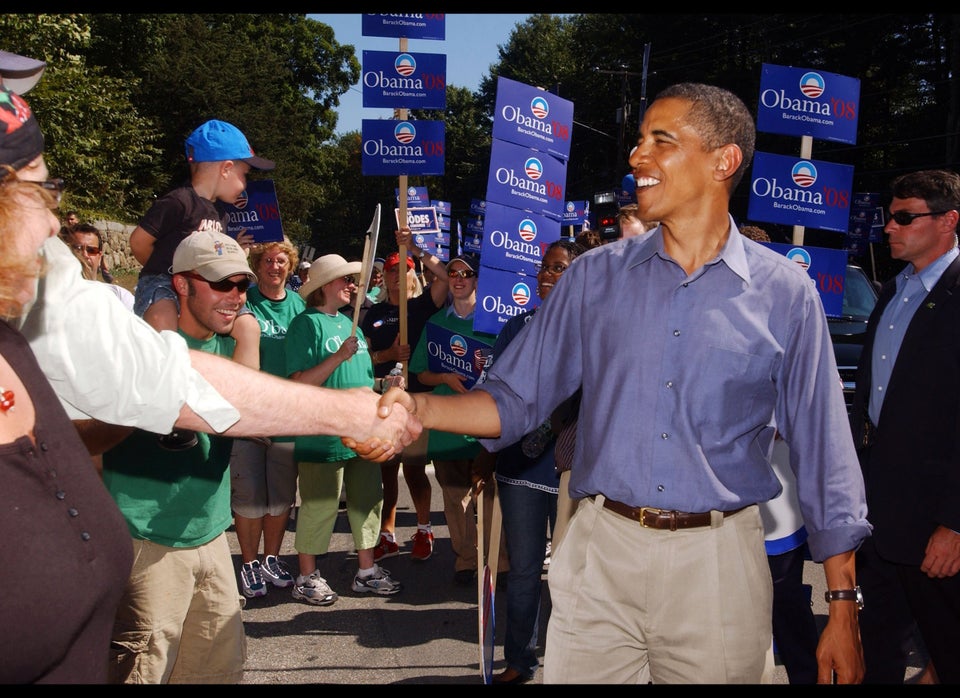 2008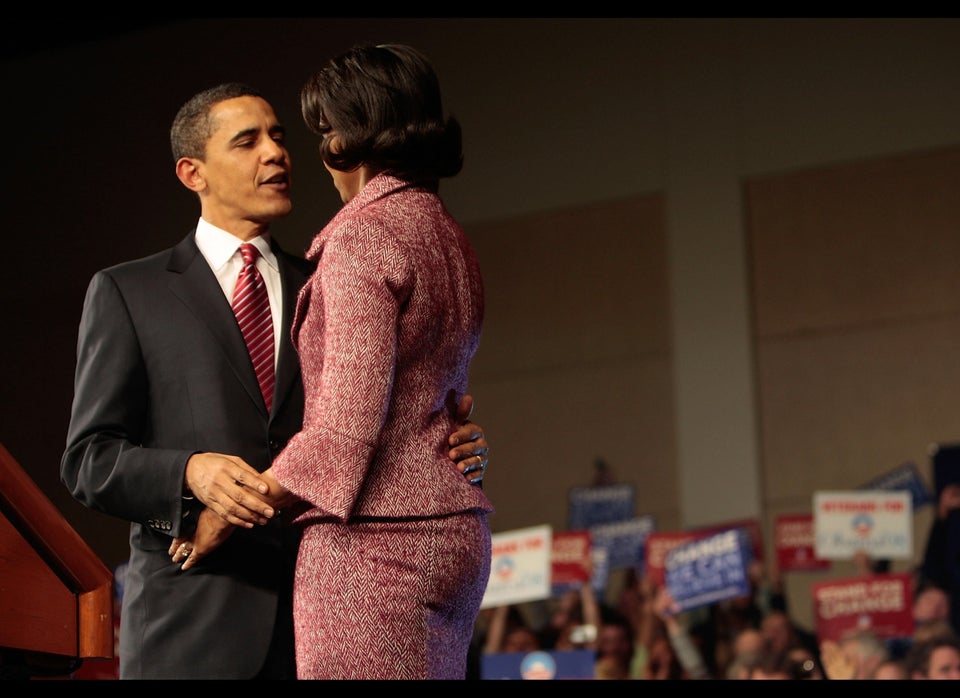 2009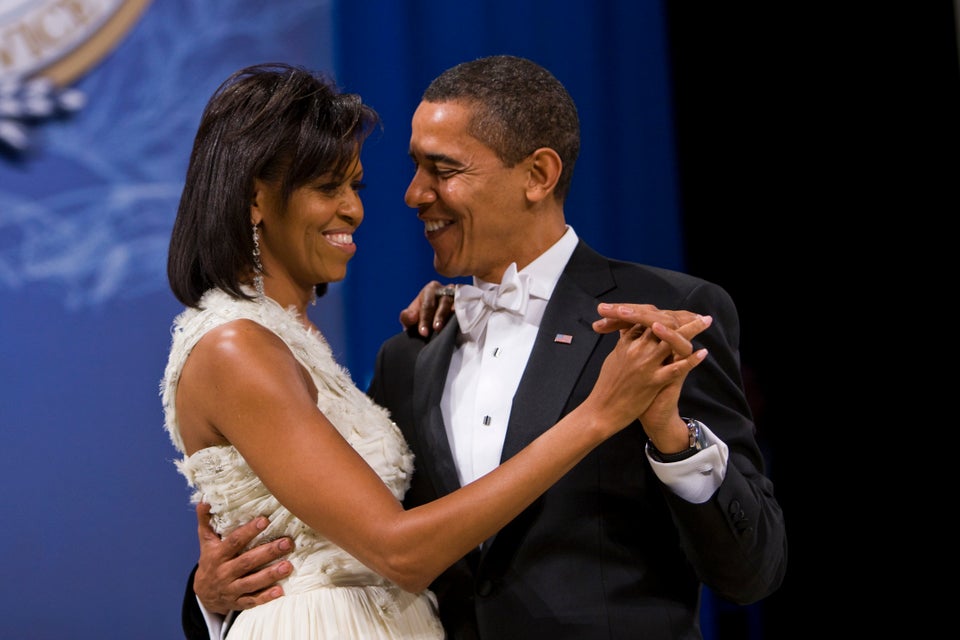 Brooks Kraft via Getty Images
2009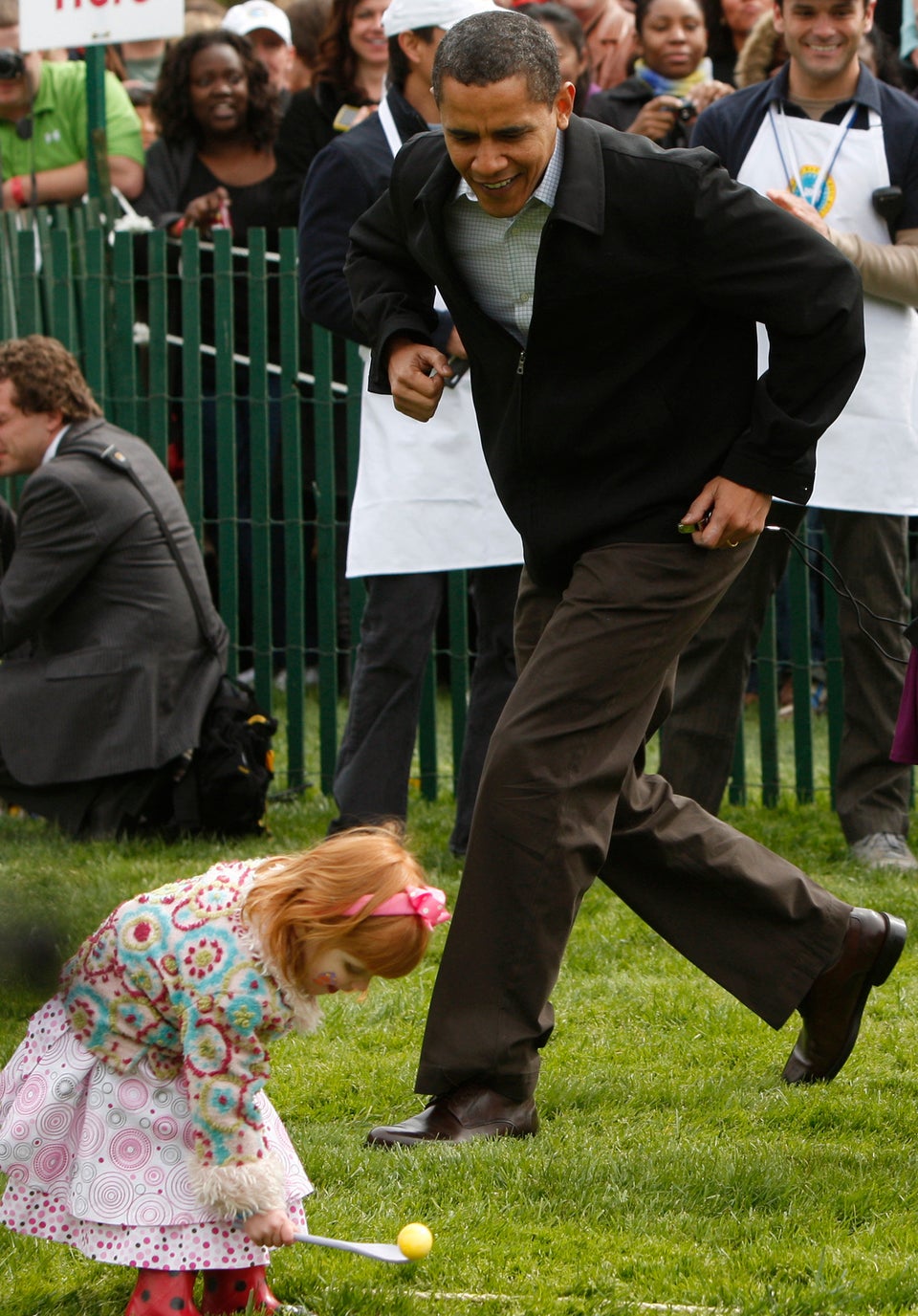 2009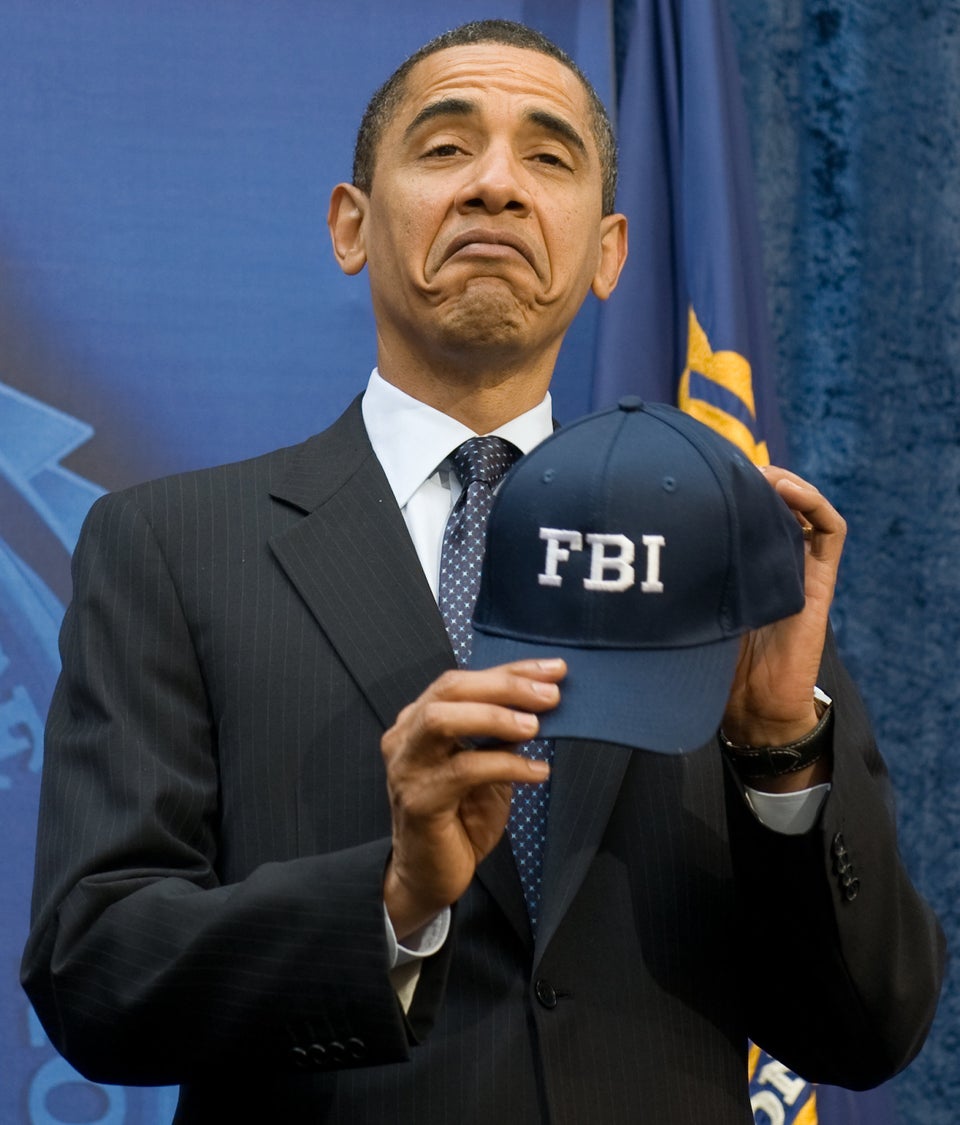 SAUL LOEB via Getty Images
2011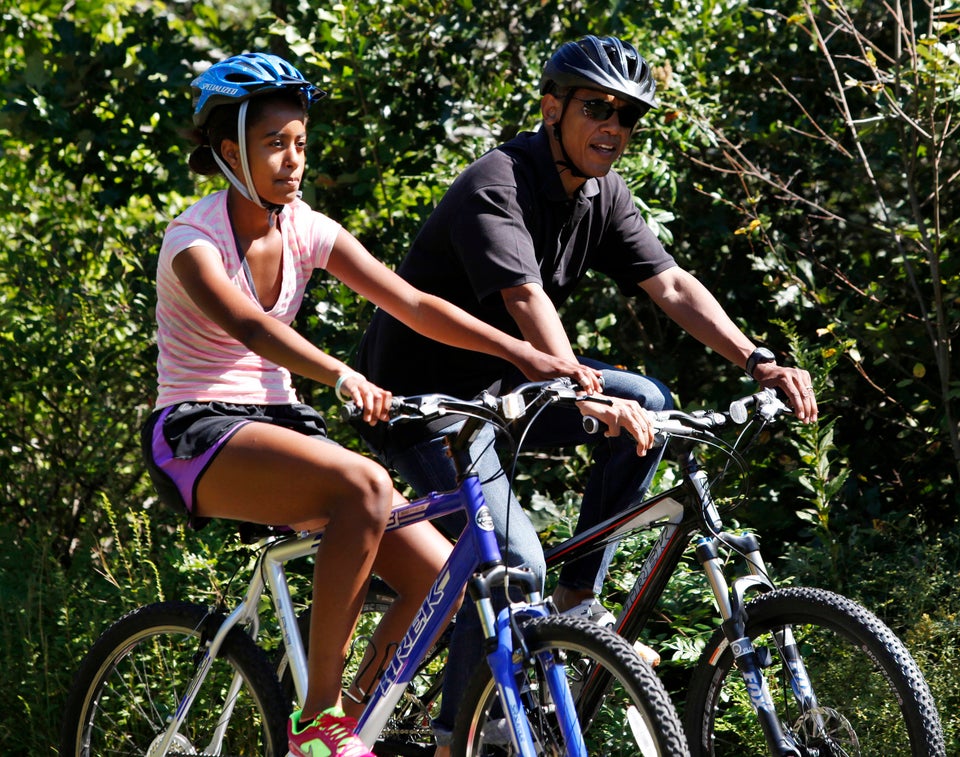 2011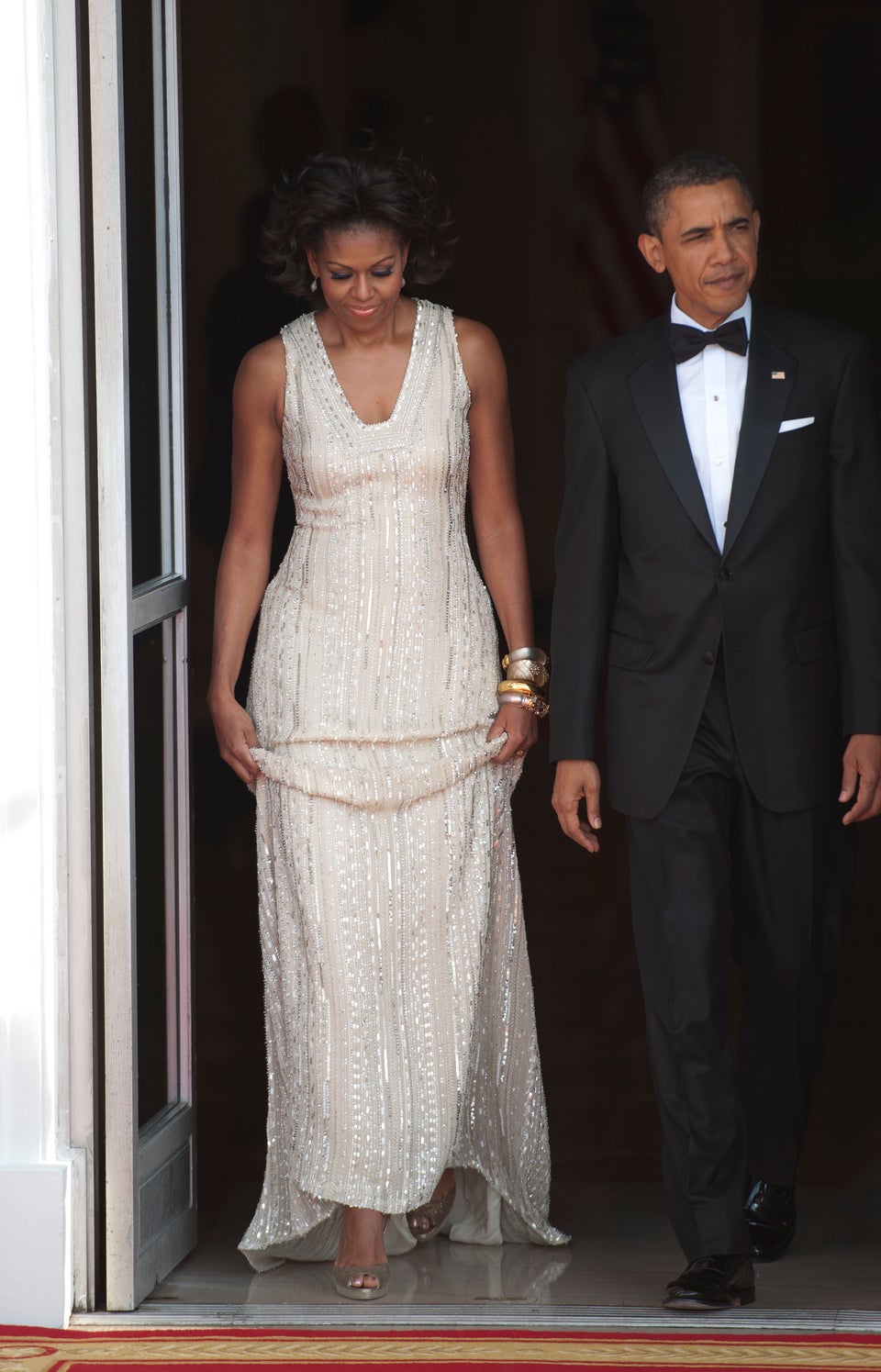 The Washington Post via Getty Images
2011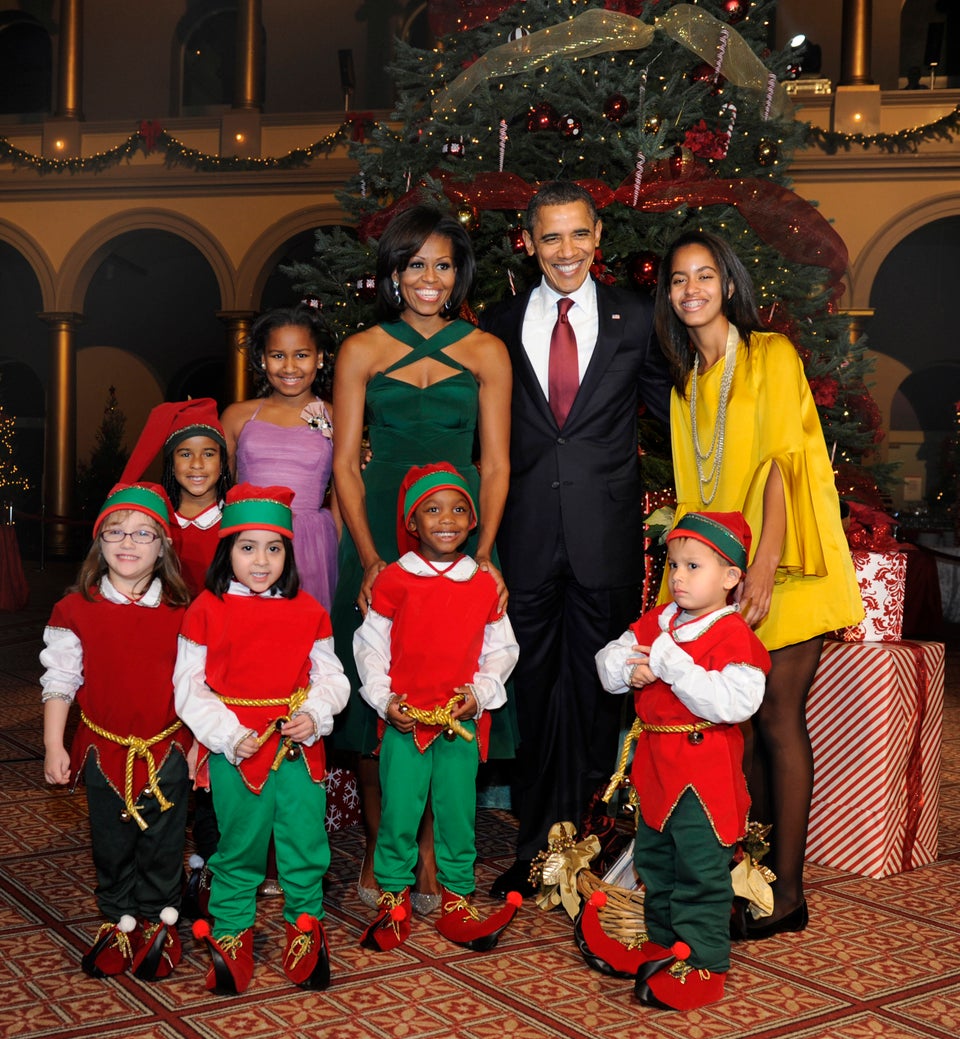 2012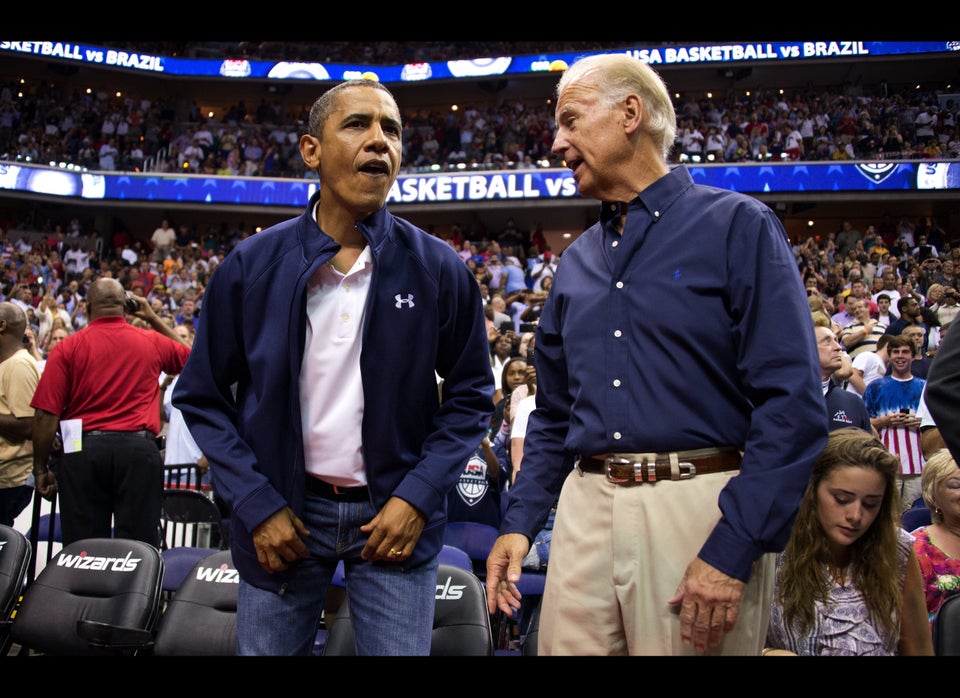 2013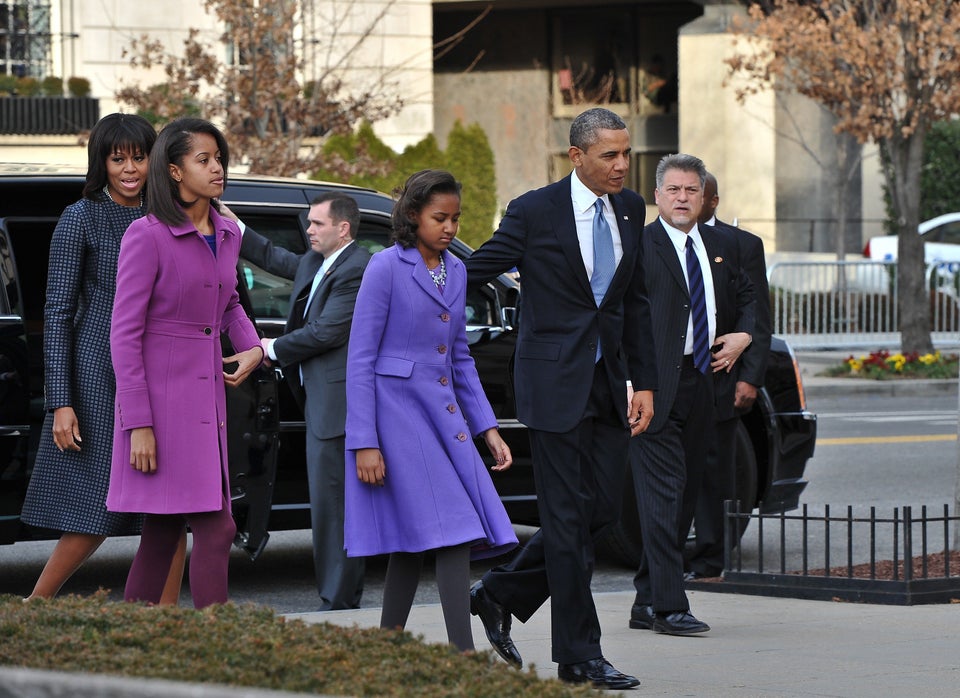 NICHOLAS KAMM via Getty Images
2013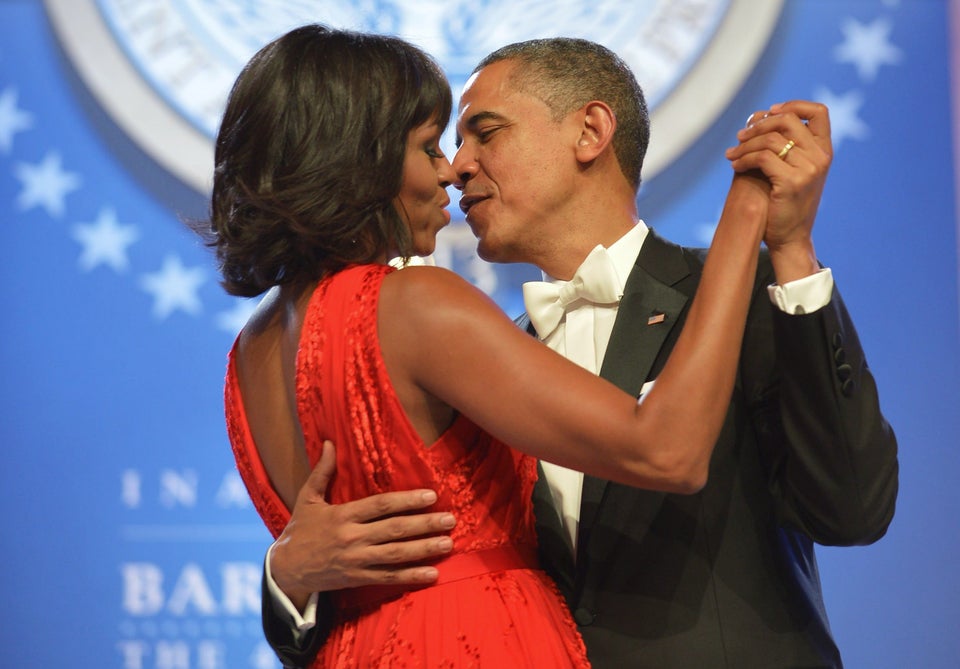 MANDEL NGAN via Getty Images
2013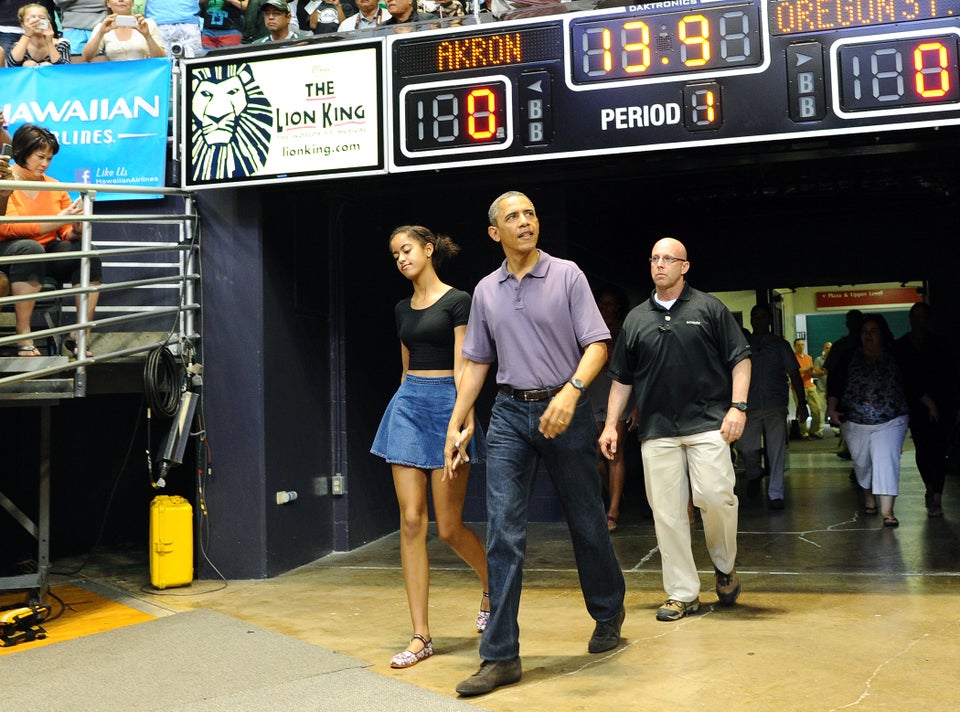 JEWEL SAMAD via Getty Images
2013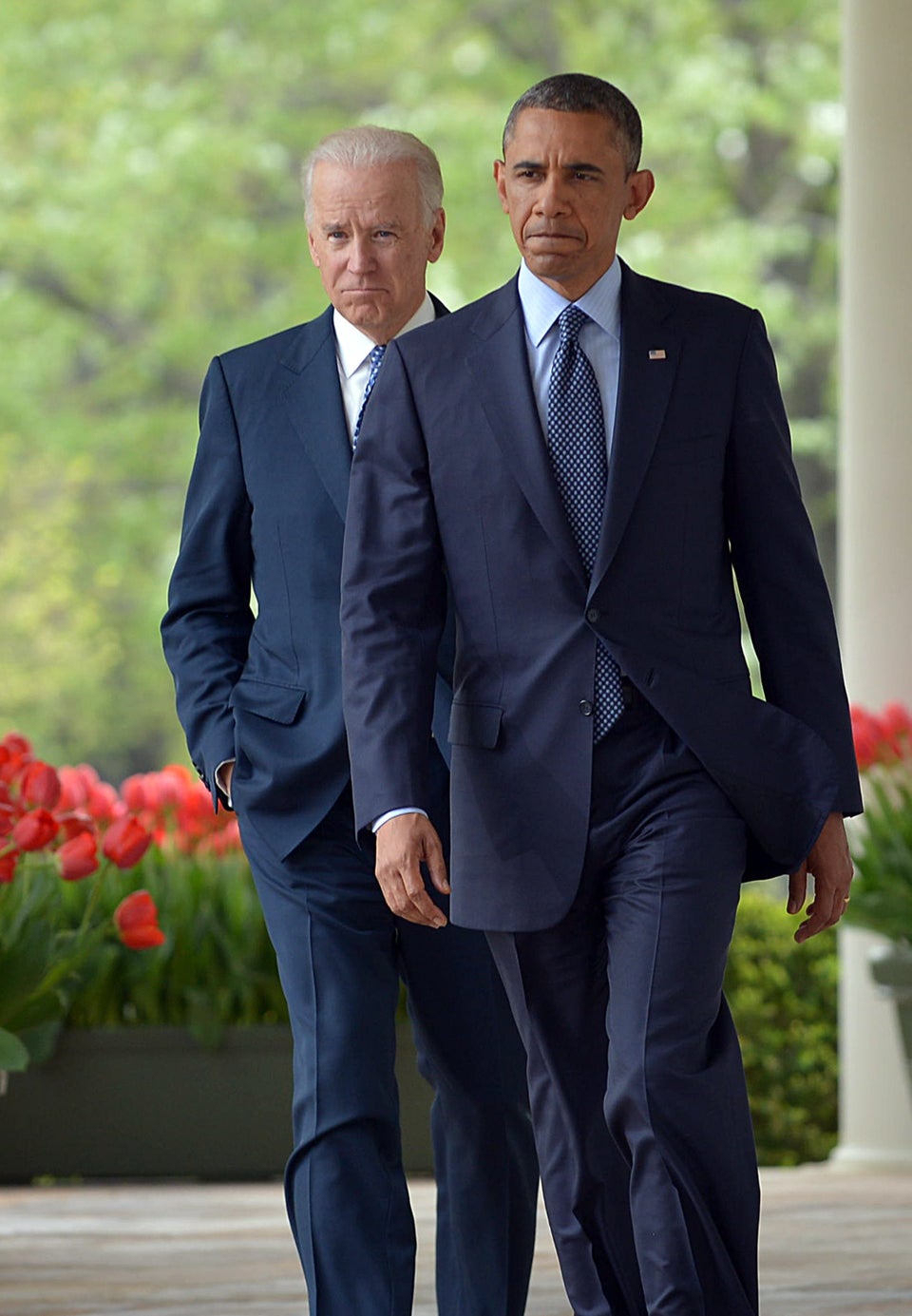 MANDEL NGAN via Getty Images
2014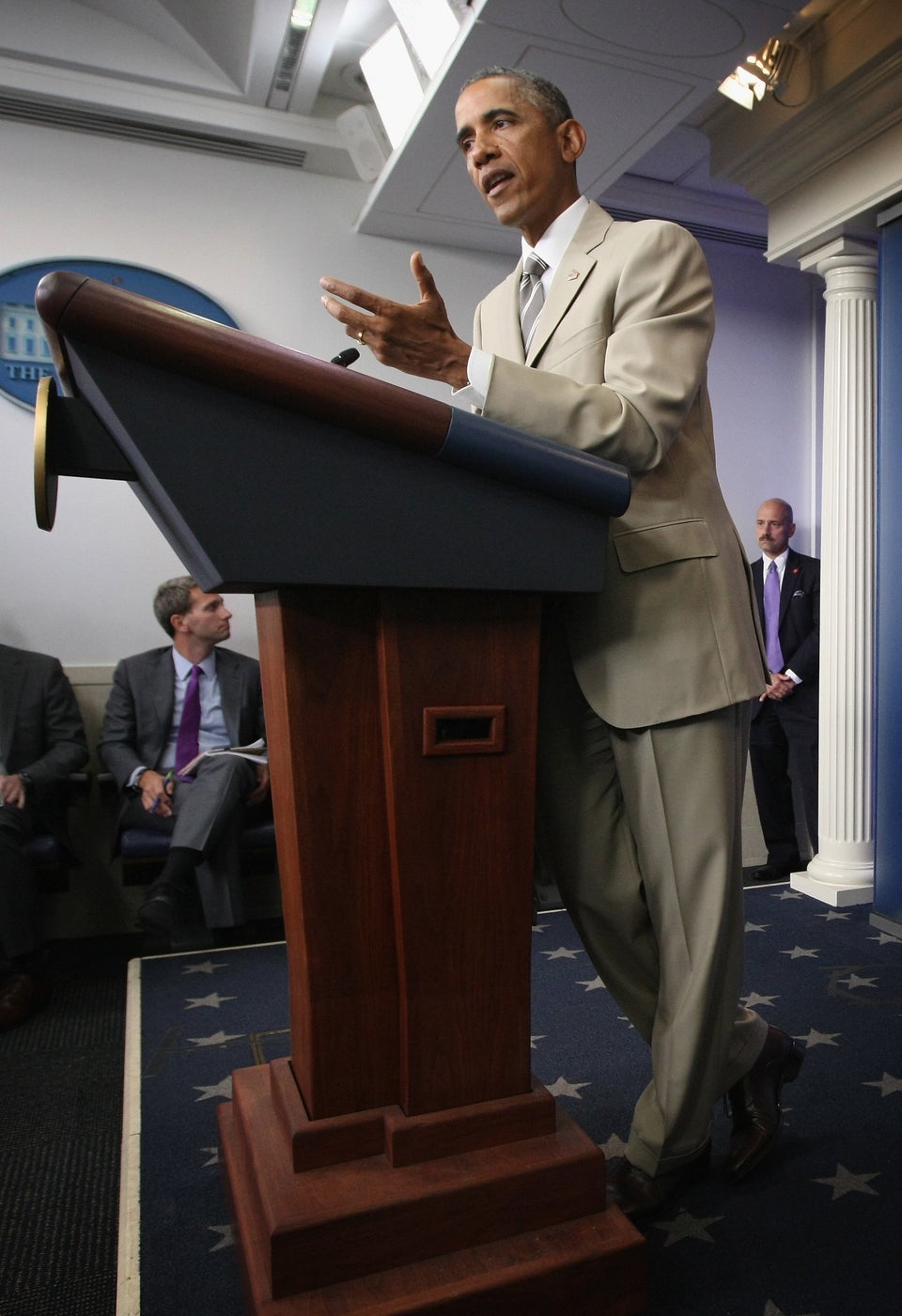 Alex Wong via Getty Images
2014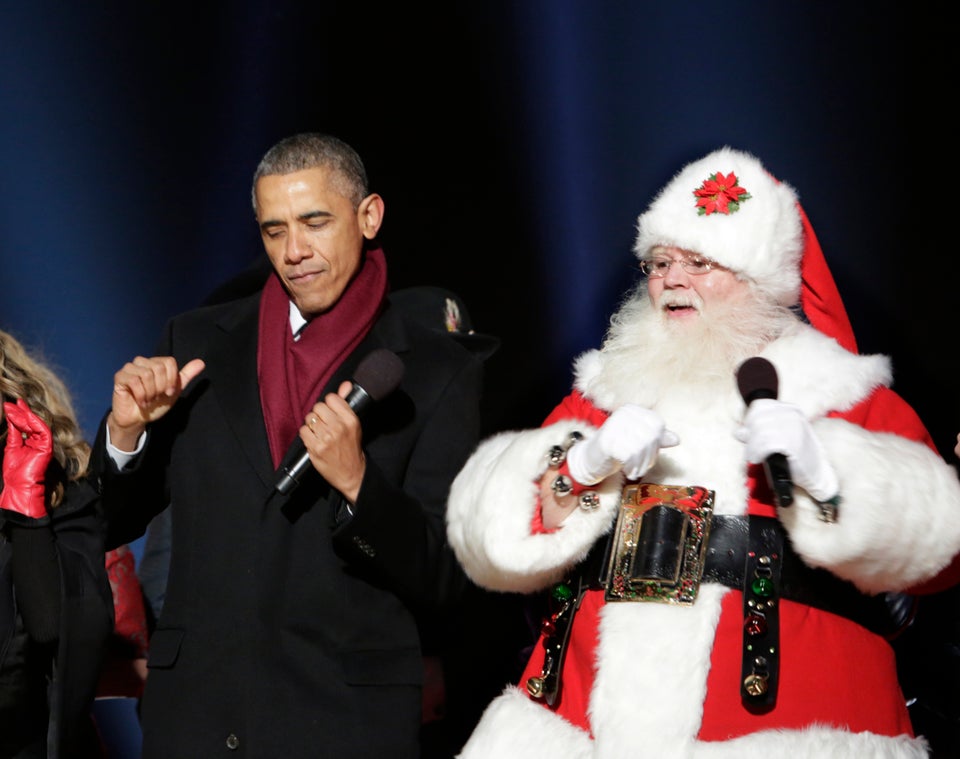 WHITE HOUSE POOL (ISP POOL IMAGES) via Getty Images
2014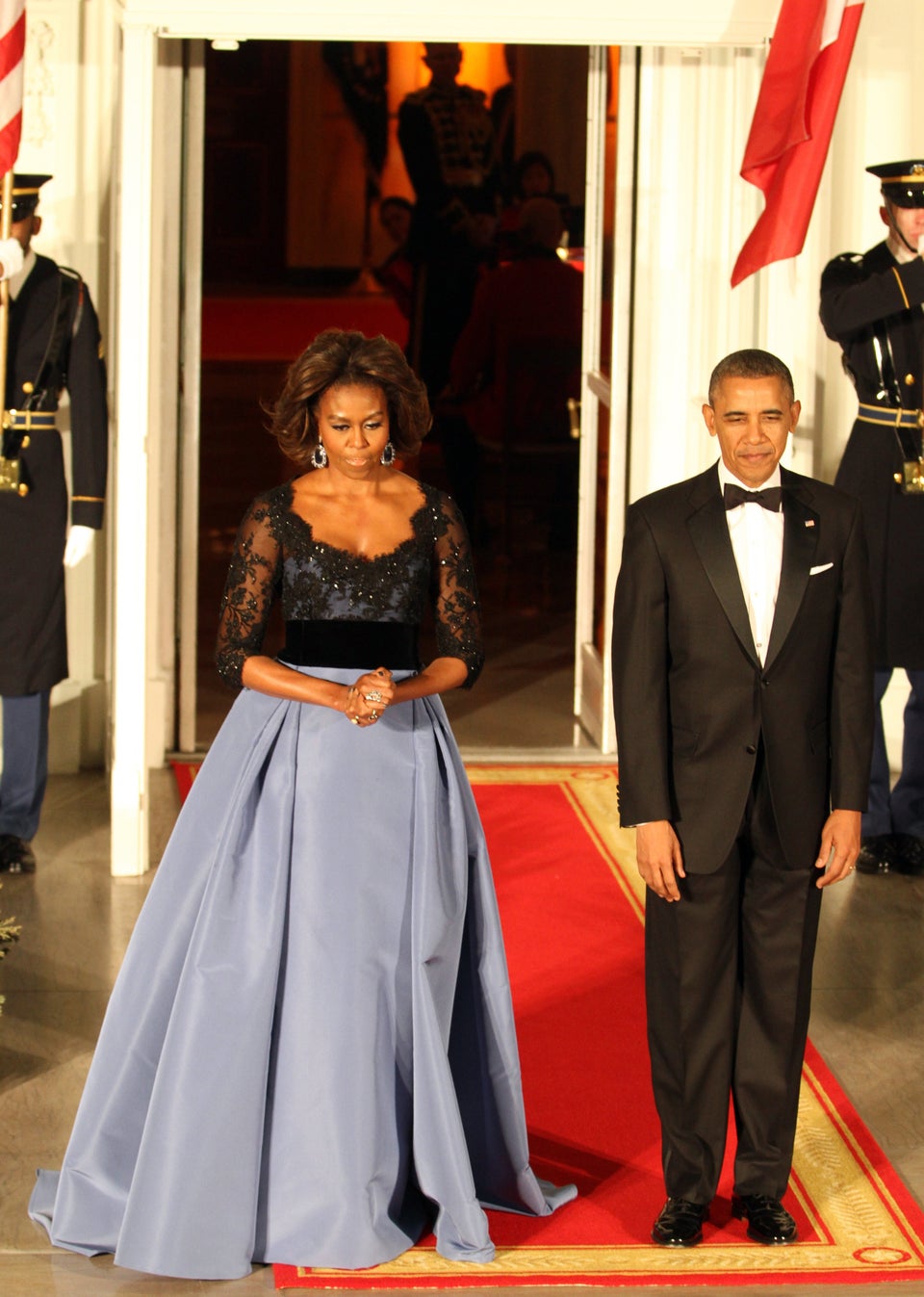 Anadolu Agency via Getty Images
2015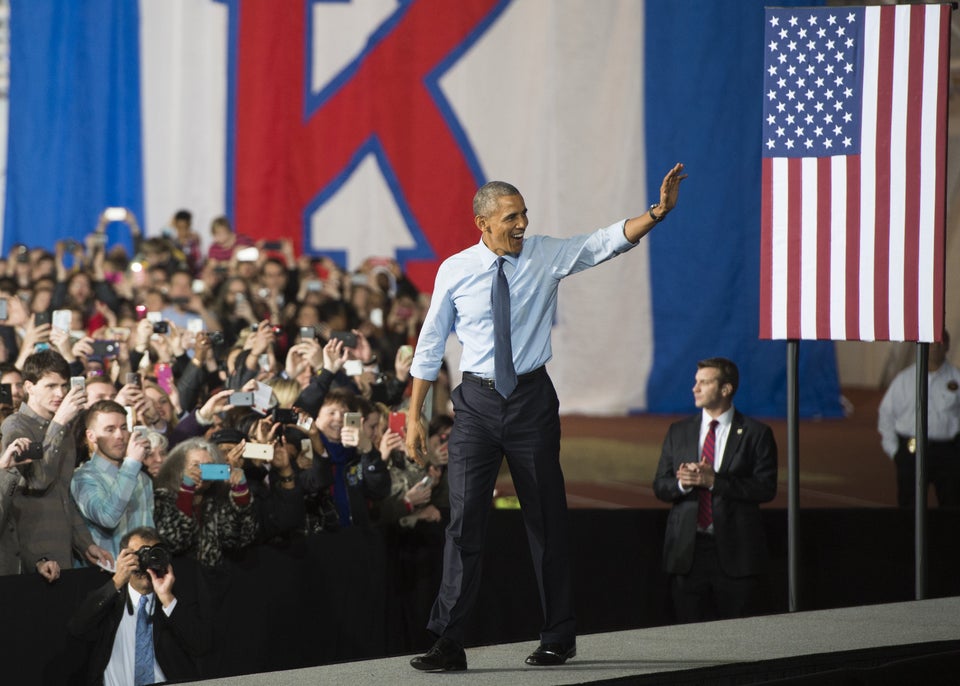 SAUL LOEB via Getty Images
2015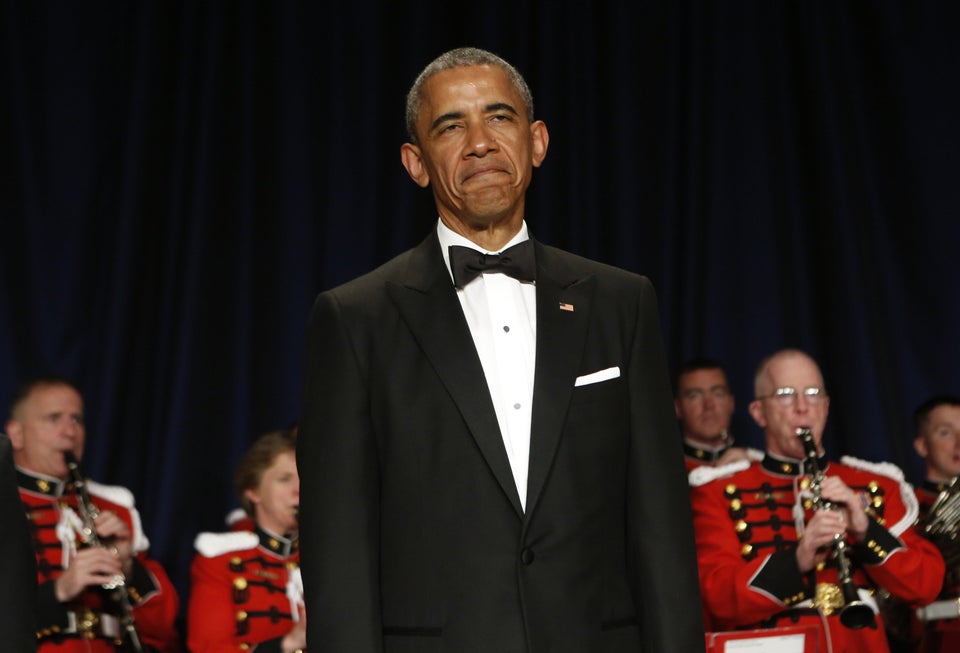 YURI GRIPAS via Getty Images
2015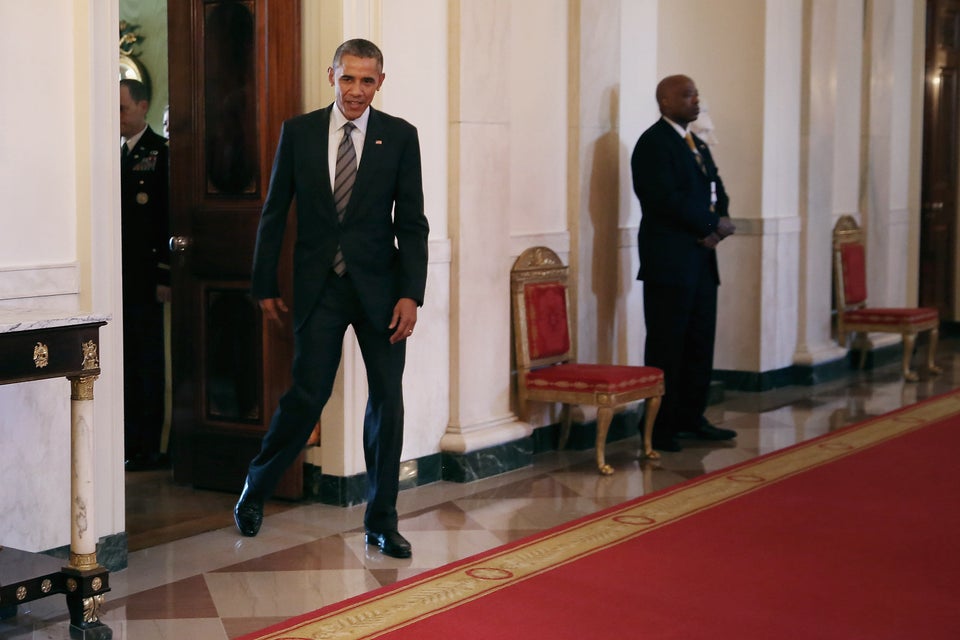 Chip Somodevilla via Getty Images
2016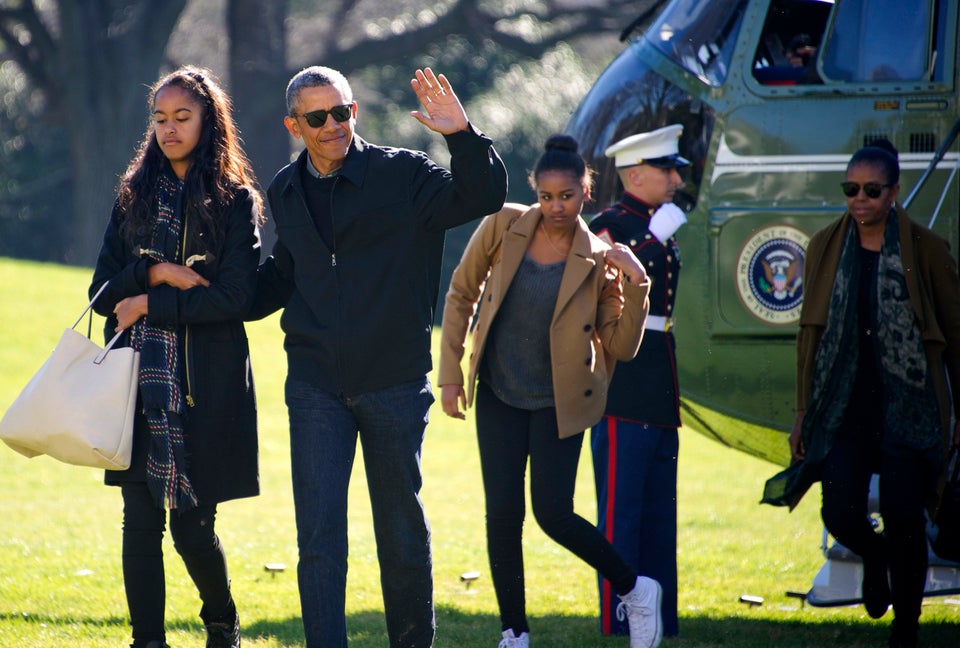 2016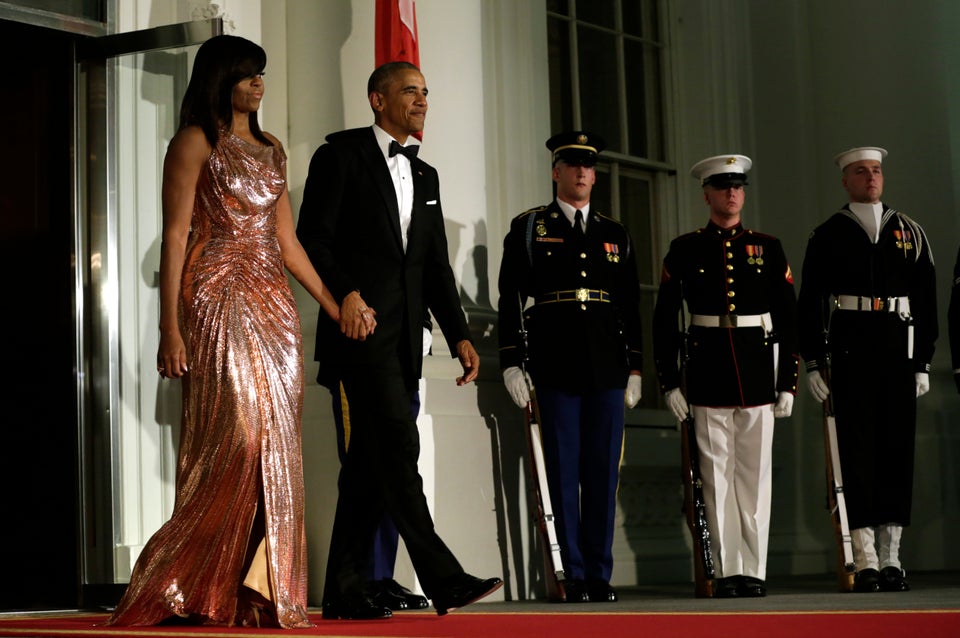 YURI GRIPAS via Getty Images
2016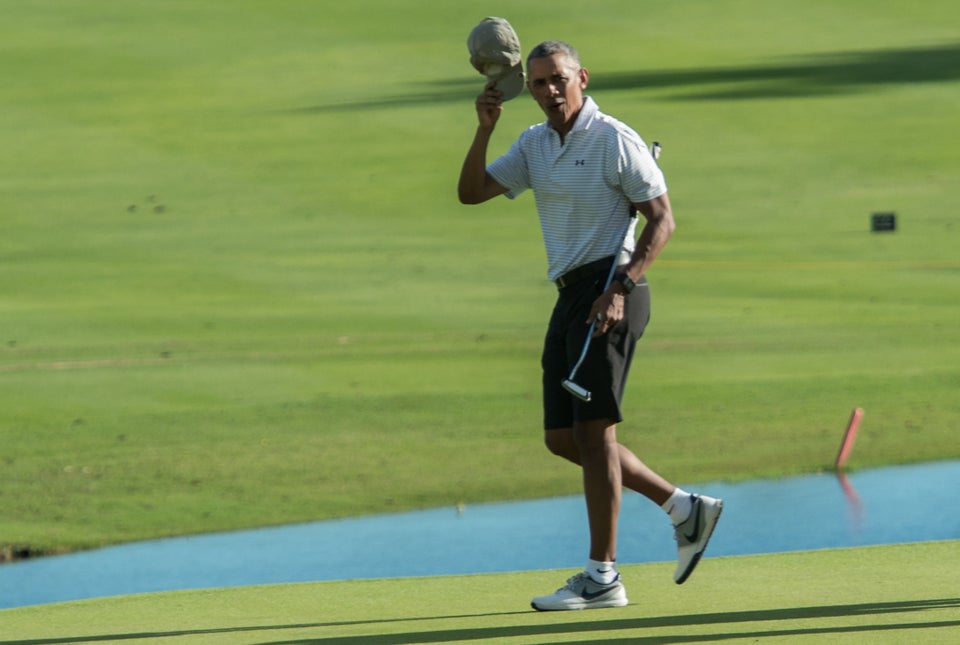 NICHOLAS KAMM via Getty Images
2016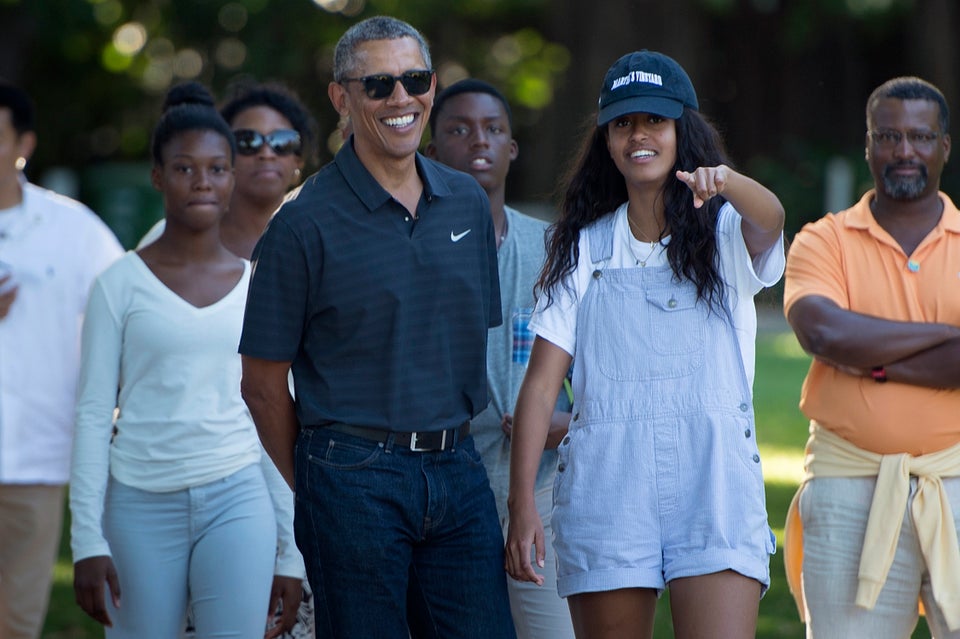 BRENDAN SMIALOWSKI via Getty Images
2017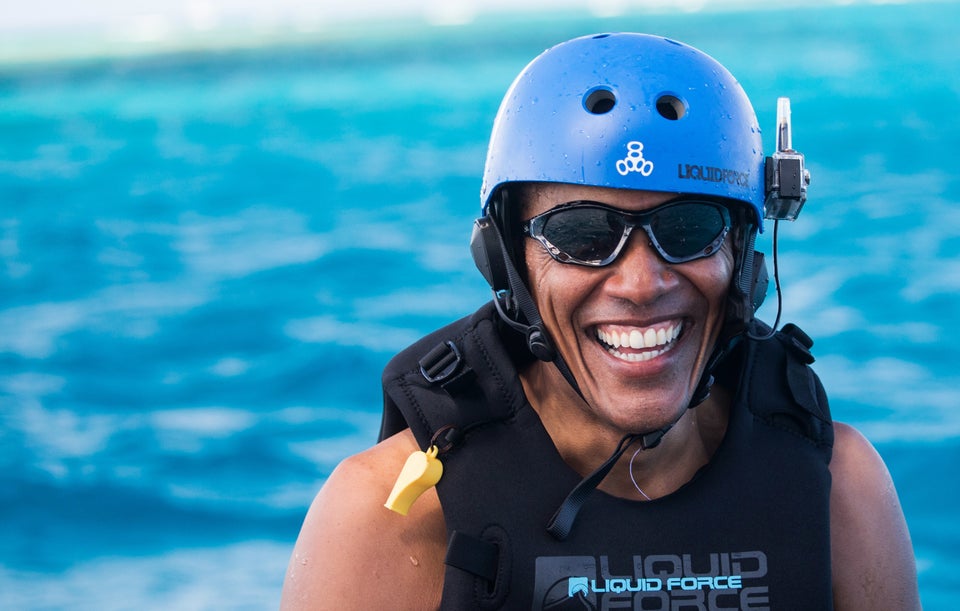 Jack Brockway via Getty Images
2017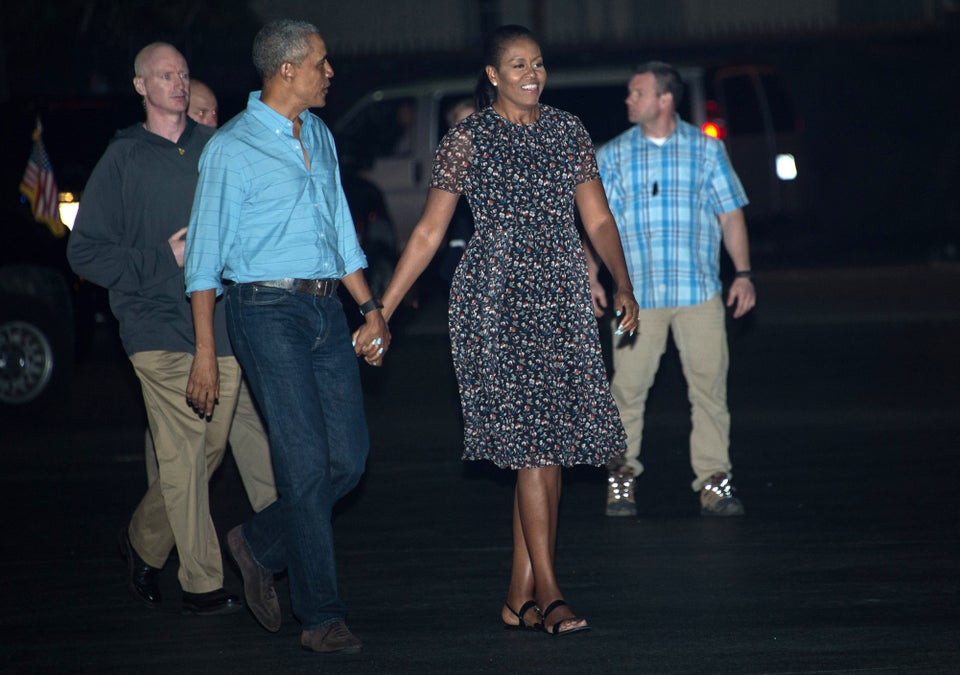 NICHOLAS KAMM via Getty Images
2017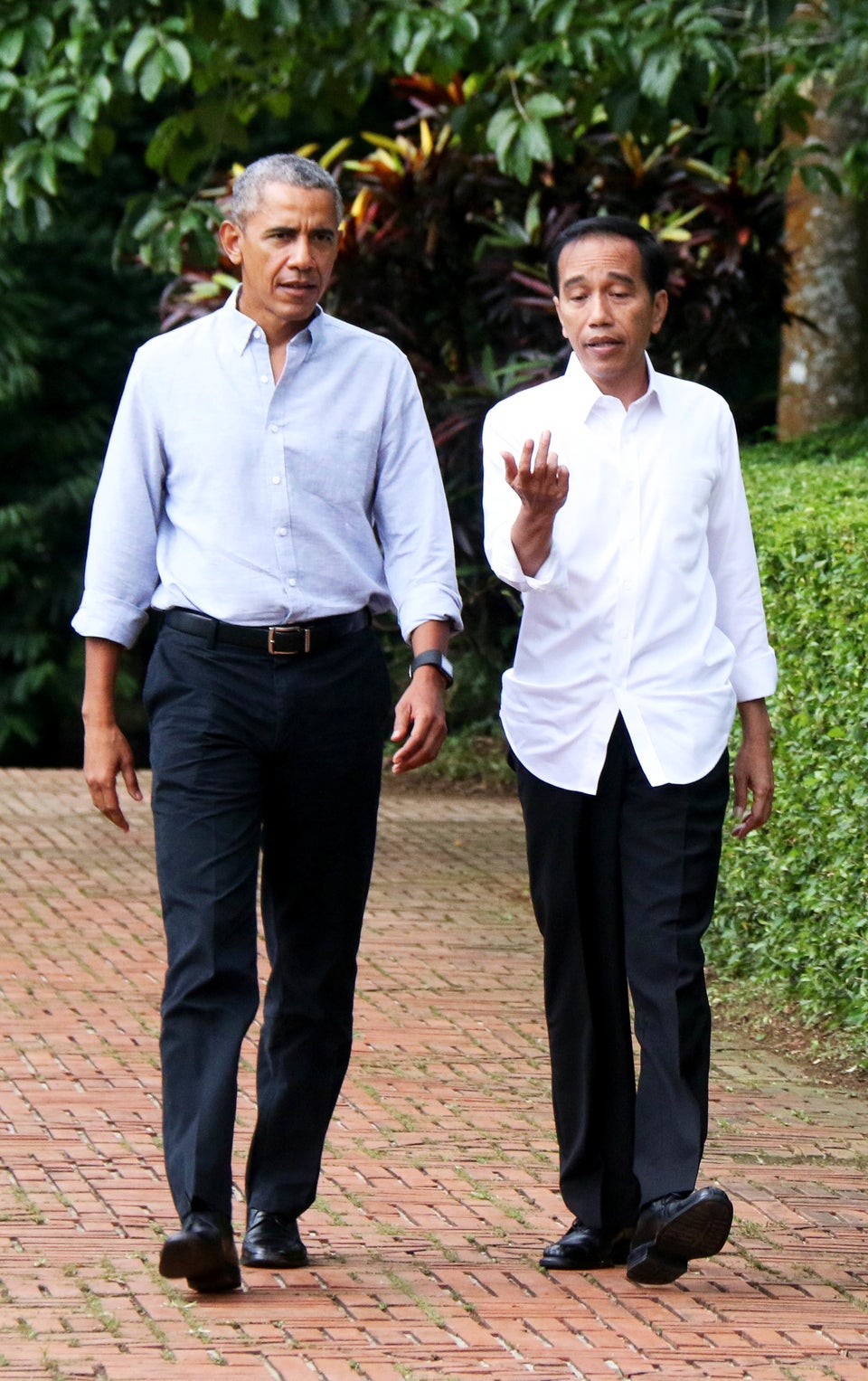 Barcroft Media via Getty Images
2017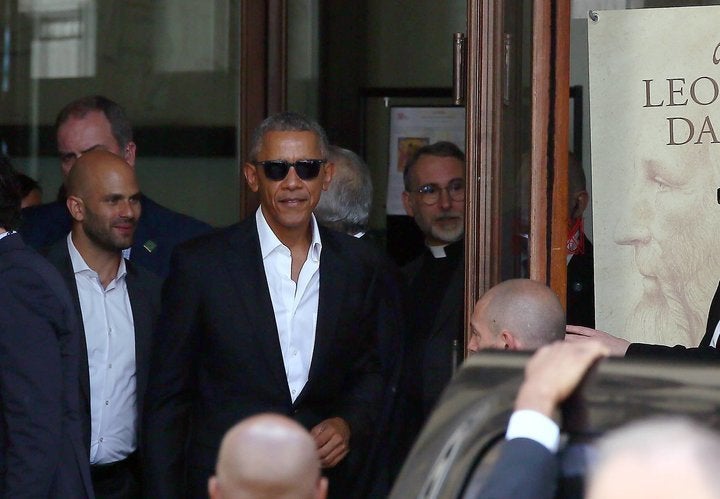 2017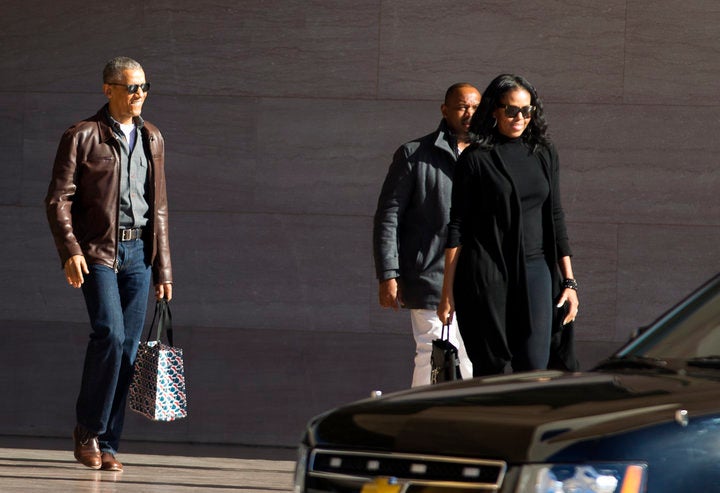 2017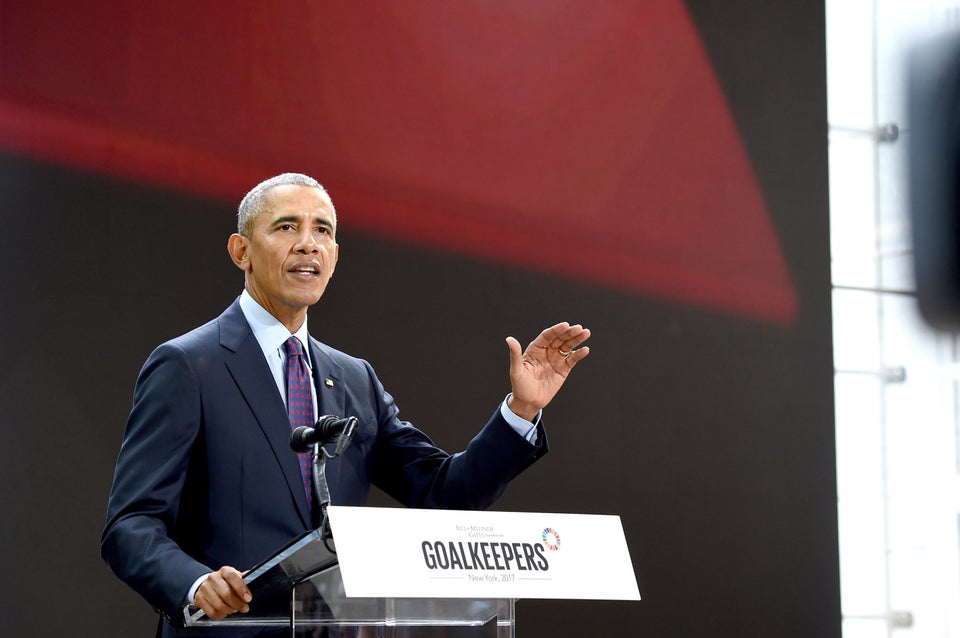 Jamie McCarthy via Getty Images
2017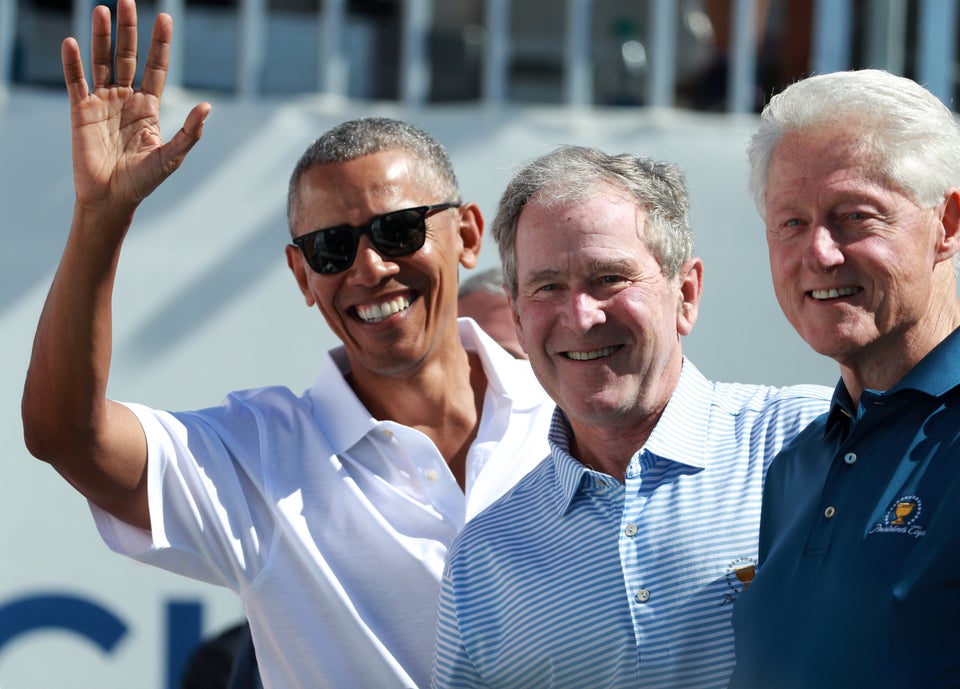 Scott Halleran via Getty Images
2017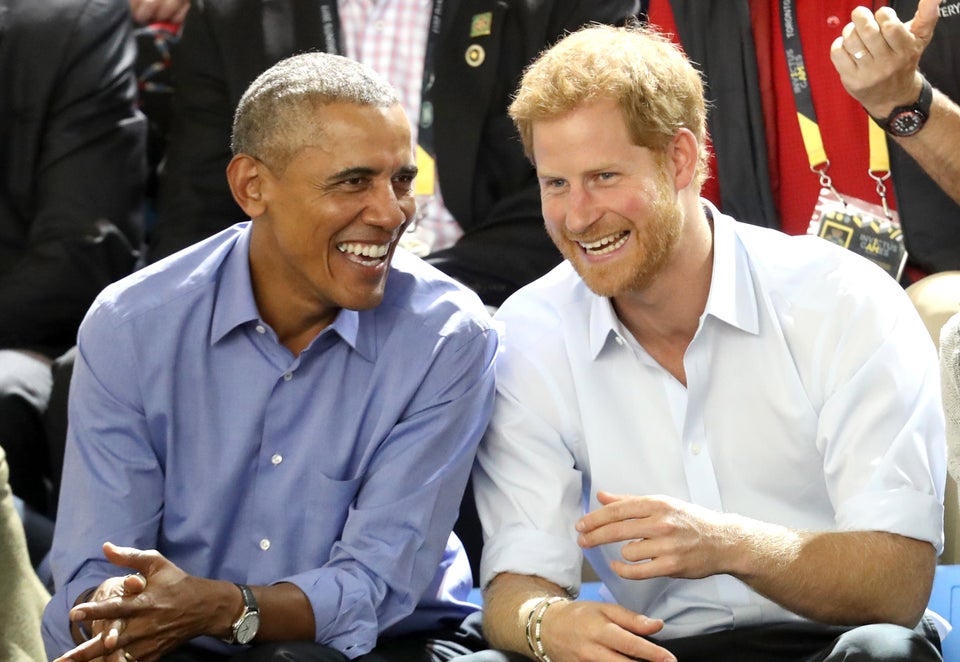 Chris Jackson via Getty Images
2017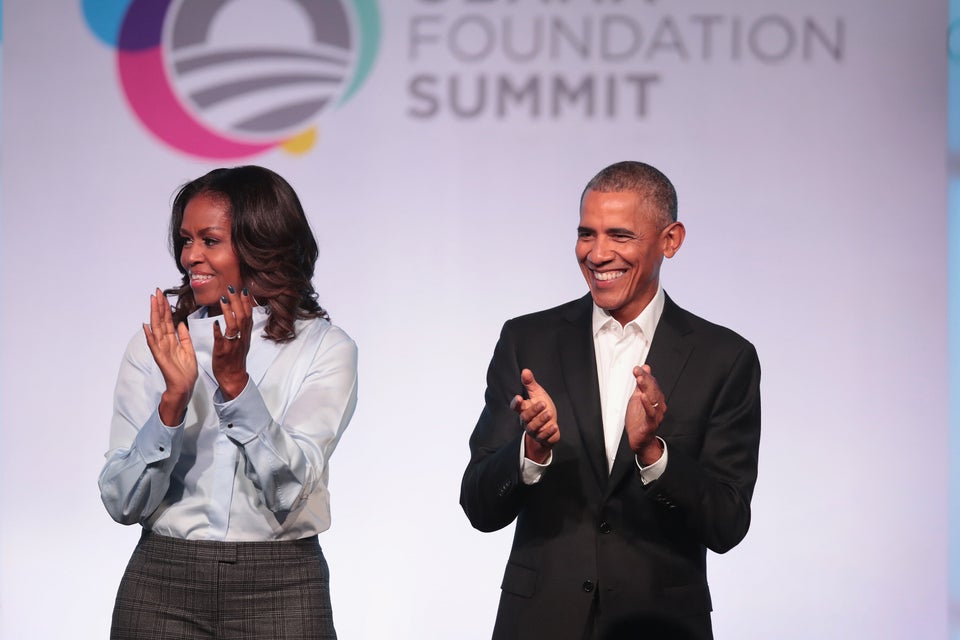 Scott Olson via Getty Images
2018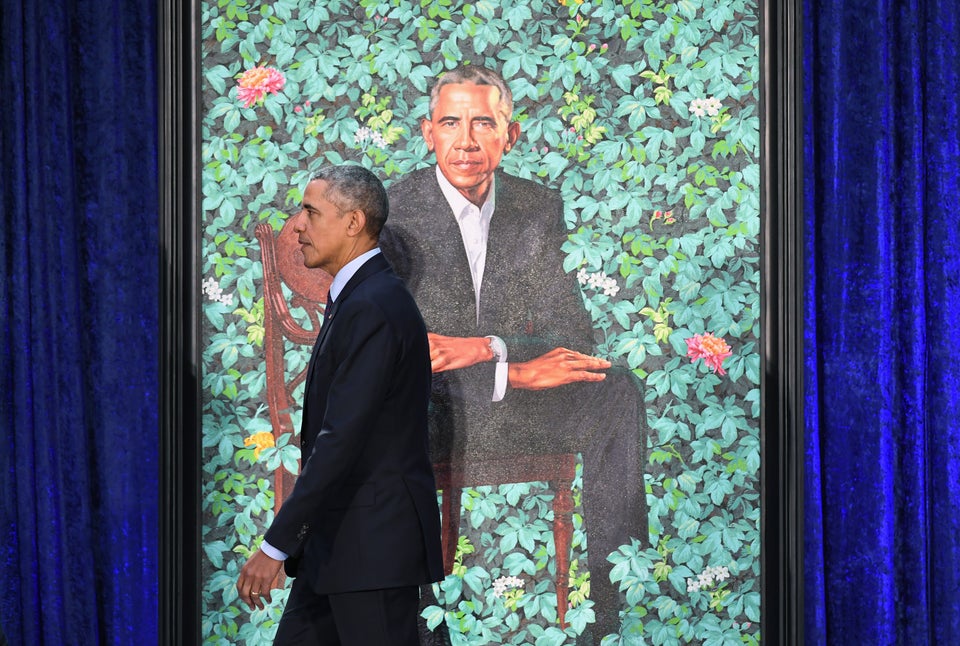 The Washington Post via Getty Images
2018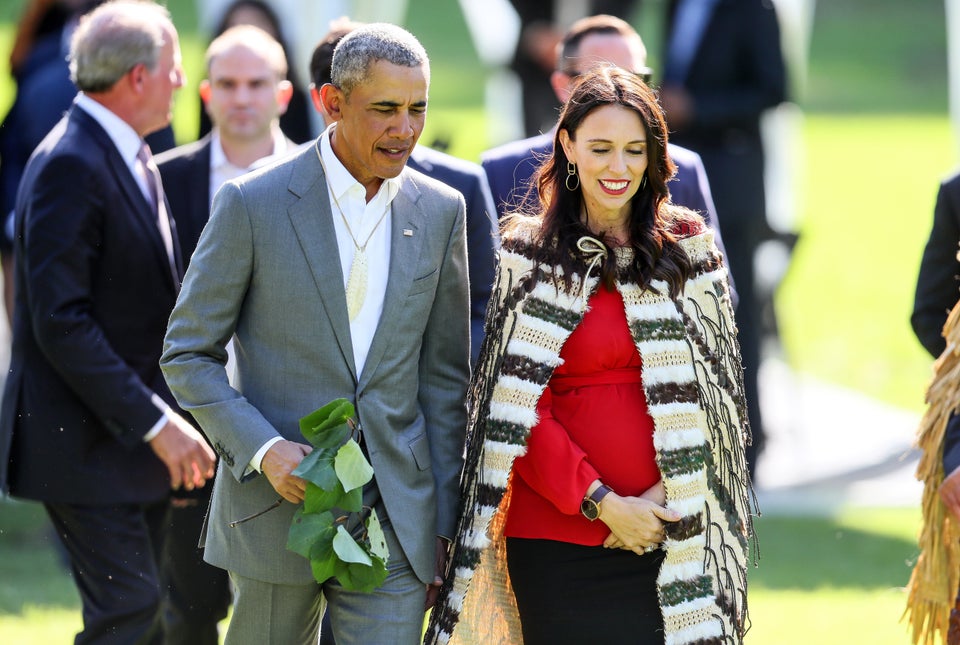 2018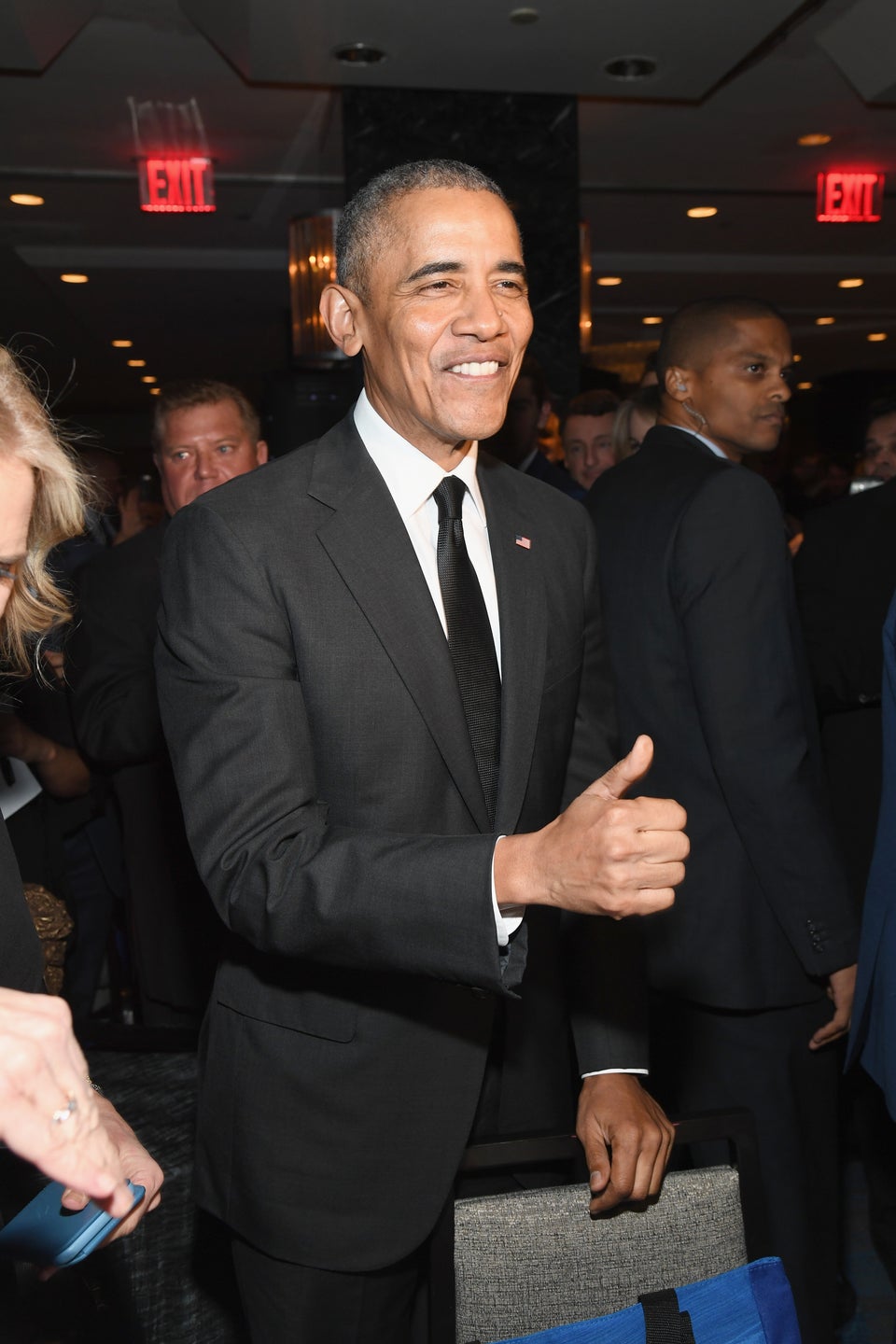 Kevin Mazur via Getty Images
Popular in the Community